Tim Burton Dumbo has a new cast member according to Deadline. Joseph Gatt has reportedly joined the cast that includes Colin, Farrell, Eva Green, Danny DeVito, Michael Keaton, DeObia Oparei, Nico Parker, Finley Hobbins, Roshan Seth, Sharon Rooney, and Douglas Reith. Gratt is best known for his role on Z Nation but he has also appeared in Thor, Game of Thrones, and Star Trek Into Darkness.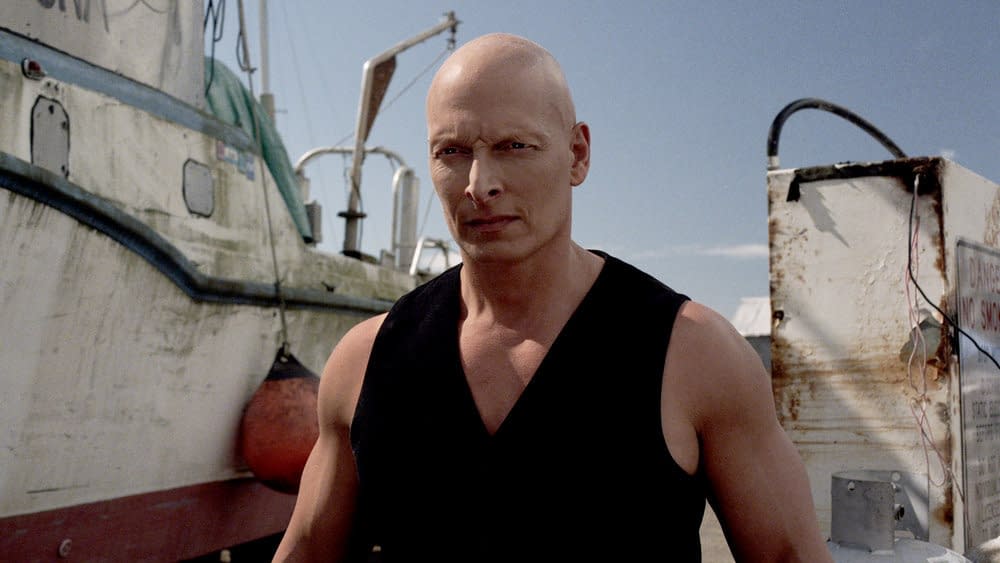 A story that follows Holt (Farrell), a former circus star who finds his life turned upside down when he returns from the war. Circus owner Max Medici (DeVito) enlists him to care for a newborn elephant whose oversize ears make him a laughingstock in an already struggling circus. But when Holt's children discover that Dumbo can fly, persuasive entrepreneur V.A. Vandevere (Keaton) and aerial artist Colette Marchant (Green) swoop in to make the peculiar pachyderm a star.
Dumbo is yet another one of the Disney classics that is getting adapted into live action in the modern era. Cinderella, The Jungle Book, and Beauty and the Beast have all been released already. Aladdin, Mulan, and The Lion King are all currently in the works.
Dumbo will be released on March 29, 2019. Enjoyed this article? Share it!