Posted in: Horror, Movies, Warner Bros | Tagged: evil dead, evil dead rise, film, horror
---
Evil Dead Rise Actor Says the Film's Finale is Complete "Carnage"
One of the actors from Evil Dead Rise is suggesting that its final act might just be the craziest, most carnage-filled moment of the movie.
---
The Evil Dead franchise is coming up on its fifth entry and has clearly proven to be a dark horse horror genre property that's rightfully found its place in mainstream pop culture. And for having a combined budget of roughly $30 million, with a cumulative box office total of over $150 million, it's pretty safe to assume that this film has what it takes to dominate — especially after the popularity of recent horror relaunches like Scream, Halloween, and to some degree, Hulu's attempt with Hellraiser.
But what is it that makes the franchise so consistently popular with its fandom? Well, other than its comedic timing and sharp wit, it would have to be its fearless use of all things blood and gore. Now, ahead of the new film's official release this coming weekend, one of the film's actors is dropping a few hints about what over-the-top chaos audiences can look forward to in Evil Dead Rise.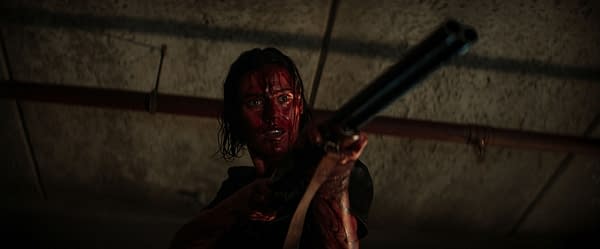 Evil Dead Rise Includes a Rather Bloody and Hands-On Finale
When speaking with The AU Review about the release of the film, Evil Dead Rise star Lily Sullivan was asked about the movie's most daunting moment, and she goes on to tell the Australian publication, "The end sequence just doesn't stop. Because each location was built, studio-wise, so that whole carpark section was just…yeah. It felt like you were in a video game moving (around) as you went through all the carnage, left with all the blood and guts en route. But it was the last sequence which was after a nine-week lockdown as well. Losing out minds in that way that is a form of torture also in another country, and then going back to finish the final sequence of the film (laughs)."
Evil Dead Rise is finally coming to theaters on April 21, 2023, so make sure you're fully prepared for the bloodbath to commence this weekend!
---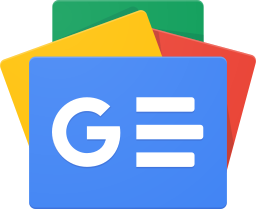 Stay up-to-date and support the site by following Bleeding Cool on Google News today!