Favorite Hogwarts Memories with 'Fantastic Beasts' Cast and Crew
Hope you've got all your necessities from Diagon Alley, as tomorrow is Back to Hogwarts Day in the Wizarding World.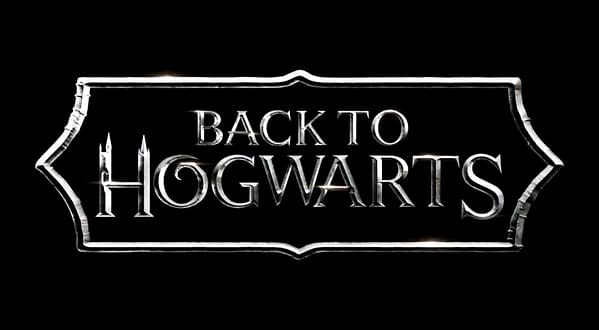 Because of this, Warner Bros. thought fans might like to hear from favorite memories of the famed school from the cast and crew of Fantastic Beasts: The Crimes of Grindelwald, as well as the creator of the Harry Potter franchise, JK Rowling.
In a video posted to the official Fantastic Beasts twitter account, you can hear stars Eddie Redmayne, VFX supervisor Christian Manz, Zoë Kravitz, and Jude Law talk about their fondest Hogwarts memories. There's also some new behind-the-scenes stuff too!
Fantastic Beasts: The Crimes of Grindelwald will hit theaters on November 16th, 2018.