Finding Dory Director To Direct Two Stranger Things Episodes, Revealing Possible Undersea Plot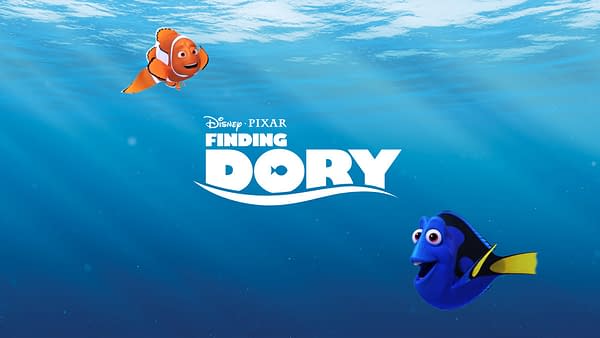 We recently received some plot updates on the upcoming second season of the hit Netflix show Stranger Things, but something about the whole thing smells a little bit fishy thanks to the latest news on the project. According to a report from Entertainment Weekly, Finding Dory director Andrew Stanton will direct two episodes of the show. While it's not a given that this means a major change in direction for the show, with characters now embarking on a heartwarming adventure through various aquatic environments that teaches them lessons about friendship, we do know that Stanton will direct both episodes 5 and 6 of the show, which are titled "The Storm" and "The Pollywog." Storms, Bleeding Cool can confirm, often involve water, and pollywogs are the larval stage of amphibian life forms such as frogs or toads which live in the water, so, you know, read between the lines here.
Stranger Things season 2 premieres on Halloween, and we hope this season goes as swimmingly for Netflix as the first one.