"G.I. Joe" Goes From "Yo" to "Not Right Now"
G.I. Joe has finally met a villain that they can't beat. It's not Dr. Mindbender, or Zartan, or even Serpentor.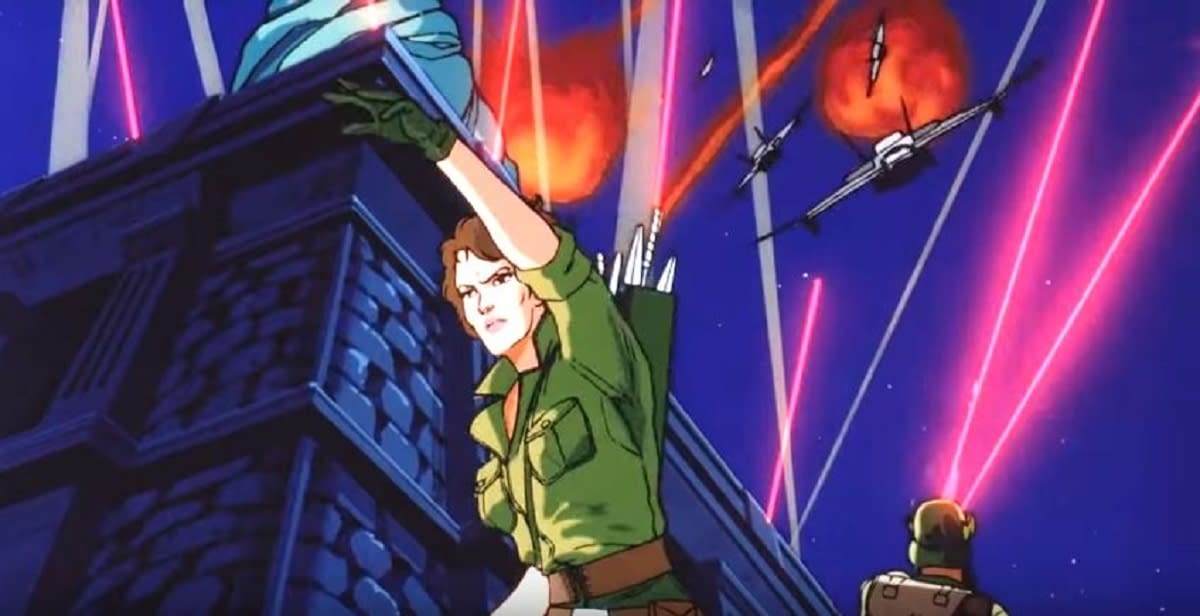 It's the scheduling department at Paramount.
The newest cinematic iteration of G.I. Joe was scheduled for March 27th of 2020, but will be moving half a year back to October 16, 2020.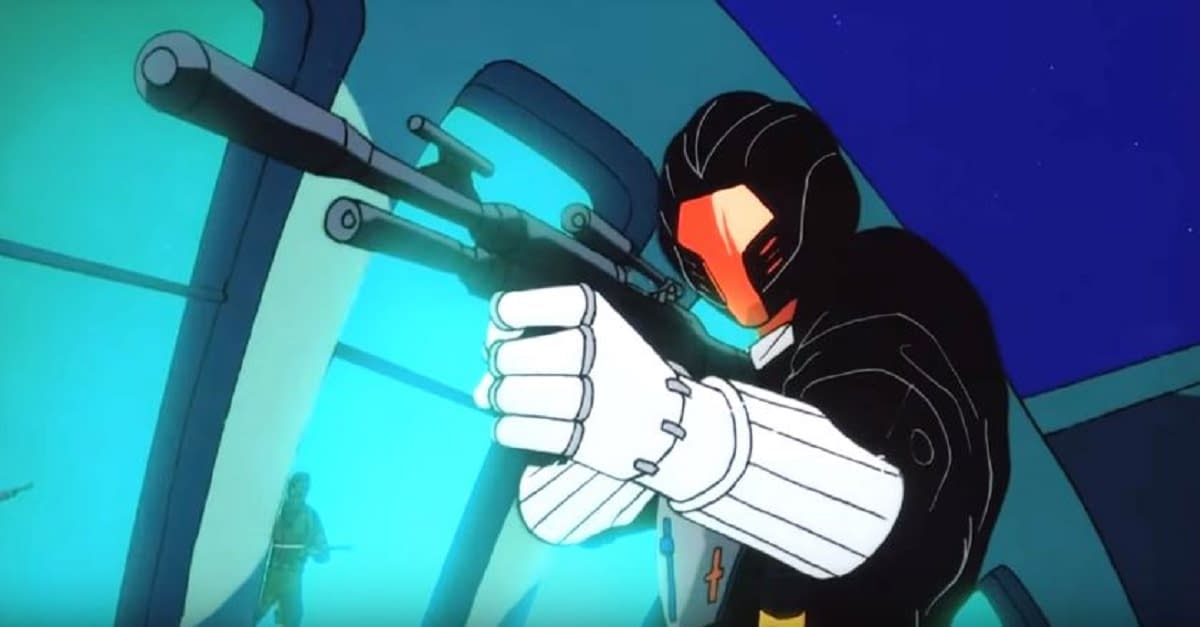 There is no word yet on what prompted the move, but my money is on another, possibly more threatening franchise opening a film too close to that March window.
The last two G.I. Joe movies made a Terror Drome worth of money, with a combined gross of $678.1 million in international box office reciepts. The last film, G.I. Joe: Retaliation, came out six years ago, with Dwayne "The Rock" Johnson and Bruce Willis.
"G.I. Joe": Genesis of a Classic
G.I. Joe was initially kicked off in 1964 as a series of 12 inch tall, fully articulated action figures, and those initial toys were the first ever to bear the "action figure" descriptor.
The original G.I. Joe figures from Hasbro were fairly generic, with most figures representing different branches of the United States Armed Forces. Several attempts where made to revitalize the brand, including action features like "Kung-Fu Grip", but sales began to decline in the latter part of the 1970's, especially after Kenner's Star Wars action figure line began to dominate the market.
in 1982, Hasbro struck gold a second time, this time around by shrinking the size of the G.I. Joe action figures to the same 3 and 3/4 inch format enjoyed by the Star Wars line. The new Joe line up included unique characters envisioned by Marvel Comics' Larry Hama, and Cobra, a nefarious terrorist organization, was created to battle against the Joe's for global domination.
The new toy line ran in multiple formats for decades, with both lines entertaining multiple generations of fans.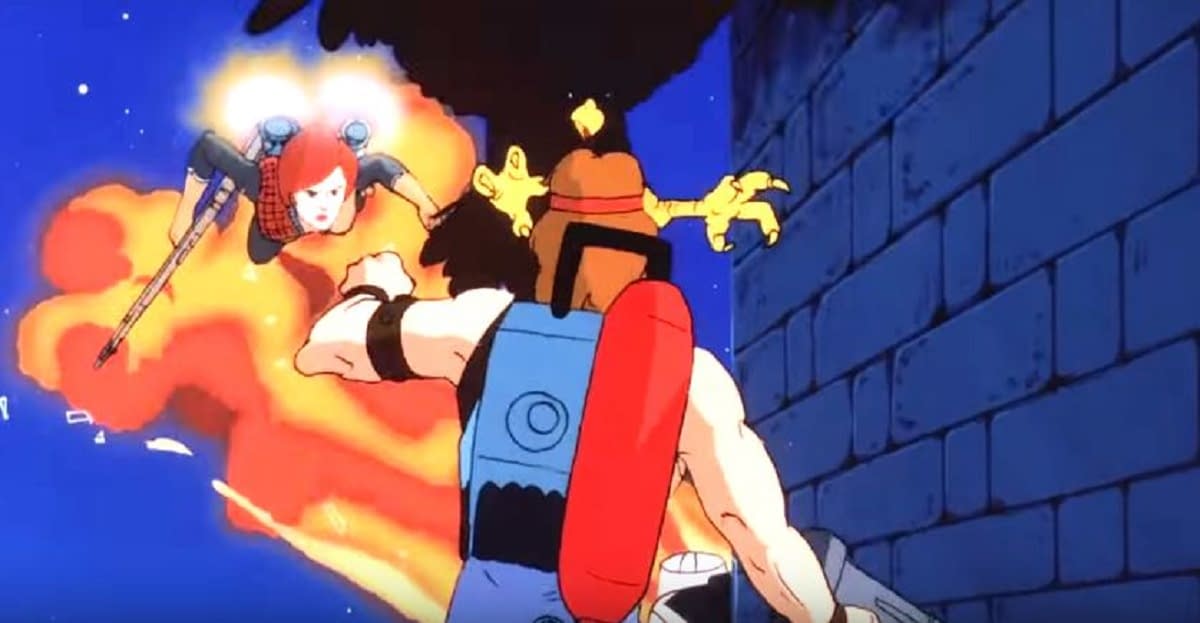 Multiple animated series have been released in conjunction with the action figures and comic books, with the first series containing timely "morality plays" at the end of each episode that are lampooned to this day.
In 2009, G.I. Joe: The Rise of Cobra was released in theaters. Critics were brutally honest about the film's shortcomings, which were legion- but fans enjoyed it enough to warrant the 2013 sequel.
The G.I. Joe project that is set for 2020 release is part of a larger, Hasbro-property wide shared universe initiative, that will bring together G.I. Joe with M.A.S.K., Transformers and the Micronauts.
We'll have much more on the G.I. Joe movie as it gets closer to release!