James Gunn Explains Why "Guardians of the Galaxy Vol. 3" Was Absent from the Marvel Hall H Panel
Marvel Studios took to Hall H this year to tell us a bunch of new information about their upcoming projects but there were some big titles that weren't talked about. Toward the end of the panel Kevin Feige said that he "didn't have time to talk about Black Panther 2, Guardians 3, Captain Marvel 2, Fantastic Four, or the Mutants".
Guardians of the Galaxy Vol.3 has been a project everyone is talking about since Disney fired and then rehired director James Gunn. Now that Gunn is back a fan asked him why he wasn't present at the big reveal for the next slate of Marvel movies.
The other obvious reason is that Marvel only showed us up to the end of 2021. When Gunn was fired the movie got pushed back quite a bit in the lineup. Perhaps if Disney decides to release more information about the future of the Marvel Cinematic Universe during D23 we'll get some sort of update but, for now, Gunn is hard at work for Warner Bros. It would have been nice if they decided to show up and give us some information about their upcoming slate.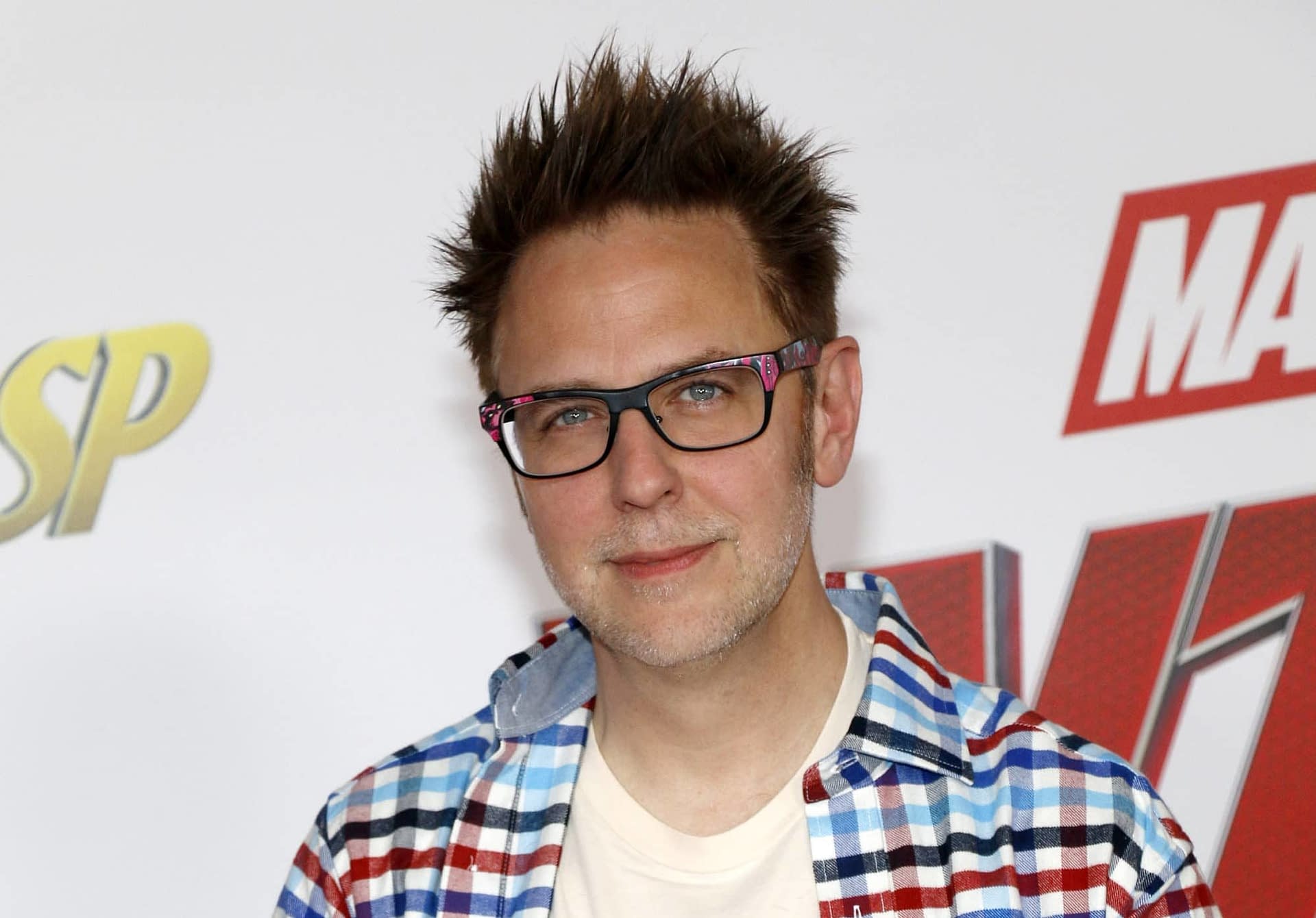 Right now we know what the next Marvel will be and what the next two years will look like even if it doesn't include Guardians 3.
Black Widow, directed by Cate Shortland, stars Scarlett Johansson, Florence Pugh, David Harbour, O. T. Fagbenle, Rachel Weisz, and Ray Winstone. It will be released on May 1, 2020.