Lauren Shuler Donner, one of the masterminds behind Fox's X-Men franchise that includes everything from the X-Men and Deadpool movies to TV shows like FX's Legion and Fox's The Gifted, was in a candid mood in an interview with box office powerhouse Rotten Tomatoes this week. Shuler Donner addressed the multiple sexual harassment and assault allegations that have affected various people involved with the X-Men films.
First up, Shuler Donner totally trashed X-Men: The Last Stand director Brett Rattner, who was accused by star Ellen Page of forcibly outing her during the filming of that movie.
"I back her up 100 percent," Shuler Donner said. "Absolutely. He's horrible. I'm aware he's very demeaning to women, extremely demeaning to women, myself included. Yes, I was aware. Anybody that's female, he's demeaning."
Asked whether Rattner will be exiled from Hollywood for his alleged behavior, Shuler Donner responded, "I hope so."
When it came to Deadpool star TJ Miller, however, Shuler Donner said it was too late to change his involvement in Deadpool 2 following his own set of allegations, as the movie is already in post-production, shooting down requests that he be replaced Kevin Spacey style with reshoots.
"We're in the final editing. I don't think so," Shuler Donner said, adding that she didn't know what would happen in the future, but that the studio would decide whether Miller will return for future installments.
Shuler Donner also talked Bryan Singer, who helped launch the X-Men franchise and has worked closely with Shuler Donner for years and who has recently asked to have his executive producer credit removed from the Legion TV show and may have it removed from The Gifted as well in the wake of sexual assault allegations. Singer her denied the allegations.
Shuler Donner wouldn't go into details but did say, "Listen, I love Bryan, but Bryan has a lot of demons. Bryan has some problems, and Bryan needs to take care of his personal problems. That's all I can say."
Through all of that, Shuler Donner is looking toward the future, and appears to be looking forward to the upcoming Fox/Disney merger.
"For me, I think Bob Iger is one of the smartest men in the country," Shuler Donner said. "Alan Horn's an old friend. Kevin Feige was my intern and assistant and then my associate producer on the first X-Men. Kevin and I started the X-Men together, so for me if we work with Kevin, I'm happy."
Check out the full interview at Rotten Tomatoes.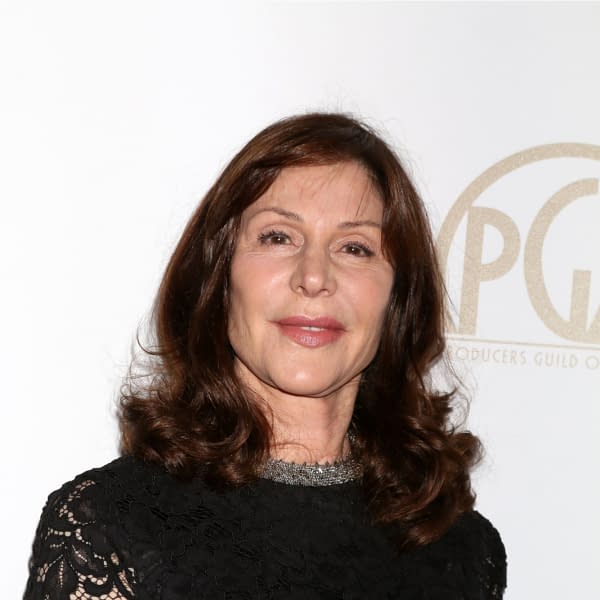 Enjoyed this article? Share it!