While the Disney Parks are celebrating Cinderella's 70th anniversary now through March, the rest of us can celebrate at home! We head over to Shop Disney to take a look at all of the merch that you could buy if you can't make it to the marks before the anniversary is over.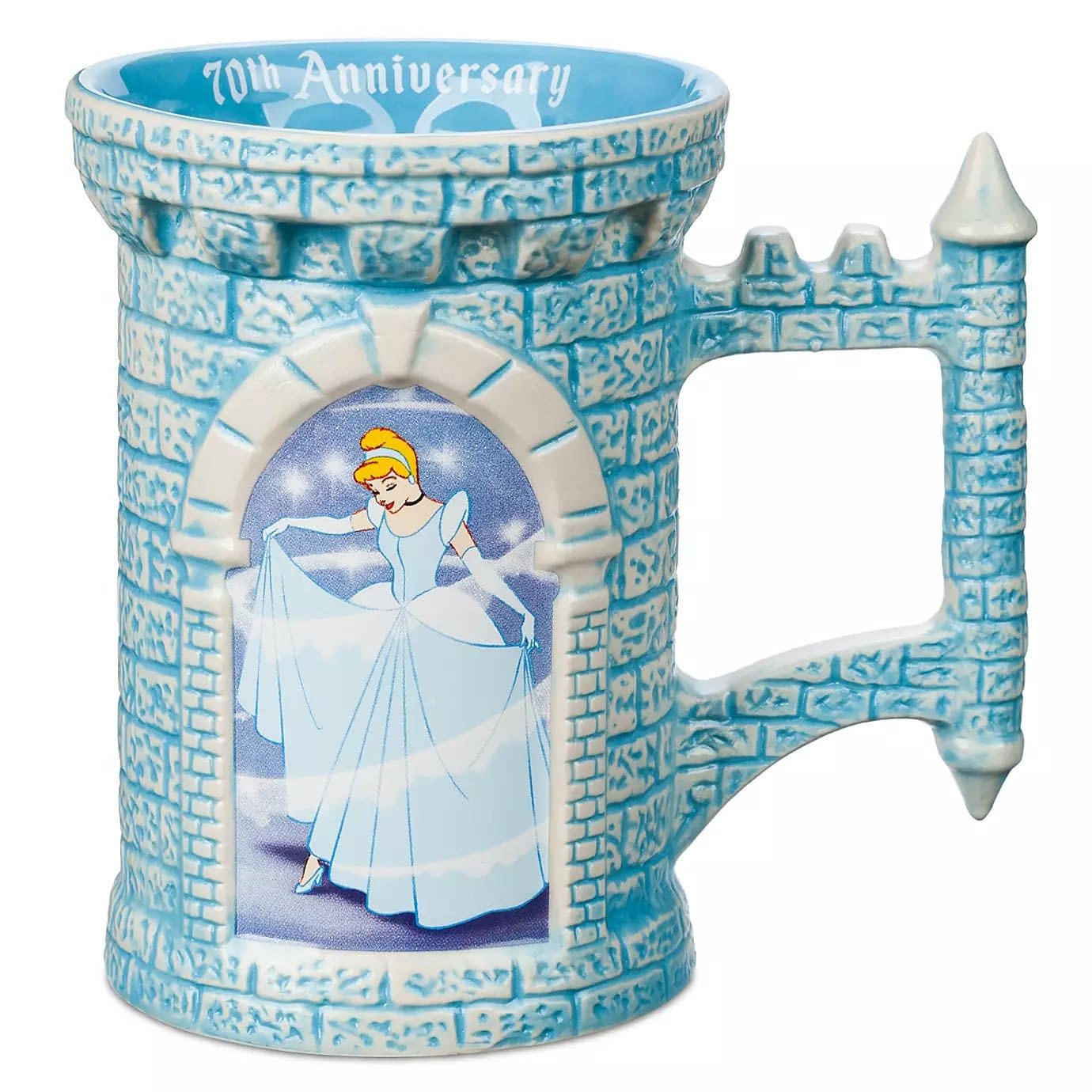 This dreamy microwave-safe mug will make anyone feel like royalty! This sculpted castle turret shape mug features the famed Cinderella and Prince Charming on two windows. The details on this mug are great. This should absolutely be added to your Disney mug collection!
This stunning doll brings Cinderella to life right inside of your home. Dressed in a blue satin blouse, brown bodice, and embroidered apron, Cinderella is joined by her friend Gus Gus in her apron pocket. This stunningly detailed doll is limited to 5,200 pieces worldwide and is fully poseable.
Yes, this is crazy-expensive. But it's still a sight to behold. This stunning recreation of the castle should be displayed in your living room, and should absolutely be the centerpiece of said room. These are extremely limited but are so worth it.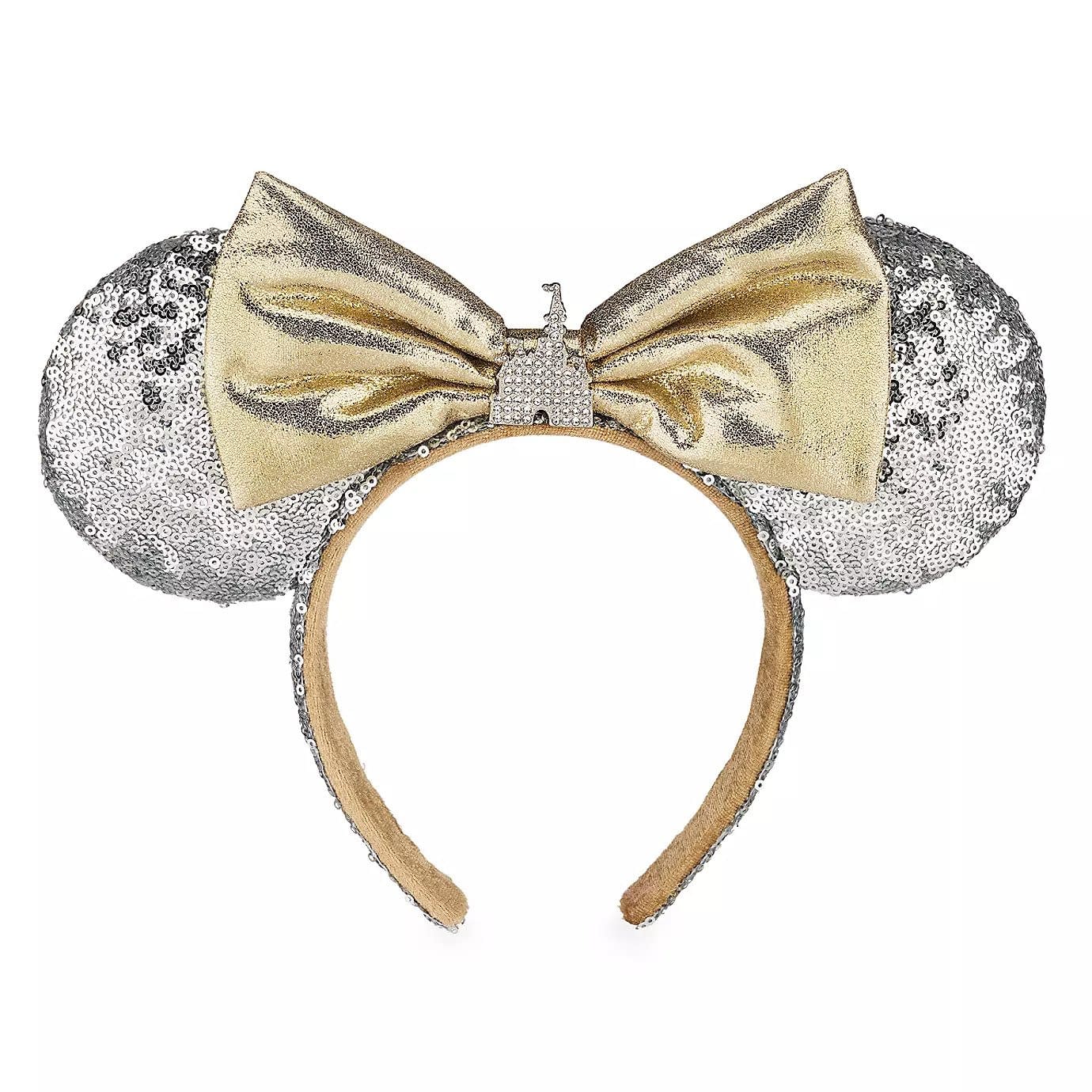 While these ears are perfect for a day in the park, who's to say you can't wear them wherever? These sparkly ears will add a dash of magic no matter where you go! The castle is front and center in these lovely ears.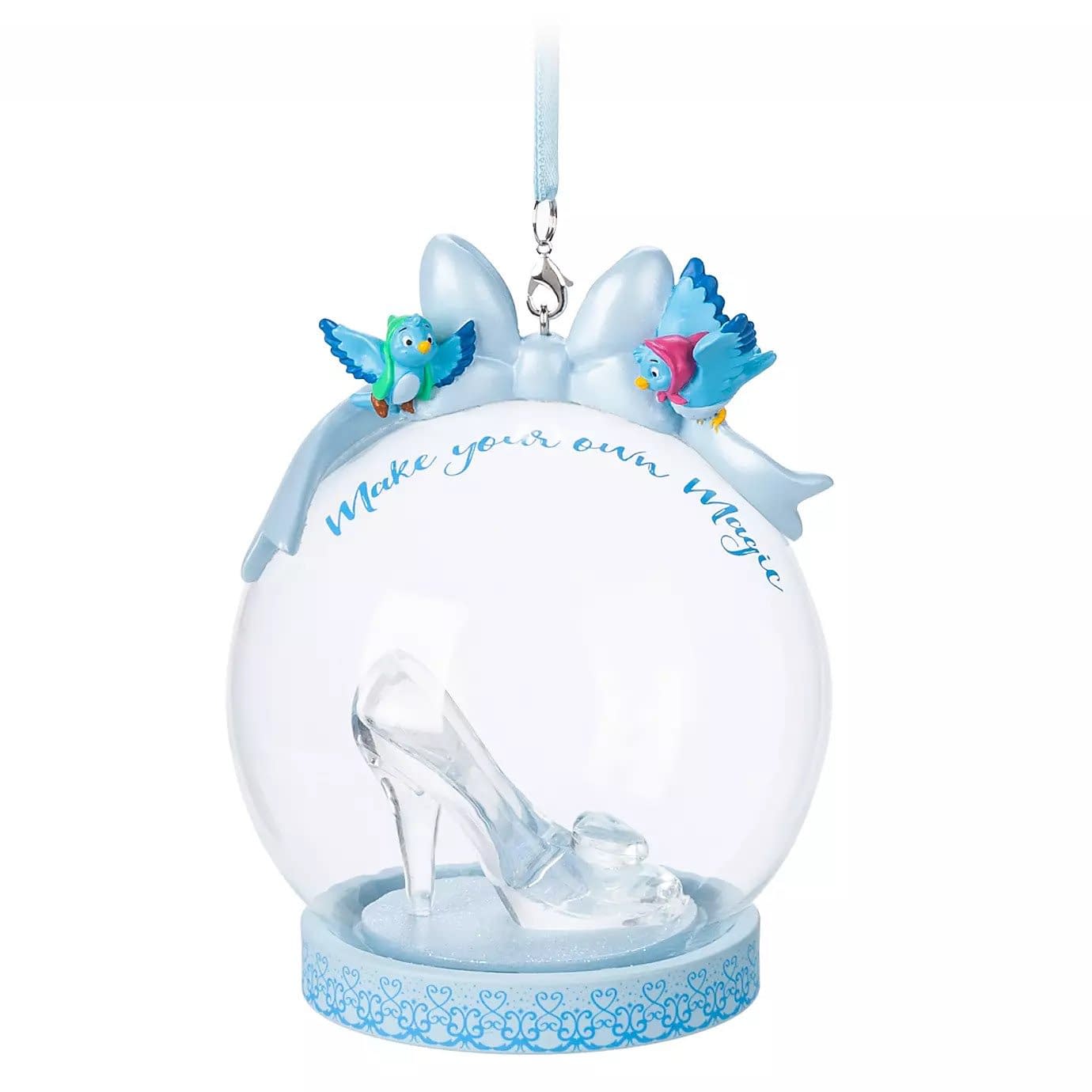 The famous  glass slipper is one of the most iconic fairy tale items of all time. You can have your own slipper to display at the holidays (or year-round), reminding you to "make your own magic".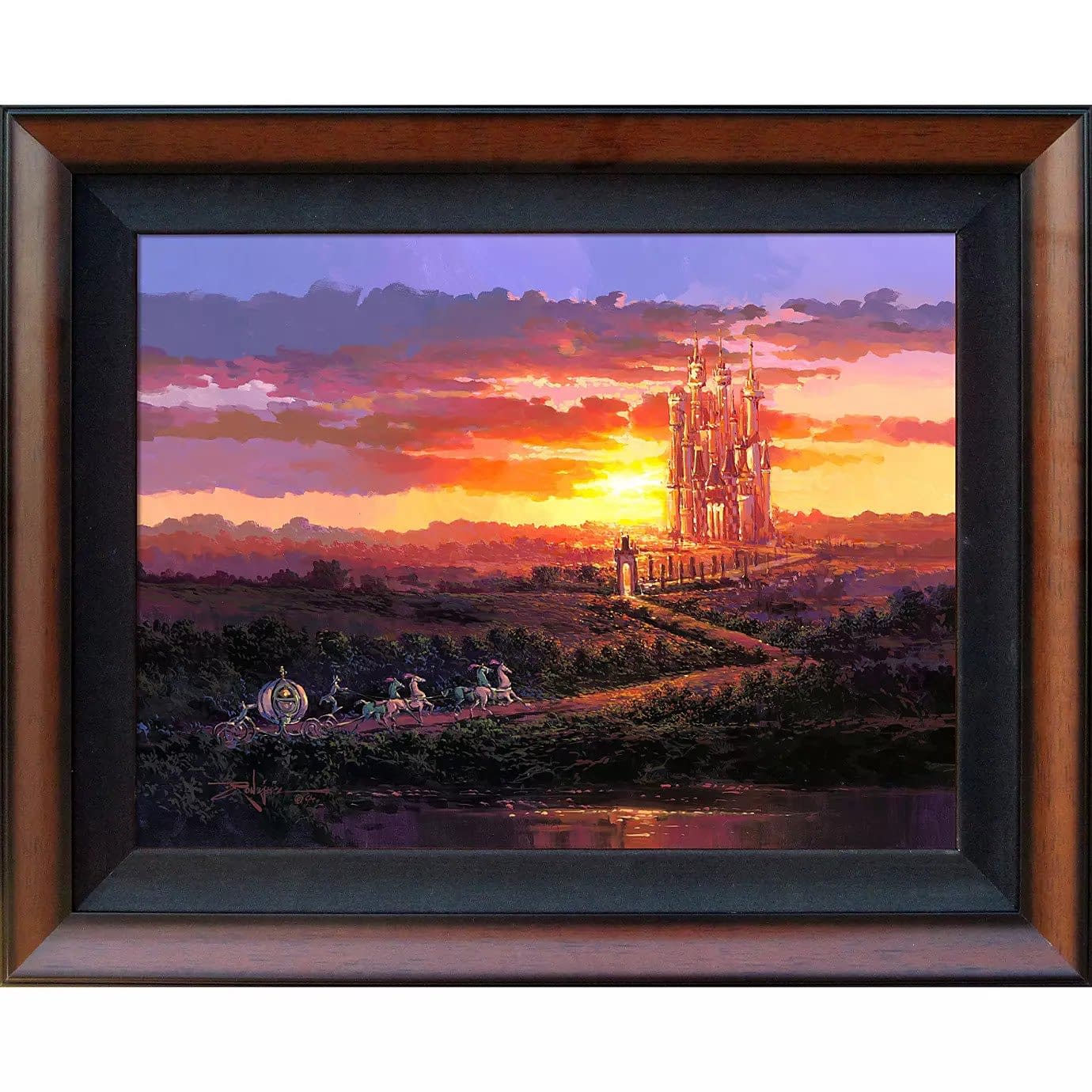 This limited edition piece of just 195 shows the famed pumpkin carriage racing off to the royal ball, as the sun sets behind the castle. Hand-signed by artist Rodel Gonzales, this piece is perfect for every Cinderella fan in your life!
Enjoyed this article? Share it!