It seems that Marvel is on their way to bringing the first Asian superhero to their big screen franchise. According to Deadline Marvel Studios is fast-tracking a movie based on the character Shang-Chi. The studio has set David Callaham, a man of Chinese-American descent, to work on the script and they are looking for a director of Asian or Asian-American descent as well. The idea is that the all-black cast of Black Panther worked out so well that the movie is currently an awards contender and Marvel would like to see that lightning strike twice.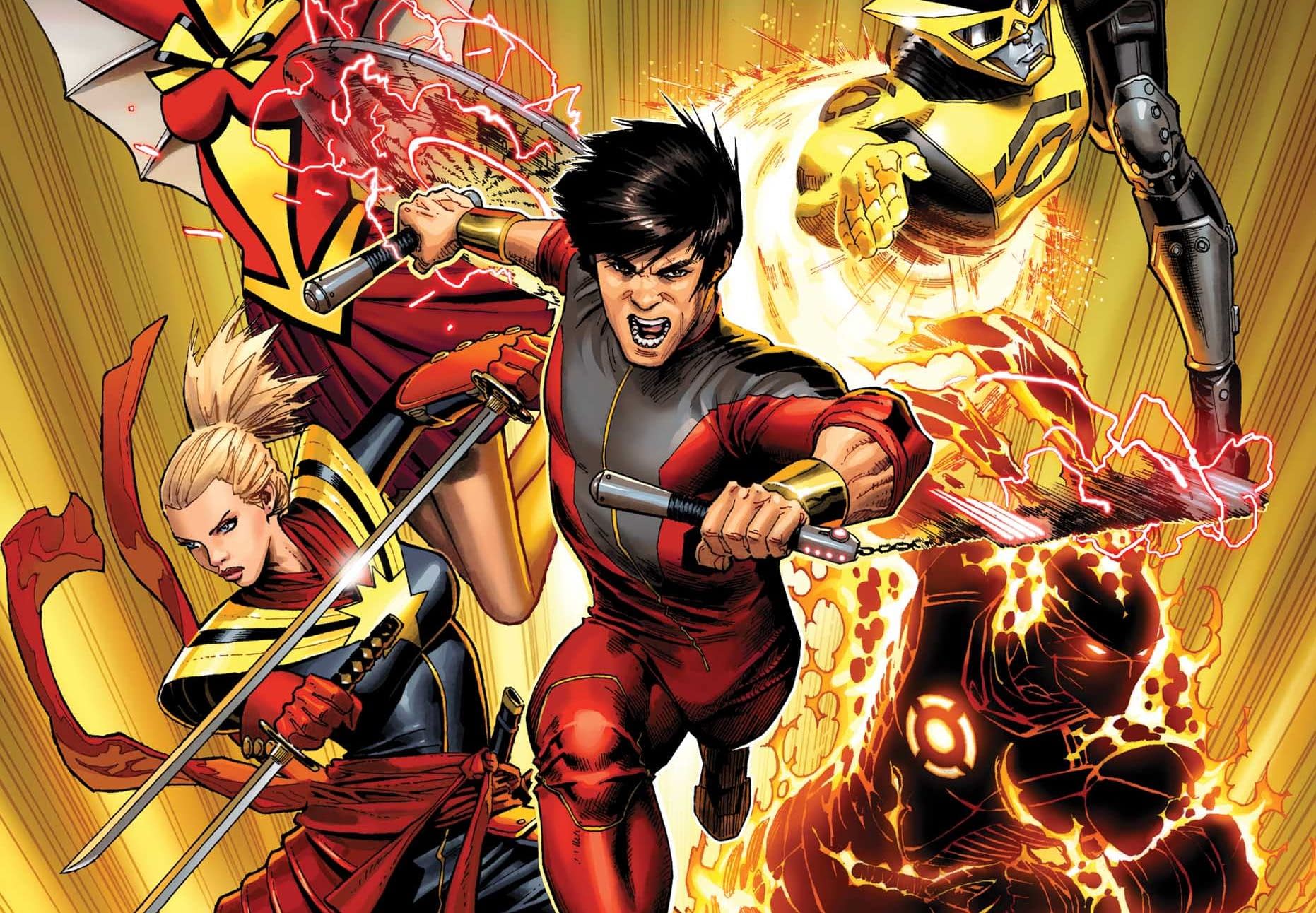 Callaham has strong credentials in the superhero and franchise-building realms and his own experiences as a Chinese-American will inform the Shang-Chi movie mythology, sources said
This isn't the first superhero movie Callaham has worked on since he also co-wrote Wonder Woman 1984 and he was just hired to direct the Spider-Man: Into the Spider-Verse sequel. He also worked on the initial drafts of Zombieland 2.
As for Shang-Chi he was first created in 1973 to take advantage of the, at the time, current boom of martial arts films similar to the way that Luke Cage was created around the time of blaxploitation movies. The article says that the script will "modernize" the character to avoid any stereotypes that would be considered not as politically correct. People have been trying to make Shang-Chi into a movie since the beginning of the Marvel Cinematic Universe. He was part of the initial announcement of the Marvel Cinematic Universe with Paramount Pictures back in 2005. The other characters included in that list were Captain America, The Avengers, Nick Fury, Black Panther, Ant-Man, Cloak & Dagger, Doctor Strange, Hawkeye, and Power Pack.
There is currently no release date for Shang-Chi but this movie joins the slate of Marvel movies that could be part of the cinematic universe in the next couple of years in a post Avengers 4 world. Other projects include a solo Black Widow movie, a movie based on The Eternals, and sequels to movies like Captain Marvel, Doctor Strange, Black Panther, and more.
Enjoyed this article? Share it!