When Warner Bros. announced that they are not coming to Hall H at San Diego Comic-Con this year people wondered if Marvel would be making an appearance. They skipped last year and people were assuming they might skip this year too since the D23 Expo is in August. However, it sounds like people will be sleeping on the sidewalks in downtown San Diego because Deadline has said that Marvel is planning to Hall H this year.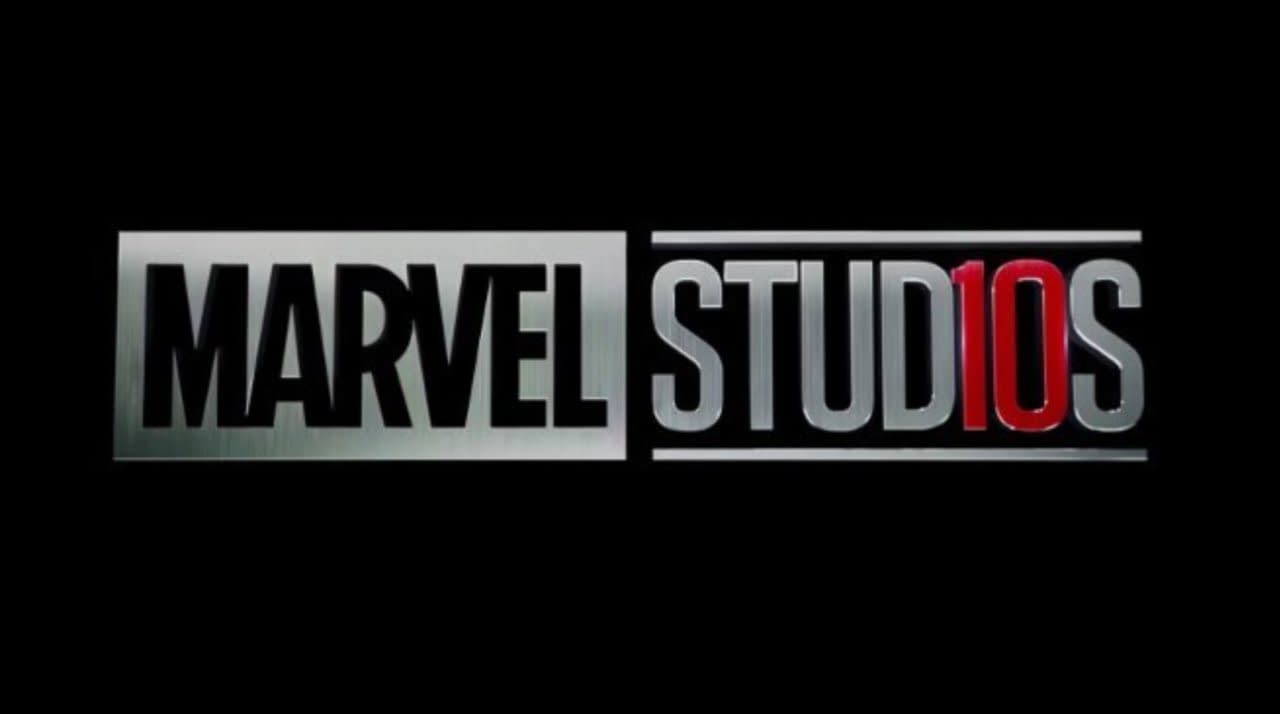 Marvel, who have skipped Hall H in previous years, is likely going to bring out the big guns for this year's presentation. Spider-Man: Far From Home will be a few weeks into its theatrical run and the final movie in this version of the Marvel Cinematic Universe. No one knows what's coming next and the combination of big presentations not only at San Diego Comic-Con but also D23 a little over a month later should give us a better idea of what movies to expect and when.
Black Widow, which is shooting now, and The Eternals, which has been rounding out its cast, are two most obvious choices. Marvel will likely tell us something about those stories and perhaps even show off some very early footage for Black Widow since that movie is currently shooting.
We'll also likely get some updates on upcoming movies. Shang-Chi might get a casting announcement since that movie is being fast-tracked and set to film later this summer. Now that James Gunn is back in the Marvel family we could get some sort of update about when we're going to end up seeing the final part of that trilogy. Updates on Doctor Strange 2 and Black Panther 2 in some form is also likely. Finally, now that Captain Marvel has joined the billion dollar club, Marvel could use the Hall H presentation to formally announce a sequel.
So while we are likely going to get a lot of information and maybe some concept art Marvel likely isn't going to have a lot of actual footage to show at this presentation. This is Marvel though so who knows what kind of surprises they have in store for us.
Enjoyed this article? Share it!