Mr. Robot Creator Is Turning Metropolis Into A TV Show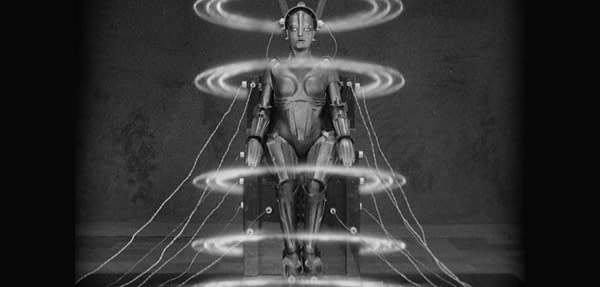 Metropolis is really an incredibly important chapter in sci-fi in film. If you haven't seen the 1927 film before, you really should. It remains an impressive achievement.
The film is going to be taking a totally different form soon though. It's being reported by Variety, that Mr. Robot creator Sam Esmail will be trying to bring the story to TV in a big budget, mini-series with Universal. He will act as showrunner and director on the series, but it is said to be a two years off while he focuses on Mr. Robot.
This could be really quite special. It's a hallowed property, so it takes a fair bit of confidence to take this on. Best of luck to him.