We found out at Cinema Con that the movie Overlord was not going to be a Cloverfield movie but aside from that we know very little about the film. Attendees at the presentation for Paramount got to see some footage but aside from that we've only seen a few images from the production. Paramount Pictures must be very happy with what producer J.J. Abrams and director Julius Avery have come up with because they are teaming up again. According to The Hollywood Reporter Avery is in talks to direct The Heavy which will be produced by Abrams Bad Robot for Paramount Pictures.
Daniel Casey wrote the script, whose details are being suppressed. The project is described as a subversive take on the superhero genre.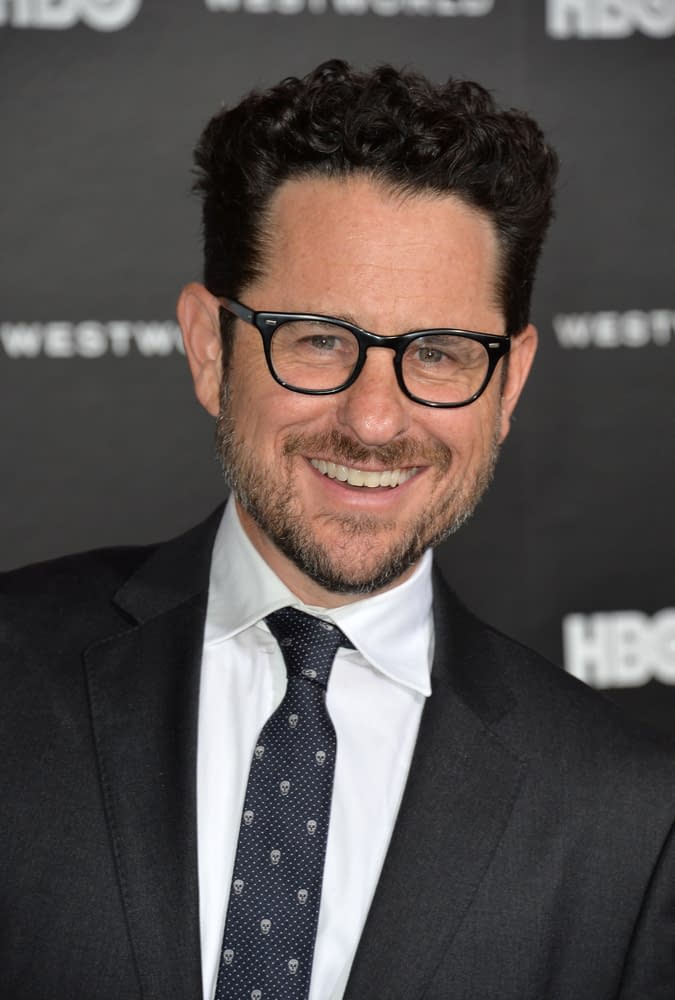 Details are being kept closely guarded in true Abrams and Bad Robot form but considering how prevalent the superhero genre is right now it's not surprising that people are going to start subverting it. We got some amazing comics out of people subverting the genre so let's see what these guys bring to the table with this one. Paramount hopes to start shooting this one sometime this year.
Summary: The story of two American soldiers behind enemy lines on D Day.
Overlord, directed by Julius Avery, stars Wyatt Russell, Bokeem Woodbine, Iain De Caestecker, Pilou Asbæk, Jacob Anderson, and John Magaro. It will be released on October 26th.
Enjoyed this article? Share it!