Bee Gees Biopic in Works from Paramount
The Bee Gees are getting their own biopic courtesy of Paramount Pictures. Teaming up with producer-financer Sister and Graham King (Bohemian Rhapsody, the three will explore the life of the trio that originally started with Barry, Robin, and Maurice Gibb, according to Deadline Hollywood.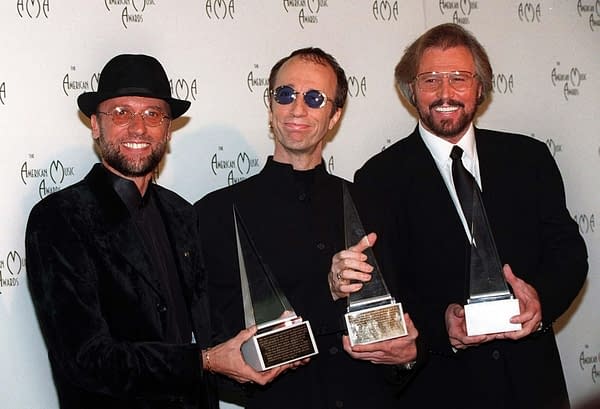 The Bee Gees started performing in 1958 and in their 45 years, sold more than 220 million records globally. Their popularity peaked with their work on the film Saturday Night Fever (1977). The songs the group wrote for the film reinvigorated disco. The success vaulted both the group and the film's star, John Travolta into superstardom. With memorable hits like "Staying Alive", "Night Fever", and "Lonely Days", the group was inducted in the Rock N' Roll Hall of Fame in 1997.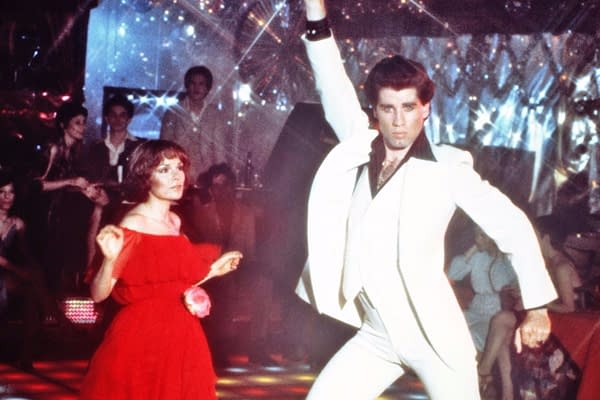 Riding the Biopic Train
With Paramount purchasing the biographical rights to the Gibb family estate, the studio can bring the Bee Gees' songs to the biopic. Sister will act as producing partner or a co-financier. The studio's looking to build upon its success following its previous biopic in Rocketman (2019) and FOX's Bohemian Rhapsody (2018). The primary subjects of each film, Elton John and Queen frontman Freddie Mercury, turned strong performances by Taron Egerton and Rami Malek, respectively. The latter won an Academy Award for Best Actor in a Drama.
As the group's sole survivor, Barry handles the affairs of their estate. The family wrote their own songs, sung and played multiple instruments as a pop group. They won eight Grammy Awards primary from Saturday Night Fever.
The brothers were active until 2003 when Maurice passed in 2003. Barry and Robin decided to retire before coming back in 2009 for a three year stint until Robin's passing in 2012. Other members included Vince Melouney, Colin Petersen, and Geoff Bridgford. The Gibb's family's talents extended to their youngest brother Andy Gibb. He was a successful musician generating several hits before his untimely passing in 1988 at the age of 30.
Who do you think should play Maurice, Barry and Robin?