Posted in: Movies | Tagged: chevy chase, film, HRL
---
Report: Chevy Chase Involved in Road Rage Altercation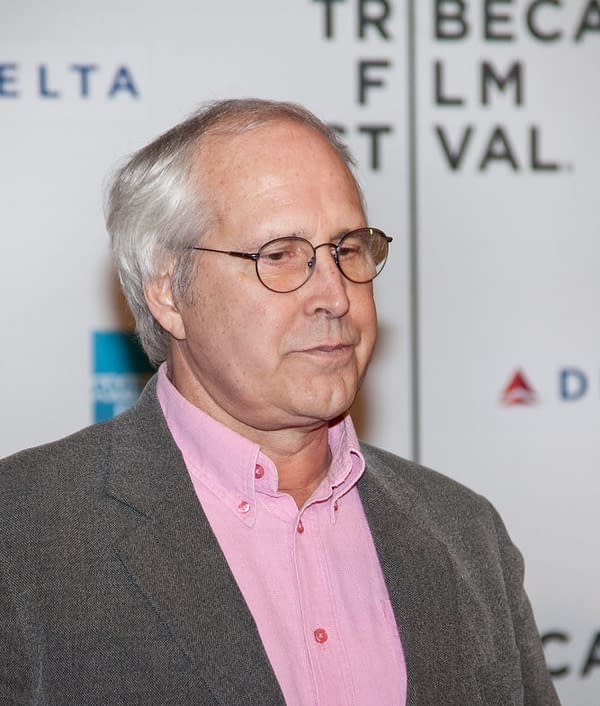 Superstar actor Chevy Chase was allegedly kicked in the shoulder during a road rage altercation earlier this month, according to reports from multiple news outlets.
According to a TMZ report from the police report, Chase was angered by a pickup truck that cut off his Mercedes Benz on New York's Tapan Zee Bridge, so he decided to follow the truck and flash his headlights. Once the truck pulled over, Chase approached the vehicle to reprimand the driver, finding several young men in the truck. Chase says he told the men he would kick their asses if he were a younger man, so one of the men kicked him in the shoulder, knocking him down.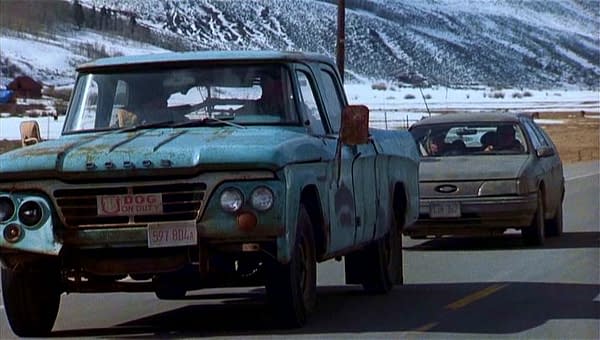 However, a report from the New York Post tells a different story. 22-year-old UPS driver Michael Landrio, a passenger in the truck, claimed:
"We were in the right lane and as we came up to the bridge we went to the middle lane. It was an old guy yelling – something we couldn't hear – super pissed-off. … We just tried to get the heck away from him. He followed us the whole length of the bridge, driving crazy."
"My friend opened his window and just said, 'I apologize, we were just trying to go upstate,'" Landrio said about the altercation with Chase, at which point Landrio alleges Chase yelled, "You know who the f— I am?" and threatened to ruin their lives. Landrio says Chase threw a punch, and Landrio dodged it and kicked Chase in self defense. Landrio claimed not to recognize Chase, even after googling him after the incident, claiming, "He didn't look like he looked when he made his movies."
It's unclear whose side of the story is most true, but police have charged Landrio with second-degree harassment. However, Bleeding Cool has obtained EXCLUSSSIVE footage of the car chase, which you can watch below and decide for yourself:
---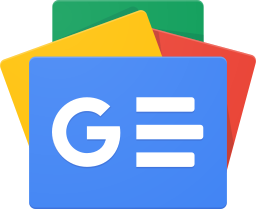 Stay up-to-date and support the site by following Bleeding Cool on Google News today!