Robert De Niro Loved the Script for "Joker" Plus a New Image
Empire continues to tease us with some new information about Joker. Right now we don't have much to go on besides a single trailer and a couple of images. As we go into the late summer Warner Bros. will likely start marketing this movie more. Empire got the chance to talk to director Todd Phillips and he talked about getting to work with Robert De Niro plus a new image.
"Bob really loved the script," Phillips says. "I met with him and said, 'I'd be lying to you if I said we weren't influenced by a lot of your movies.' I talked with him about Taxi Driver and about The King Of Comedy, which is one of my favourite movies of all time."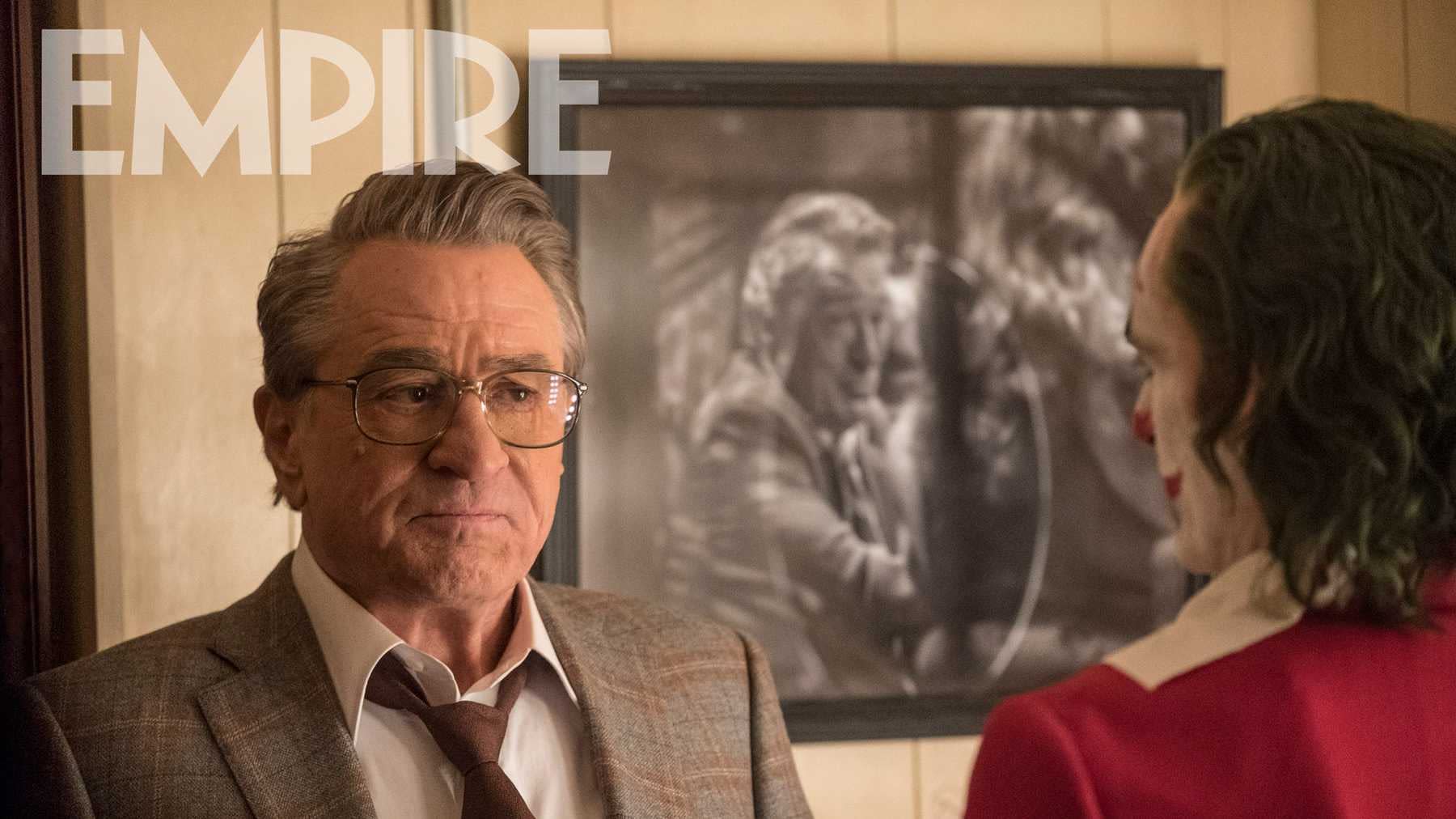 If nothing else the cast for Joker looks fantastic and you can usually count on these people to put out interesting performances. Whether or not the entire production comes together is a little more up in the air. If it works it could be one of the more interesting movies to come out in 2019 and has the potential to a game-changer for the superhero genre.
Summary: A failed stand-up comedian is driven insane and becomes a psychopathic murderer.
Joker, directed by Todd Phillips, will star Joaquin Phoenix, Robert De Niro, Zazie Beetz, Bill Camp, Frances Conroy, Brett Cullen, Glenn Fleshler, Douglas Hodge, Marc Maron, Josh Pais, and Shea Whigham. It will be released on October 4th, 2019.