Smashing Pumpkins' Billy Corgan Settles Lawsuit With TNA Wrestling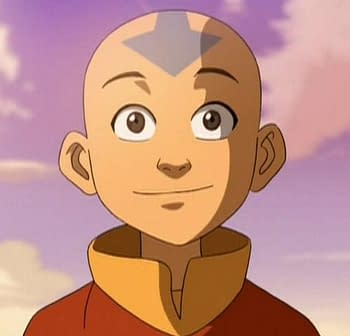 For the past few weeks, Bleeding Cool has been keeping you up to date on the ongoing feud between Smashing Pumpkins vocalist Billy Corgan and pro wrestling organization TNA. If you need a refresher, Corgan funded TV taping and invested in the company before being named president, but later tried to seize power by filing a lawsuit to remove TNA majority owner Dixie Carter from power. That lawsuit was rejected, leaving Corgan out of power and TNA in debt to Corgan either $1.8 million or $2.7 million, depending on who you ask. The company's financial backing was taken over by Anthem Sports & Entertainment, also the owner of Fight Network, where TNA is broadcast in Canada.
Today, the feud appears to have come to an end, as Corgan announced on Twitter that he's settled with TNA:
https://twitter.com/Billy/status/797123858843238409
Corgan thanked the news media for covering the story, though he seems to have forgotten to include Bleeding Cool on the list:
https://twitter.com/Billy/status/797124900410556417
Corgan wished basically everyone but Dixie Carter the best in their future endeavors:
https://twitter.com/Billy/status/797125931949326336
As the tweet notes, there aren't any details about what the settlement entailed. Remaining questions include whether Corgan maintains any stake in TNA (probably not), how much he was paid, and what his plans are next. Corgan was generally well liked by fans of the wrestling company, and Corgan's star power, creative mind, and financial backing could be welcome in another existing wrestling company, or a brand new one started by Corgan himself. We'll keep you updated.