There have been post-credits scenes for many years before Iron Man came out in 2008. However, it was the Marvel machine that made them a regular occurrence. It started to pour into other genres to the point that people will outwardly groan if there isn't a post-credits scene. It's just something we have come to expect from our Marvel movies. In this article, there will be no spoilers for Avengers: Endgame but we will be answering the question of whether or not there are any post-credits scenes in this movie with no other details.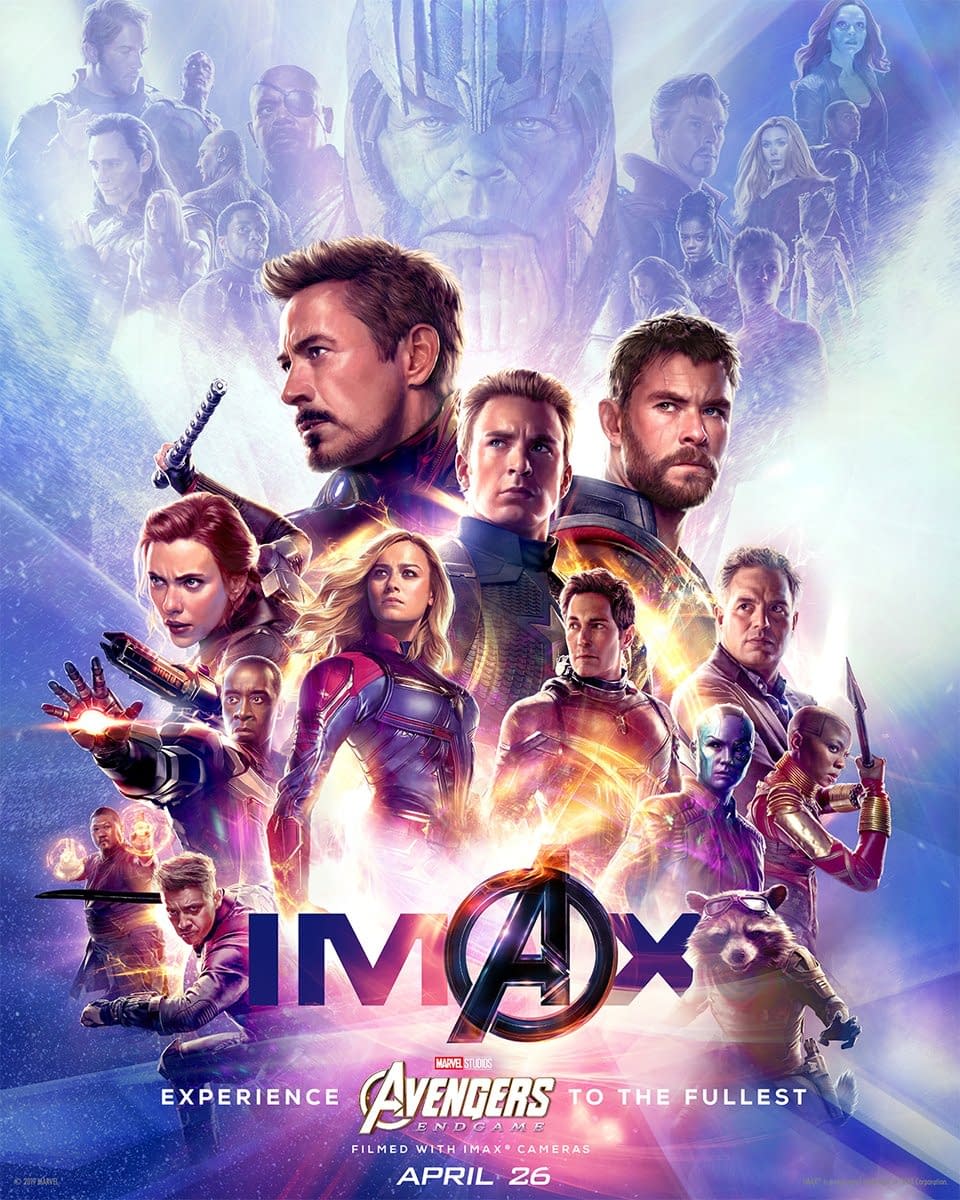 The short answer is no, there aren't any mid or post-credits scenes at all.
This is a bit of a troll movie since we have come to expect this so much from Marvel movies but the final shot of Avengers: Endgame is dynamite and anything after it might have taken away from that emotional catharsis.
Despite the fact that there isn't any additional footage after the movie that teases Spider-Man: Far From Home and beyond you should stay through the credits of Avengers: Endgame regardless.
Movies have always been a collaborative medium and there are so many people who had to come together to make this movie possible. The least we can do, as an audience to recognize everyone who put so much work into this or any movie, is to sit there and watch their names go by.
Avengers: Endgame is also just a lot to take in as it is so you can use those moments to try and get yourself together.
Summary: After the devastating events of Avengers: Infinity War (2018), the universe is in ruins. With the help of remaining allies, the Avengers assemble once more in order to undo Thanos' actions and restore order to the universe.
Avengers: Endgame, directed by Anthony and Joe Russo, stars Robert Downey Jr., Chris Evans, Scarlett Johansson, Jeremy Renner, Mark Ruffalo, Chris Hemsworth, Josh Brolin, Karen Gillan, Paul Rudd, Brie Larson, Benedict Cumberbatch, Don Cheadle, Tom Holland, Chadwick Boseman, Paul Bettany, Elizabeth Olsen, Anthony Mackie, Sebastian Stan, Letitia Wright, Dave Bautista, Zoe Saldana, Chris Pratt, Evangeline Lilly, Jon Favreau, Sebastian Stan, Pom Klementieff, Michelle Pfeiffer, Gwyneth Paltrow, Sean Gunn, Katherine Langford, Ty Simpkins, Winston Duke, and Danai Gurira. It will be released on April 26, 2019.
Enjoyed this article? Share it!