Star Wars: Galaxy's Edge Toydarian Plushies Are Too Cute!
Most of us Disney Park fans are eagerly awaiting Star Wars: Galaxy's Edge to open. The immersive addition to Hollywood Studios will transport guests to the planet Batuu, and will include rides, food, and of course merchandise. Like these simply adorable plushies.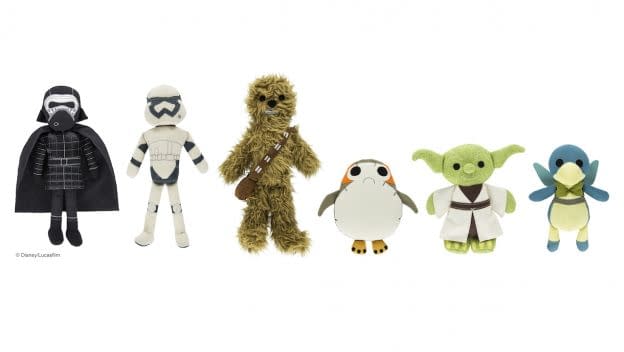 Guests can find these adorable items at a Toydarian-run street market. I can't wait until spring of 2019 to get my hands on a Porg plushie!