The Happytime Murders Gets a Red Band Trailer
Another movie that has been lamenting in development hell is finally getting a release this summer, and now we get a look at what to expect. The Happytime Murders was first pitched back in 2008, but after a bunch of false starts STX Entertainment and Melissa McCarthy are bringing this R-rated puppet comedy to the big screen. STX released the first trailer to pair alongside some theatrical screenings of Deadpool 2 (which, considering the jokes and subject matter, that lines up) and posted the trailer to YouTube.
We also have the logo and a banner from the top of their social media accounts, but no poster so far. The banner is probably similar to the design of the poster.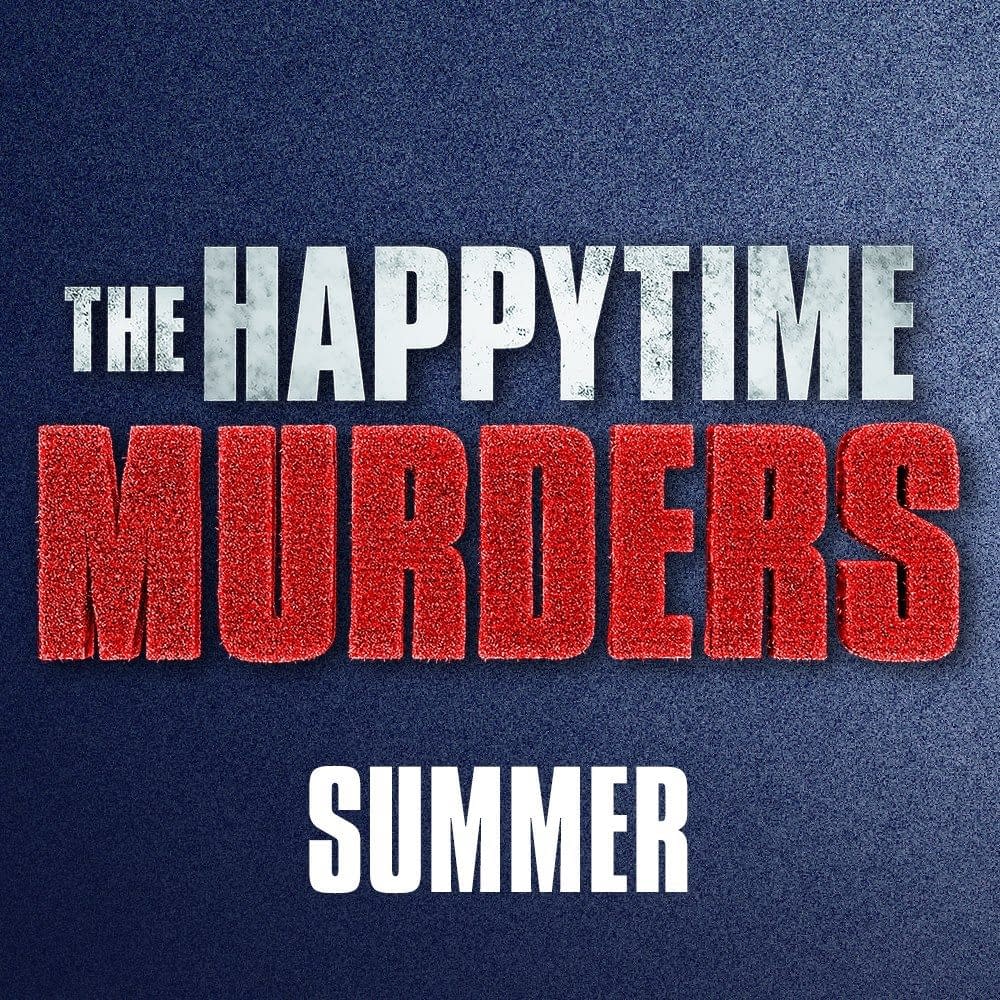 Summary: When the puppet cast of an '80s children's TV show begins to get murdered one by one, a disgraced LAPD detective-turned-private eye puppet takes on the case.
The Happytime Murders, directed by Brian Henson, stars Melissa McCarthy, Maya Rudolph, Leslie David Baker, Bill Barretta, and Elizabeth Banks. It will be released on August 17th, 2018.