Posted in: Movies, Paramount Pictures | Tagged: ben stiller, Brandon T Jackson, Jemele Hill, robert downey jr, Tropic Thunder
---
Tropic Thunder Jemele Hill Agrees with Stiller's Method Acting Message
Actress and writer Jemele Hill calls for fans to stop extrapolating outrage from Paramount's 2008 Ben Stiller comedy Tropic Thunder.
---
Jemele Hill seems to be dumbfounded by those taking the 2008 comedy Tropic Thunder out of context from largely conservative circles that seem to miss the point of the movie. The African American actress, writer, and producer's career started nearly a decade after the Paramount film's release starting with 2016's His & Hers. The film within a film sparked controversy with its exploration of Hollywood clichés, including the fascination with method acting, demonstrated when Robert Downey Jr, who plays Australian actor Kirk Lazarus, sports blackface for the part of Lincoln Osiris in a Vietnam War movie. "People really have to stop taking a couple of tweets and extrapolating that into mass outrage," she wrote. "Unless I completely missed it, I'm not aware of any discussions about this being offensive. The blackface joke in this movie was meant to make fun of the absurdity of method acting."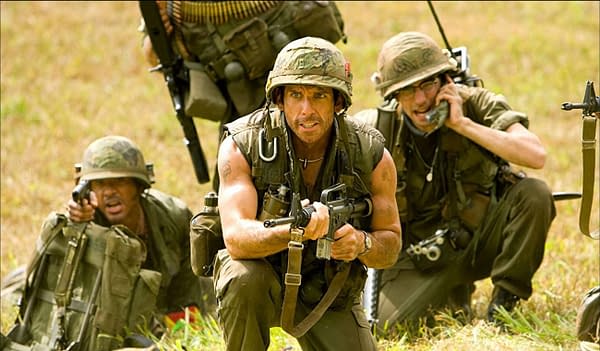 Tropic Thunder: Ben Stiller's Commentary on Method Acting
Tropic Thunder director, writer (with Justin Theroux and Etan Cohen), and star Ben Stiller, who plays actor Tugg Speedman, responded to a fan who told him to stop apologizing for the movie, "I make no apologies for Tropic Thunder. Don't know who told you that. It's always been a controversial movie since when we opened. Proud of it and the work everyone did on it. 🙏✊😊" Stiller explained the intent of his film five years ago, quote tweeting to another fan, "Actually Tropic Thunder was boycotted 10 years ago when it came out, and I apologized then. It was always meant to make fun of actors trying to do anything to win awards. I stand by my apology, the movie, Shaun White, And the great people and work of the @SpecialOlympics."
In the film, African American actor Brandon T Jackson plays Alpa Chino, a closeted rapper who accepts the role of Motown in the war film and calls out Downey's Lazarus for stealing a role that another black actor could have taken. The ensemble film also starred Jack Black, Jay Baruchel, Steve Coogan, Danny McBride, Bill Hader, Matthew McConaughey, and Tom Cruise.
---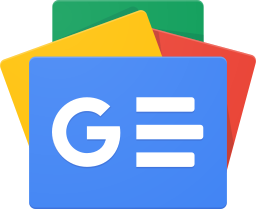 Stay up-to-date and support the site by following Bleeding Cool on Google News today!