There is a very good chance that Warner Bros. was unprepared for how well Crazy Rich Asians was going to do at the box office. They were quick to green light a sequel and everyone was very happy to hear the words "franchise" and "trilogy" since there are few things that studio heads love to hear more. Toby Emmerich, Warner Bros. Pictures Group chairman, said to Variety that everyone involved is excited to make another movie.
"There are two more books," said Emmerich. "We certainly think that there will be more movies because both books can stand on their own as films. The filmmakers and the rest of the talent are excited to continue the franchise."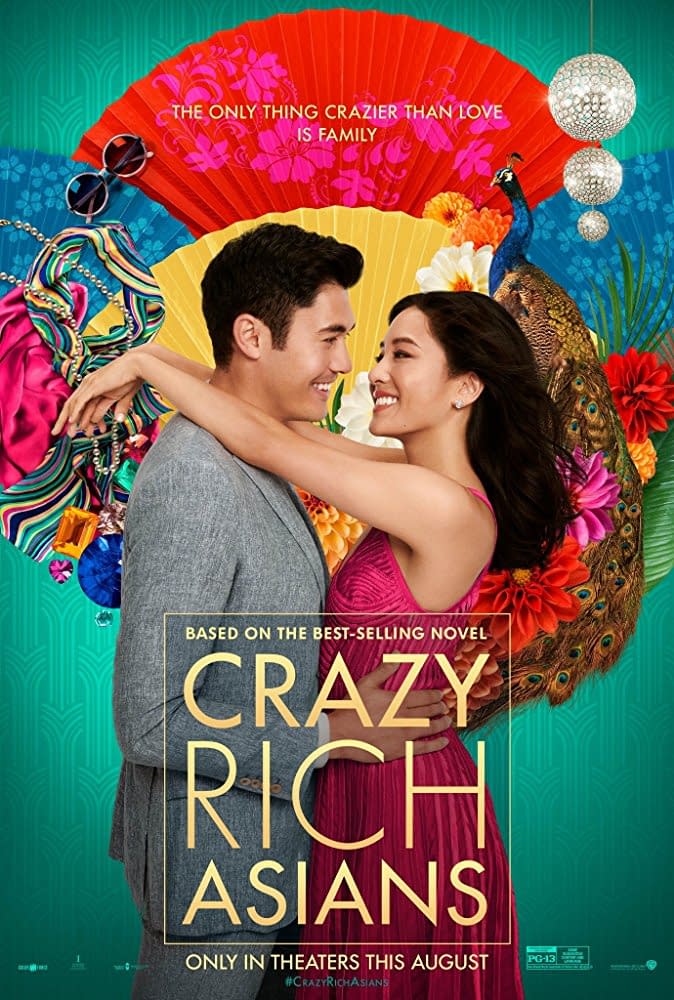 Between Crazy Rich Asians and The Meg Warner Bros. had a solid August while most of the other studios didn't have much to offer. The box offices weren't huge, these movies didn't do Avengers numbers, but they did well and clearly have an audience. Both movies are still in the top two at the box office as head further into September and into fall.
Summary: The story follows Rachel Chu (Wu), an American-born Chinese economics professor, who travels to her boyfriend Nick's (Golding) hometown of Singapore for his best friend's wedding. Before long, his secret is out: Nick is from a family that is impossibly wealthy, he's perhaps the most eligible bachelor in Asia, and every single woman in his ultra-rarefied social class is incredibly jealous of Rachel and wants to bring her down.
Crazy Rich Asians, directed by Jon M. Chu, stars Constance Wu, Henry Golding, Michelle Yeoh, Gemma Chan, Lisa Lu, and Awkwafina. It's out now.
Enjoyed this article? Share it!