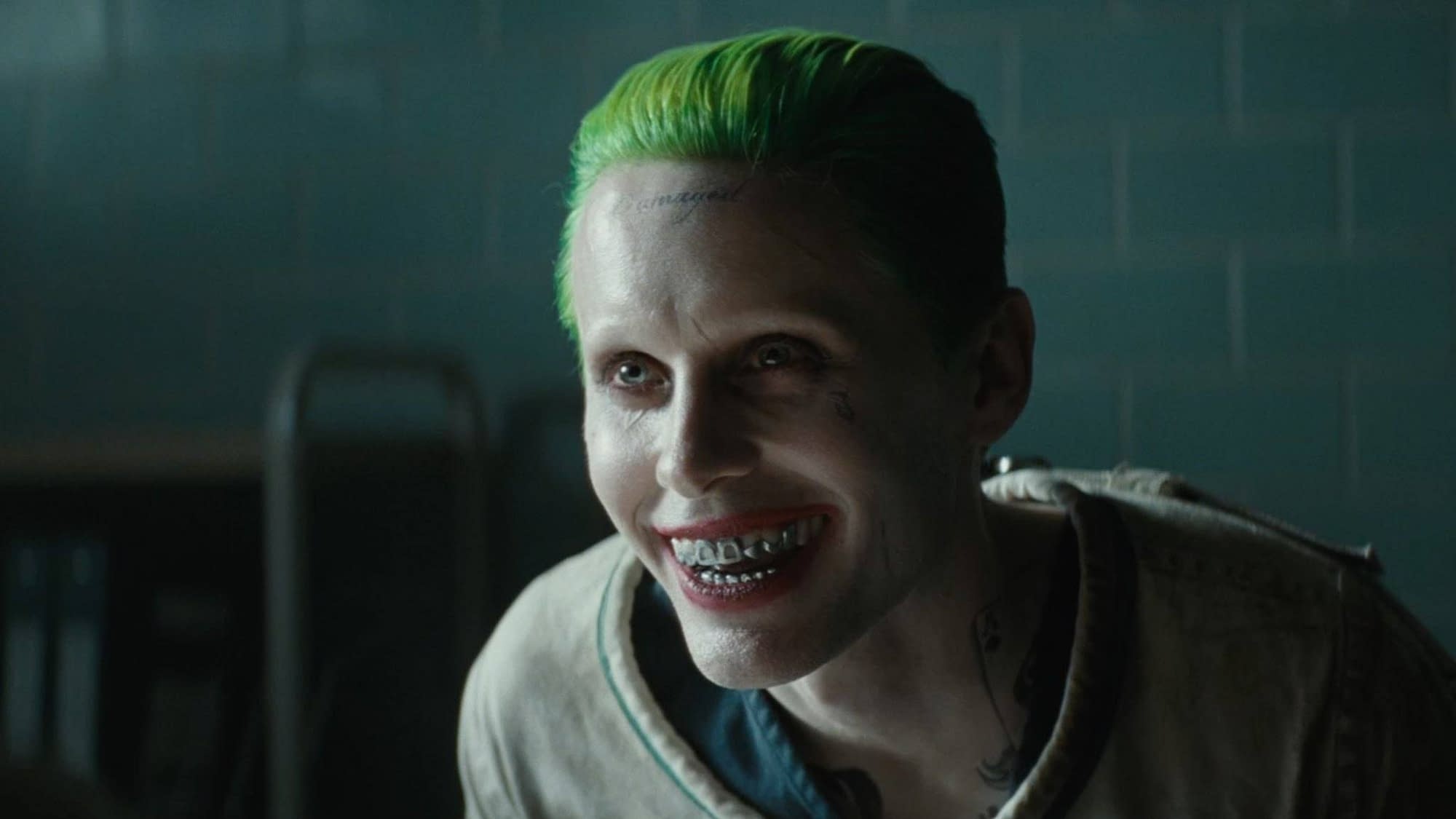 Warner Bros Pictures president Toby Emmerich was profiled in Variety this week, and the executive, who has been in power at the studio since December, already has some news that will excite superhero movie fans. Emmerich says that we could see an R-Rated DC film in the future.
"I would be surprised if we didn't at some point make an R-rated DC movie," Emmerich said, with Variety saying that Emmerich "admires violent, irreverent and very adult comic-book movies" like Logan and Deadpool.
Emmerich views the possibility of an R-Rated film as a way to differentiate DC from competitor Marvel. However, Kevin Feige recently said that he won't rule out an R-Rated Marvel movie, though Marvel isn't planning to make any right now.
Though DC has trailed Marvel in getting a shared superhero universe off the ground, the company took the lead in many ways when they released Wonder Woman, the fourth film in the DCEU, while Marvel has gone fifteen, and will go five more, before releasing a movie with a female director and a woman in the lead role. Perhaps DC will seize the R-Rated superhero movie territory from Marvel as well, especially with Fox rumored to be moving into family-friendly territory with a kid-focused Fantastic Four reboot.
Emmerich isn't unaware of the situation, saying, "I know that our competitors are going to look at the success of this movie. People love to call Hollywood lemmings, and it's not always unfair. I'm sure that plenty of producers and writers and studio executives are asking, 'What the heck happened with Wonder Woman,' and how do we get in on that action?"
Just like with R-Rated superhero movies.
Enjoyed this article? Share it!