Warrior Could Get A Sequel Says Director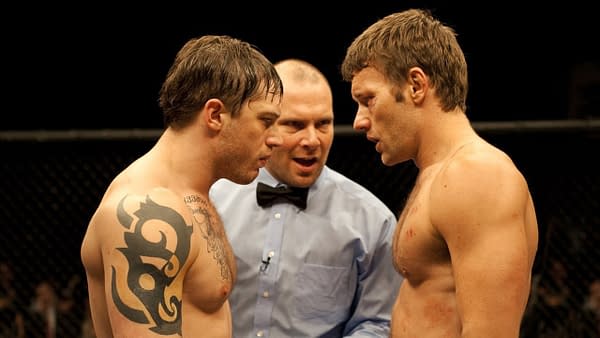 There really was something to Warrior that made it more then the sum of its concept. A UFC movie could have easily been a rehash of boxing movie tropes that we see every couple of years, but Instead, it really did have something unique, an energy that really made it its own thing.
It's still well beloved too, and since UFC has only grown and grown, I'm sure another one could go down pretty well. It seems like it is possibly on the table too. Speaking to Screen Rant about his upcoming film The Accountant, director Gavin O'Connor spoke about the movie and went on to say a sequel is possible. He said:
When I made that movie, it was still… MMA and UFC and that type of fighting, it just wasn't as popular as it is today. And that movie, more than any movie I've ever made, I have a weird… there's an amazing following of rabid fans, more than anything I've ever done. And I'd say that's probably my most personal movie. So I'm really grateful and, y'know, maybe we'll do another one!
He added:
Well, we've had some talks about that. Me and the actors.
While it is not something I've pondered too long, if O'Connor can replicate what was great about the first one, I'd be in.