2019's 'The Simpsons' Treehouse of Horror XXX will be Episode 666
Somehow, it really does make perfect sense that the creative minds behind long-running animated FOX series The Simpsons would have made plans almost 30 years ago for a title gag.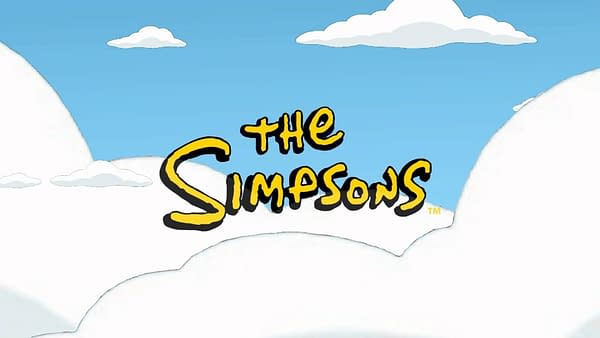 If you know your Springfield lore, then you are no doubt familiar with the annual Treehouse of Horror episode that the series does each Halloween. There have been some amazing tales, spooky stories, and downright classic cartoon moments produced within that seasonal show. That is, IF the show gets picked up for a 31st season by FOX, which hasn't officially happened, yet.
Turns out, at least according to producer Al Jean, 2019's Treehouse of Horror XXX would be episode number 666, something he says they've been planning since 1989.
"Next year, Treehouse of Horror XXX will coincidentally be Simpsons episode 666," Jean told Entertainment Weekly. "As we planned it in 1989!"
Back in April of 2018, The Simpsons became the longest-running scripted series in television history, surpassing Gunsmoke's 635 episode-count. They even did a Gunsmoke-inspired opening couch gag to commemorate the occasion.
We'll let you know when we find out if the series gets picked up for a 31st season, which we're kind of hoping happens JUST for Treehouse of Horror XXX.