ABC Entertainment Prez: "Active Talks" to Bring Marvel Female Superhero to Series
While ABC's Marvel's Agents of S.H.I.E.L.D. may be set to shuffle off the network's programming coil after its upcoming seventh season, the network is looking to stay in the Marvel Television superhero business a little while longer. According to a report from Deadline Hollywood, the broadcaster is in "active talks" for a new Marvel series – one that would focus on one of the comic book company's female superheroes. Not much else is being revealed about the project – including development/production – though sources say it's part of ABC's plan to always have Marvel programming on the network.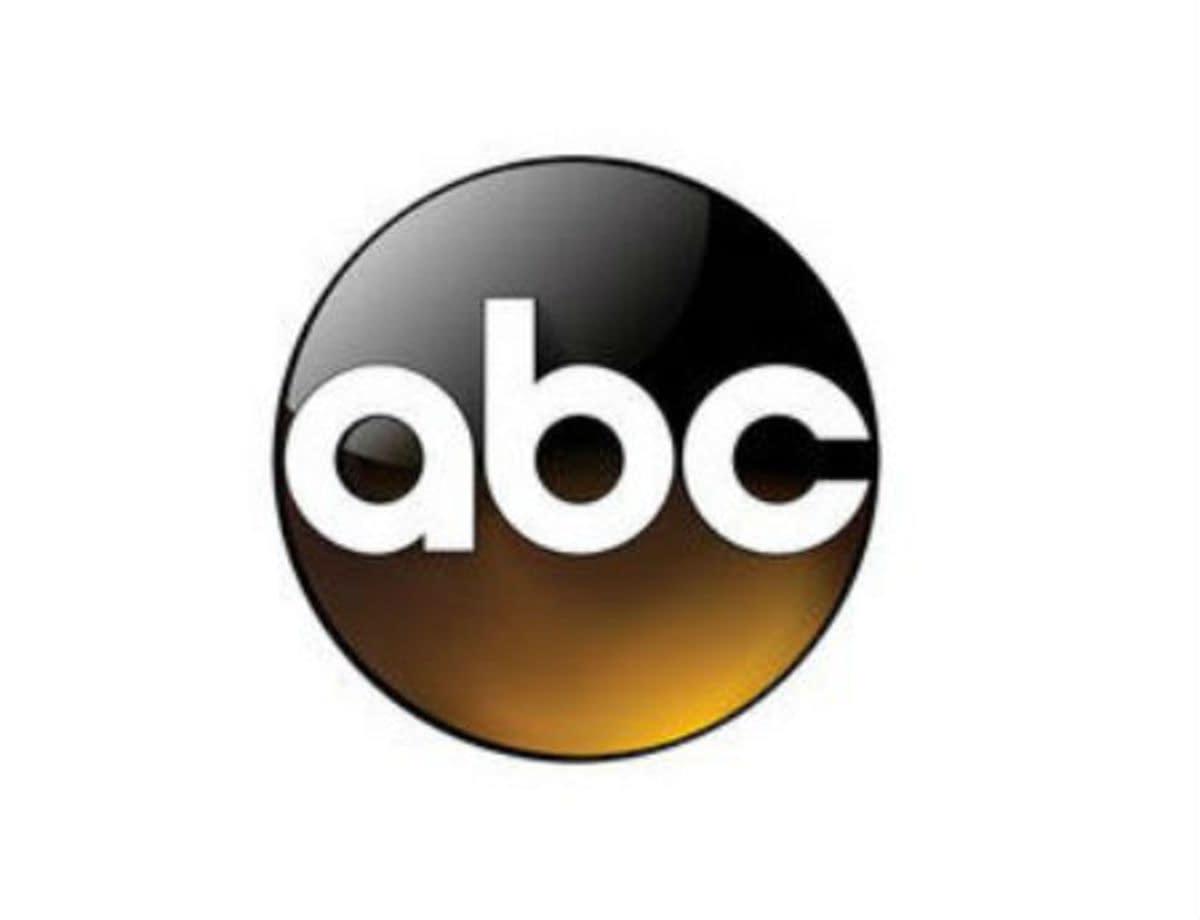 Revealing that the lead character of the new series would be "something brand new, mostly" (but no other info), ABC Entertainment president Karey Burke confirmed plans: "I have spoken to Marvel and we are in active talks about one project in particular."
The project that Burke is referencing is apart from writer Allan Heinberg's production commitment for an untitled hour-long drama series from Marvel Television and ABC Studios. In 2018, Heinberg was given the greenlight for his pitch about female characters with superpowers. Sound pretty vague? It's supposed to: in typical fashion, very few details about Heinberg's project are publicly known.
https://www.youtube.com/watch?v=byQWZLqgyys
Last season, the team leaped forward in time to a dystopian future they soon realized must be prevented. While facing multiple timelines and new enemies from faraway planets, they found family, friends, teammates and the courage to pull off their biggest challenge yet.

Their next challenge? Coming to grips with the knowledge that bending the laws of space and time may have saved the planet, but it couldn't save Fitz or Coulson.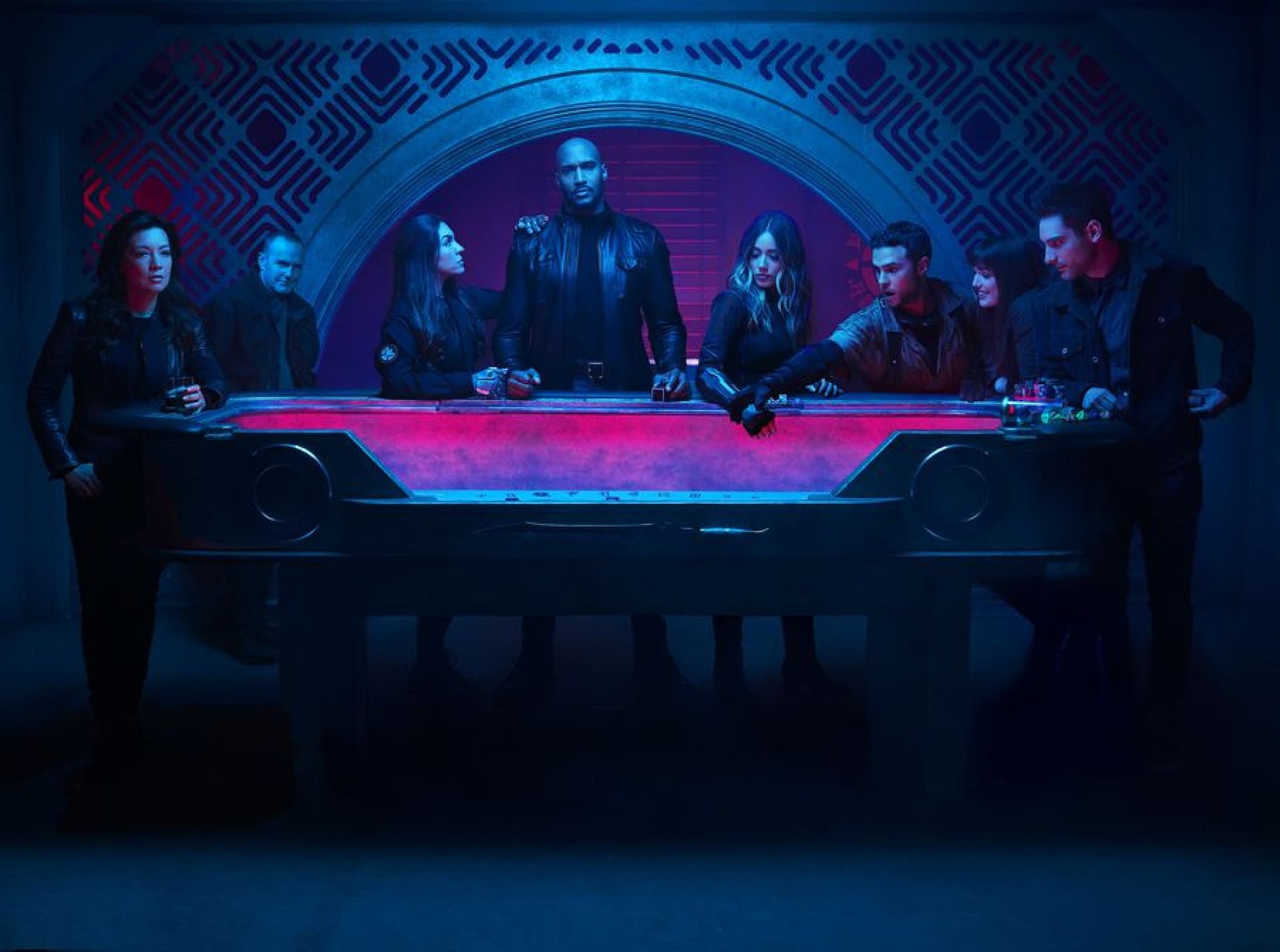 So why make the decision to end Marvel's Agents of S.H.I.E.L.D. now, when the series appeared to be on an upswing again? For Marvel Television head-honcho Jeph Loeb, it's all about going out the right way:
"The simplest answer is so that we can end on our terms, really. How many shows do you know that just suddenly ended, and you feel like, but wait a minute, there was more. Yes, in the chronology of this is we thought Season 5 was the end. If you go back and you look at the end of that season, it is written that way. Actually, the last episode of that season is called "The End." Honestly, we thought we were turning out the lights and going home when we got a call from ABC that said, the material is so strong, do you think you have another season, do you think you have another 13 because we sort of like this idea of doing it again."