The ABC Murders: Poirot's "Little Gray Cells" Are Put to The Test (TRAILER)
A new year brings viewers a new take on Agatha Christie's Hercule Poirot, with John Malkovich (Billions, Burn After Reading) set to stretch his "little gray cells" as the famed literary detective in The ABC Murders, arriving to Amazon Prime Video on February 1st. Now mystery fans are getting a new look at the three-part limited series adaptation with the release of an official, extended trailer.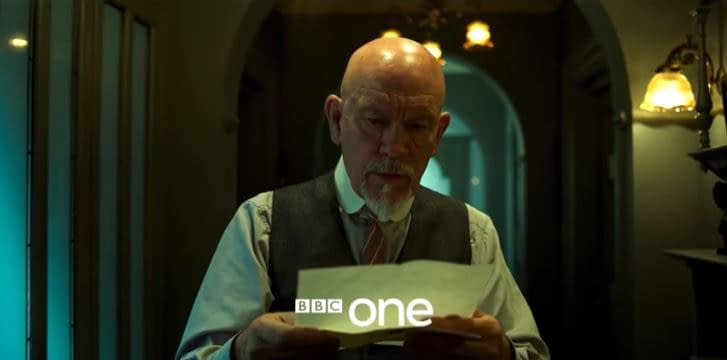 Adapted by Sarah Phelps (The Casual Vacancy, EastEnders) and directed by Alex Gabassi (The Frankenstein Chronicles) from the classic 1936 novel, The ABC Murders is the next installment in BBC One's collection of Christie stories, continuing BBC One and Agatha Christie Limited's production deal. Under the agreement, Agatha Christie Limited and Mammoth Screen are set to develop six more Christie adaptations, with Amazon holding broadcast rights in the U.S.
Bafta nominated writer Sarah Phelps returns to explore the 20th Century through Christie's work. This time the setting is the 1930s, a time when the nation is dangerously divided and suspicion and hatred are on the rise.

In the midst of this, Poirot faces a serial killer known only as A.B.C. First the killer strikes in Andover, then Bexhill. As the murder count rises, the only clue is the copy of The ABC Railway Guide at each crime scene. Poirot's investigations are thwarted at every turn by an enemy determined to outsmart him. If Poirot is to match his nemesis then everything about him will be called into question: his authority, his integrity, his past, his identity.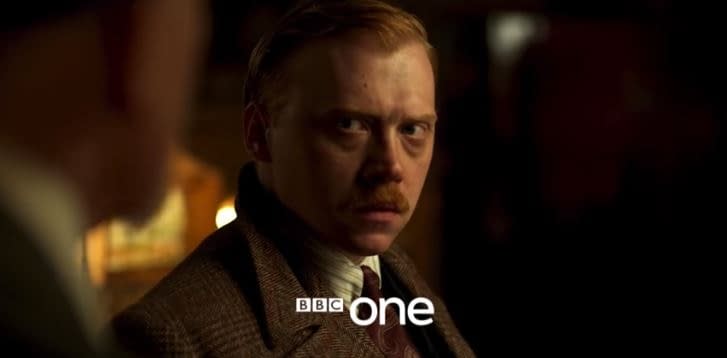 BBC One/Amazon's The ABC Murders also stars Rupert Grint (Snatch, Harry Potter franchise) as Inspector Crome, alongside Tara Fitzgerald (Game Of Thrones), Andrew Buchan (Broadchurch), Shirley Henderson (Harry Potter franchise), Kevin McNally (Pirates Of The Caribbean), Gregor Fisher (Love, Actually), and Jack Farthing (Poldark).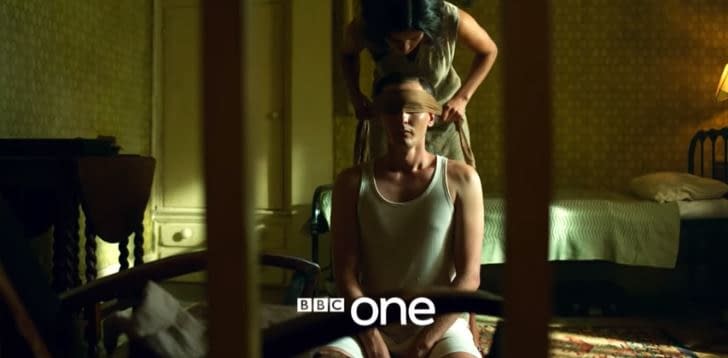 Mammoth Screen's Phelps, Damien Timmer, and Helen Ziegler; Agatha Christie Limited's James Prichard, and Basi Akpabio; and BBC's Elizabeth Kilgarriff will executive produce.