Agents of S.H.I.E.L.D. managed to outlive all of Marvel Netflix and that is a little surprising. The first foray into Marvel Television got off to a rough start and had a very hard time having consistently good seasons. The majority of season one wasn't very good and only picked up once the reveal of S.H.I.E.L.D. being infiltrated by HYDRA. The first half of the second season was good but the latter half stumbled in a big way and the same thing happened with the third. It wasn't until the fourth season that Agents of S.H.I.E.L.D. seemed to really figure out what it wanted to do and thus became it's own weird little corner of the Marvel Universe. We're still waiting season six to get released, there was a very long break between seasons, and it looks like production is about to begin for season seven.
Agents of S.H.I.E.L.D. season six will take place in a post-Avengers: Endgame world so we'll have to see how this impacts the show, if at all. If there is one thing Agents of S.H.I.E.L.D. has proved, it's that you can be a Marvel show and not sweat the details of the universe.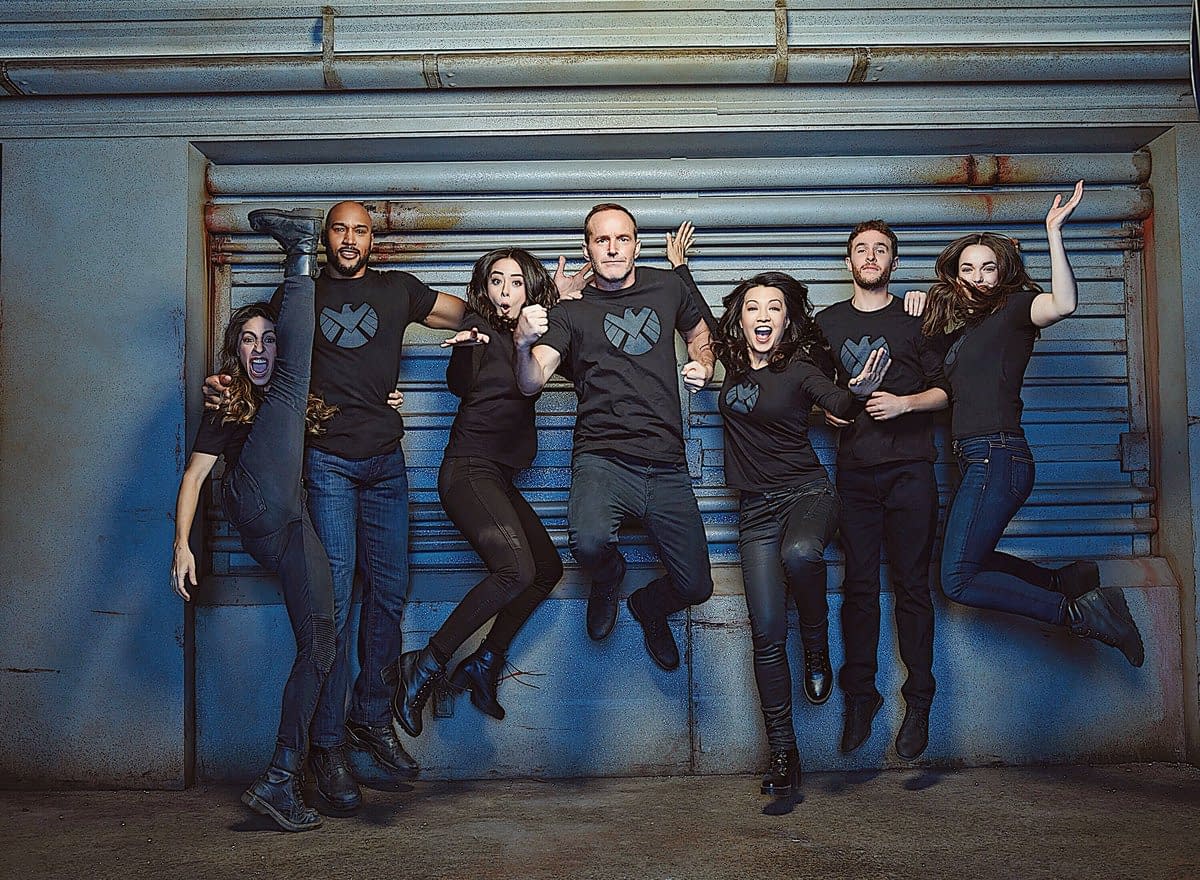 Summary: The missions of the Strategic Homeland Intervention, Enforcement and Logistics Division.
Agents of S.H.I.E.L.D., created by Maurissa Tancharoen, Jed Whedon, and Joss Whedon, stars Clark Gregg, Ming-Na Wen, Chloe Bennet, Iain De Caestecker, Elizabeth Henstridge, Henry Simmons, and Natalia Cordova-Buckley. It is set to return July 2019.
Enjoyed this article? Share it!