Anne Rice's Immortal Universe: AMC Invites You to "Night Island"
AMC/AMC+ released a teaser key art image for the next chapter in Anne Rice's Immortal Universe, inviting us to Night Island.
---
Last month, we learned that AMC was planning to expand the universe that began with Anne Rice's Interview with the Vampire and Anne Rice's Mayfair Witches. Along with a series spotlighting the secret organization known as the Talamasca, we also learned that a six-part short-form digital series was on the way from writer Jonathan Ceniceroz entitled Night Island. The series will focus on human burglars who attempt to steal a valuable painting from the island in question – which also happens to be the stomping ground for a coven of folks who are definitely not human. For those of you who are up on both the series and Rice's novels, the implications of what this could mean could prove very interesting for the second season of Interview with the Vampire. Now, with the series expected to drop by the end of the year, AMC/AMC+ has released a new key art teaser posted inviting you to that "special locale":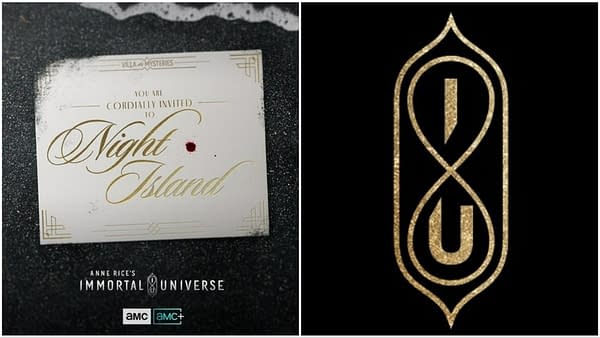 Anne Rice's Immortal Universe: Talamasca
As part of last month's Upfronts presentation, we learned that AMC Networks is developing a third series set in the "Immortal Universe" that's proven to be a winning universe for the company. With John Lee Hancock (The Blind Side) attached to write and serve as showrunner, the series would focus on the secret organization known as the Talamasca that's been a factor in a number of Rice's works. Referred to by Rice as "psychic detectives," the Order of the Talamasca was established to research, track, and oversee the paranormal world – which, as we've seen, is made up of vampires, witches, werewolves, and more.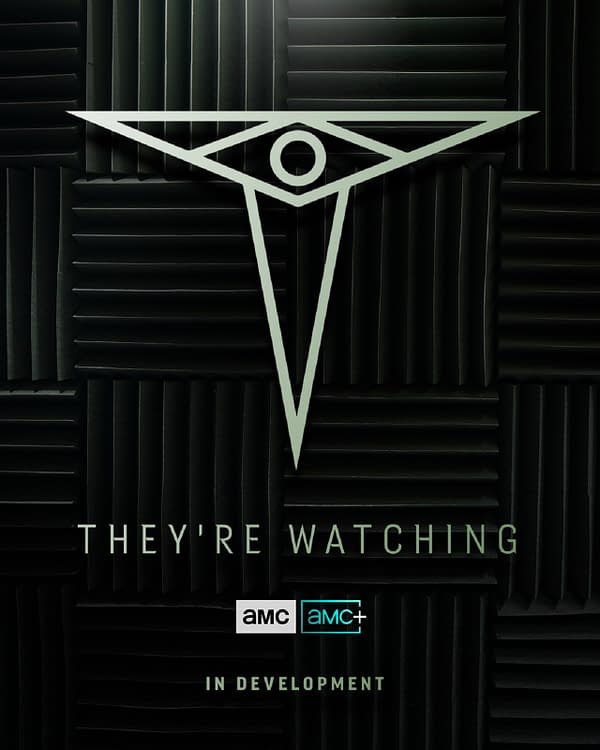 "The enthusiastic critical and fan reception to 'Interview' and 'Mayfair' is a great sign of what is yet to come in this immersive universe based on the works of Anne Rice," said Dan McDermott, president of entertainment and AMC Studios for AMC Networks, in a statement when the news was first announced. "We're excited to be in active development of the next installment in this growing franchise, written and to be showrun by the incomparable John Lee Hancock. The Talamasca is one of the most intriguing elements of Rice's works and a connective thread through so many of her stories; the standalone and crossover potential for this third series is immense." The news comes as both Anne Rice's Interview with the Vampire and Anne Rice's Mayfair Witches begin work on their second seasons. The former is currently in production in Prague (with Delainey Hayles replacing Bailey Bass as Claudia), while the latter is set to start filming later this year in New Orleans. Both series are produced by AMC Studios and executive produced by Mark Johnson.
---
---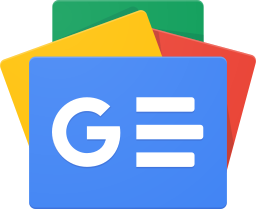 Stay up-to-date and support the site by following Bleeding Cool on Google News today!