CW's Arrow Gets New Showrunner: Beth Schwartz Promoted
Arrow, the first of several CW network DC Comics-based drama television series, just got a new showrunner for its upcoming seventh season. It's sort of one of those reminders that sometimes, starting low and working hard really can pay off.
Beth Schwartz, who started as a writing assistant on the first season of Arrow, has been promoted as of today to showrunner for the upcoming seventh season. The series just ended its sixth season last week, and co-showrunners Marc Guggenheim and Wendy Mericle have stepped down from their positions.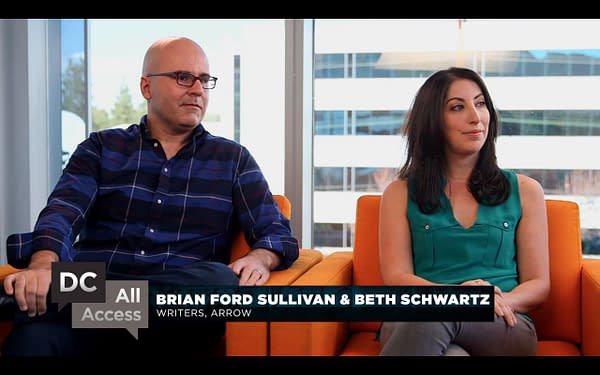 Schwartz originally began her career as a production staffer on the ABC dramedy series What About Brian, executive produced by J.J. Abrams. She came into the CW scene as Arrow executive producer Greg Berlanti's assistant waaaaaay back during the Everwood days. (She also wrote two episodes of one of my favorite TV dramas Brothers and Sisters, not important to The CW, really, but important to me.)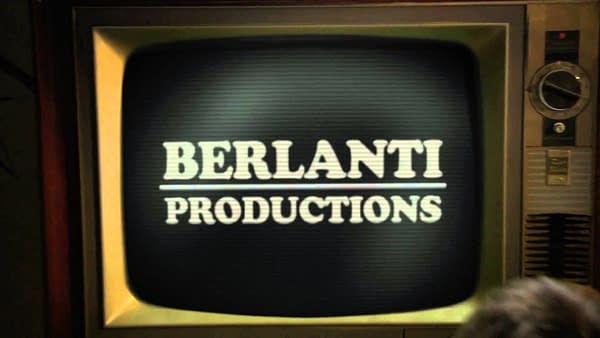 "We are all so incredibly thrilled to announce Beth Schwartz as the new showrunner of Arrow. She has been a source of some of the show's most exciting and memorable moments from the beginning," Berlanti said. "Beth is a true leader and a captivating storyteller, and we all can't wait for the audience to see what she and her team dream up as they take Arrow into its next big chapter."
Guggenheim has also stepped down from his other co-showrunning duties on Legends of Tomorrow, and Phil Klemmer will be taking over.