"Better Call Saul" Season 5: Dean Norris, Steven Michael Quezada on The Return of Hank & Gomez [VIDEO]
After four seasons, the lines between Vince Gilligan and Peter Gould's Better Call Saul and Breaking Bad are starting to blur in some very major ways – especially with this week's "The Guy For This". That because DEA Agents Hank Schrader (Dean Norris) and Steven Gomez (Steven Michael Quezada) have entered the scene, with badge-flashing and smiles all around.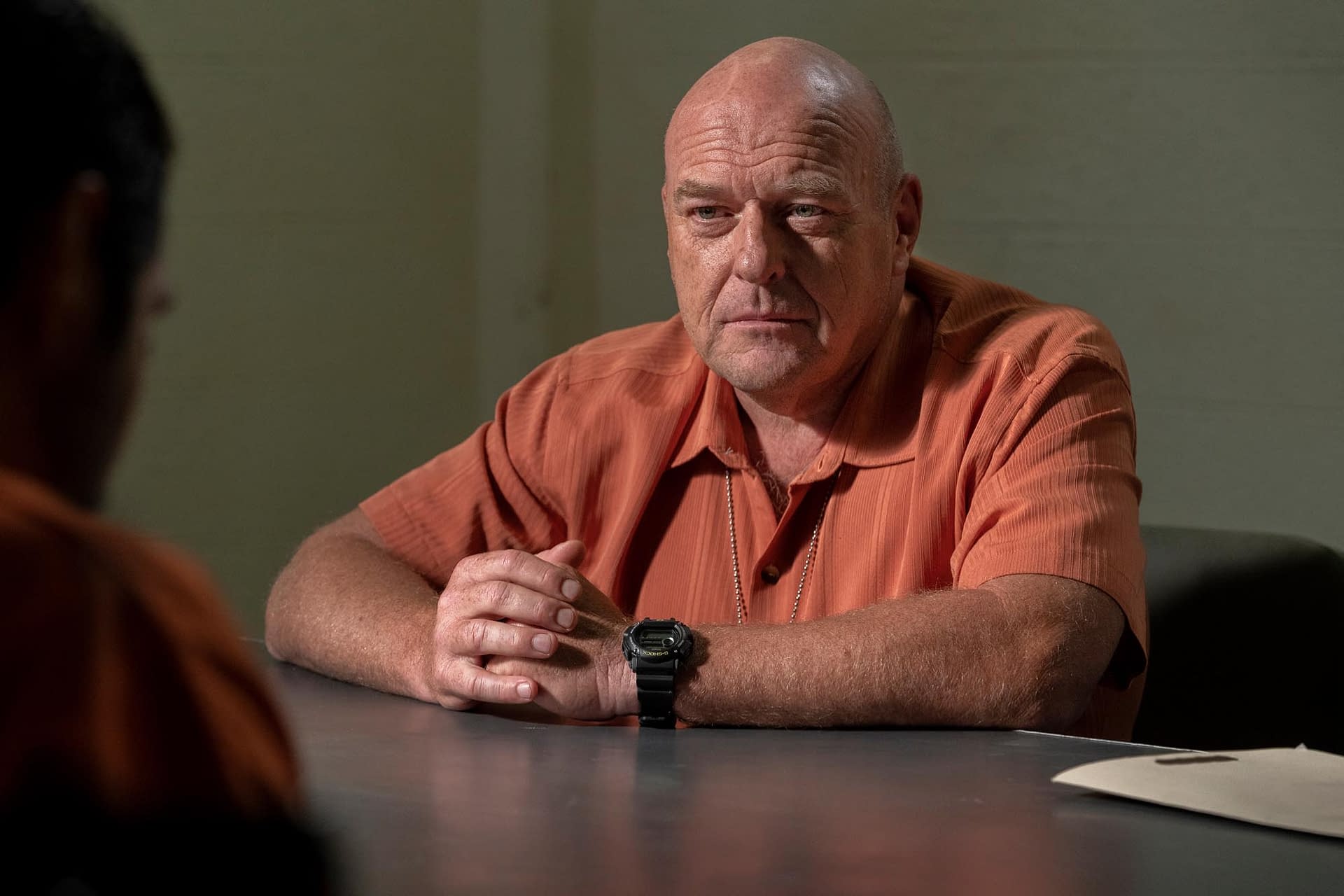 There was no shaking that feeling last week when Krazy-8 (Max Arciniega) was arrested that we were seeing the "backstory" behind Hank and Gomez's return – but we whole-heartedly admit we geeked out during the scenes shaed by Hank, Gomez, and Saul (Bob Odenkirk). It felt like classic Breaking Bad – especially when we realize just how deep Lalo's (Tony Dalton) plan against Gus (Giancarlo Esposito) goes… and see once again how good Saul is at selling anything.
Now, Gilligan, Norris, Quezada, and more open up about the return of Hank and Gomez, and how this plays into the series as Better Call Saul winds down and the seeds of Breaking Bad begin to sprout:
Speaking with EW, Norris revealed what it was like for him to return to the character and the Breaking Bad universe after so long:
"It really was surreal. Obviously, that show had such an impact on my life — on everyone's life — and I have such great memories, and here we are more than 10 years later, at least from the start of the show, where I first met Steve Michael Quezada. We had just been introduced, and I've stayed friends with him, so I've known him for all these years. Now we get to go back and play like we're buddies in the show, and we actually are buddies in real life, you know what I'm saying? So it was weird and it was great and it just brought back good memories. It brought back a lot of reminiscing; so much of the crew is the same — at least half if not more. And, of course, being back in Albuquerque and all the feelings you've had of that time that had been passed. I've done two shows since then, you know? So now I get to go back and revisit all that stuff — and it was really special."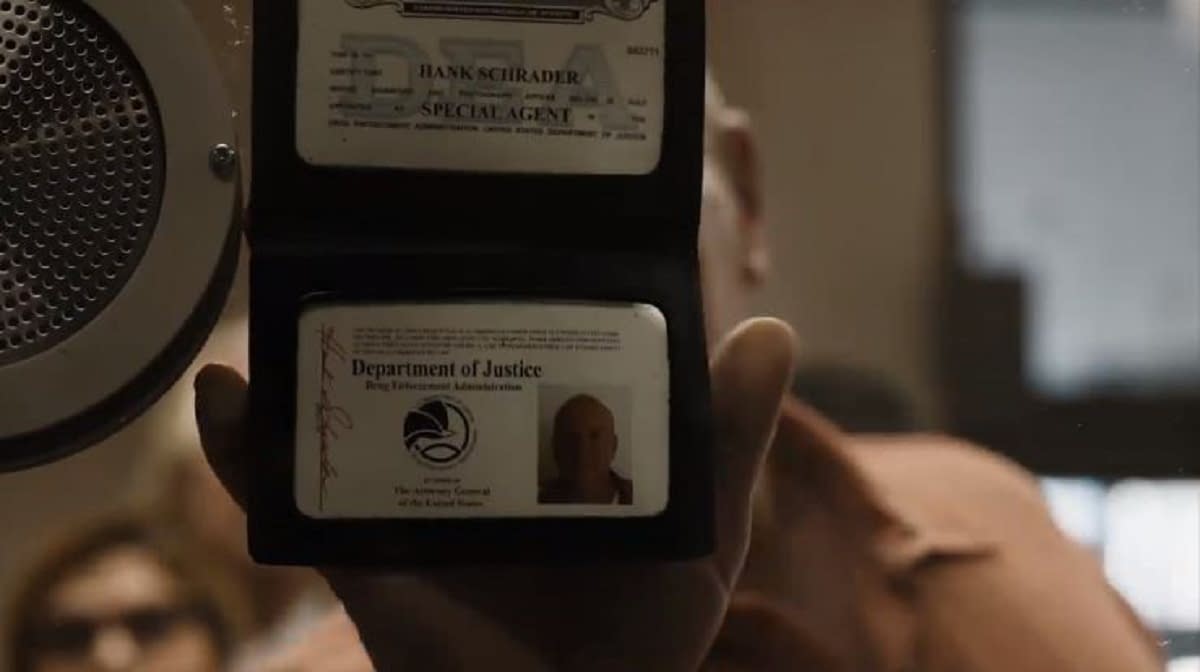 That said, there's wasn't much "ring rust" for Norris to deal with:
"It came back quickly because they wrote him so well, as they always did in Breaking Bad. It's hard to act when the lines aren't good, but it's easy to act when you have great writers. And they got right back into the Hank Schrader of the early years, and it was easy to just go with the script and go with the words. And once I learned the words the character came right back."