The CBS network has a lot of faith in new summer series Blood & Treasure, which just launched it's first season towards the end of May. Turns out that CBS had an obscure little hit on their hands, with Blood & Treasure pulling in close to 6 million viewers, and earning the number one scripted spot for summer series.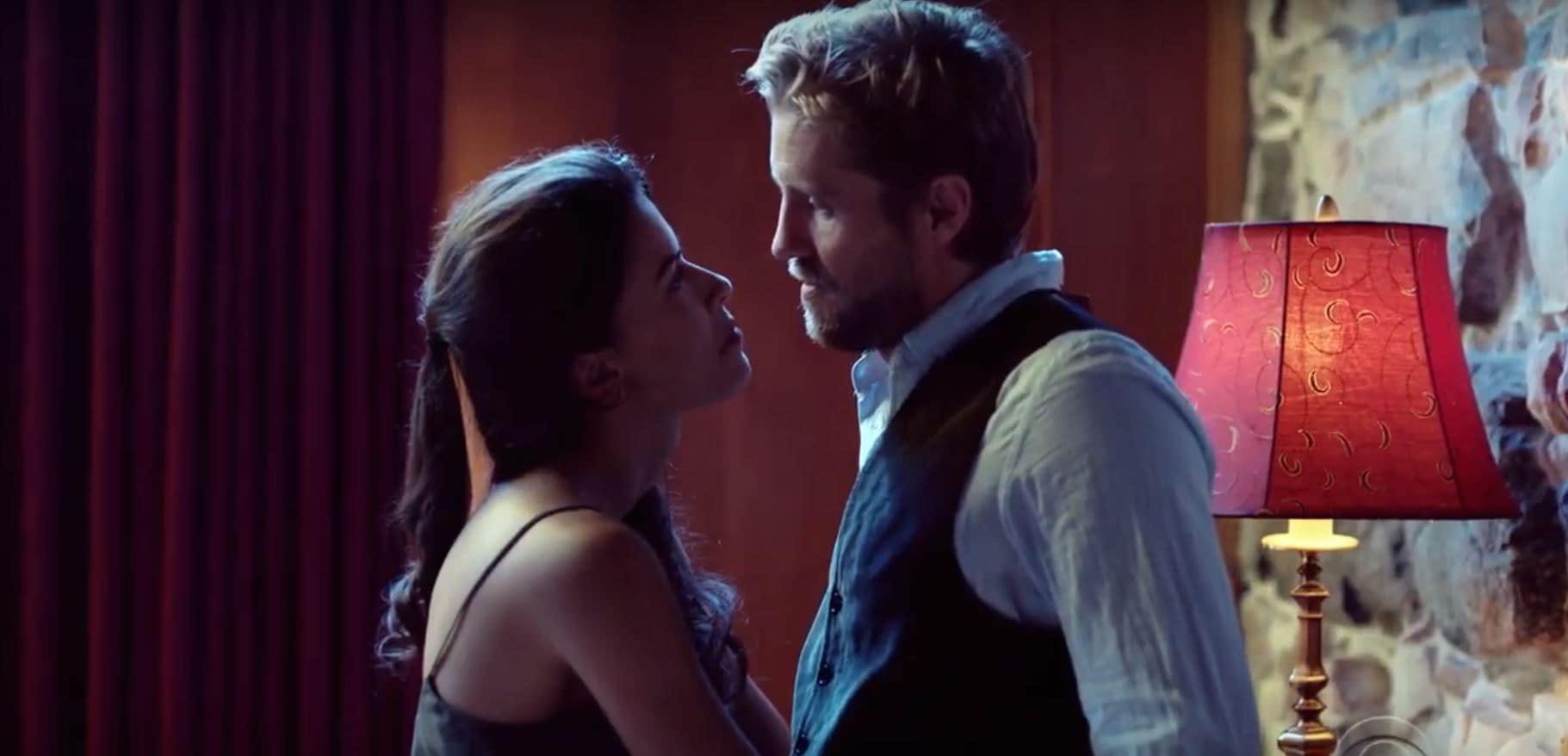 Blood & Treasure stars Sofia Pernas and Matt Barr, and follows the pair around the world as they try and take down a terrorist. They have a special set of skills to do this, too: Danny McNamara (Barr) is a former FBI agent with a keen understanding of antiquities and stolen art. Pernas plays Lexi Vaziri, an art thief with a tragic past tied to McNamara. The two experts use their combined knowledge of art to track down a ruthless terrorist who funds his operations through selling rare art.
Blood & Treasure centers on "a brilliant antiquities expert and a cunning art thief who team up to catch a ruthless terrorist who funds his attacks through stolen treasure. As they crisscross the globe hunting their target, they unexpectedly find themselves in the center of a 2,000-year-old battle for the cradle of civilization."
Here's Amy Reisenbach, Executive Vice President, Current Programs for CBS Entertainment:
"Blood & Treasure is a fun, escapist adventure with comedic elements filmed in multiple locales around the world that has been a great performer and a wonderful addition to our summer schedule. We've heard the story pitch for season two and look forward to seeing all-new exploits from Russia to Southeast Asia next year."
Fun fact: Blood & Treasure star Sofia Pernas speaks four languages fluently, including Arabic, English, Spanish, and German.
The series has an expansive shooting schedule, with action shot on locations all around the world. This has lent an air of authenticity to the series' globe trotting escapades, since a sound-stage in Vancouver is a poor substitute for, say, a castle in Vienna.
Blood & Treasure airs Tuesday nights on CBS.
https://youtu.be/zfQpyFdRI-8
Enjoyed this article? Share it!