"Clarice": CBS Orders "The Silence of the Lambs" Sequel Pilot from Alex Kurtzman, Jenny Lumet
Looks like fans of Thomas Harris character Clarice Starling will be able to learn just how long after The Silence of the Lambs that the lambs continued screaming. If "Hannibal" Lecter can get a prequel series, there's no reason Clarice can't get a sequel series – and that's exactly what writers and executive producers Alex Kurtzman and Jenny Lumet are bringing to CBS.
The network is looking to make a serious commitment to the series. A pilot script has already been penned and will film before a series order is given – but a writers room has already been open in anticipation of a greenlight. The lead role of Starling is expected to be one of the most high-profile roles available during the pilot season.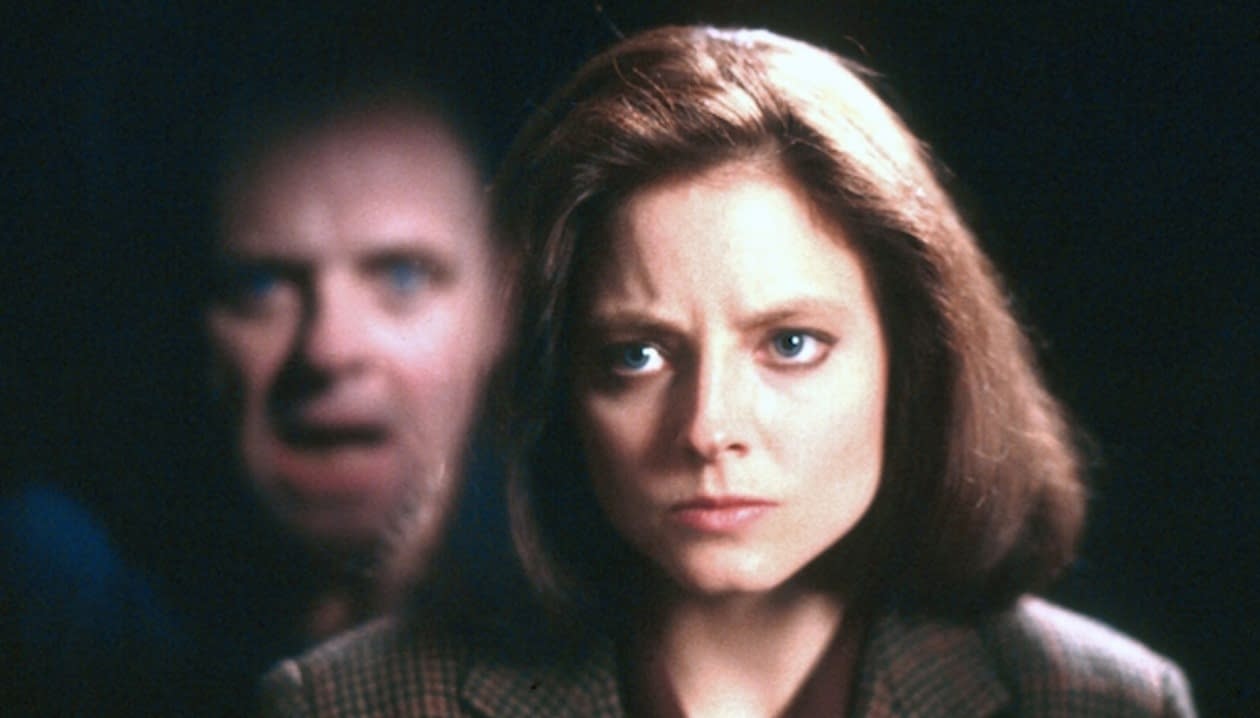 "After more than 20 years of silence, we're privileged to give voice to one of America's most enduring heroes – Clarice Starling. Clarice's bravery and complexity have always lit the way, even as her personal story remained in the dark. But hers is the very story we need today: her struggle, her resilience, her victory. Her time is now, and always."

– Alex Kurtzman and Jenny Lumet
MGM, CBS Television Studios, and Kurtzman's CBS Studios-based Secret Hideout are set to produce the series, which will be set in 1993 – one year after the events of The Silence of the Lambs. Clarice is being described as a deep dive into the untold personal story of Clarice Starling, as she returns to the field to pursue serial murderers and sexual predators while navigating the high stakes political world of Washington, D.C.
Kurtzman and Lumet will executive produce alongside Secret Hideout's Heather Kadin, with the company's Aaron Baiers serving as co-executive producer. Clarice isn't MGM's first attempt at a series: in 2012, the company was working with Lifetime on a series that would focus on the character after graduating from the FBI Academy – but the project did not move forward. No information was released on if the series will use Harris' 1999 sequel novel Hannibal as source material, or move forward with a new storyline.