"Cowboy Bebop": John Cho Injured On-Set; Netflix Suspends Production 7-9 Months
Less than two weeks after Netflix's live-action Cowboy Bebop offered fans a look behind-the-scenes on the start of production, the series is set to go on a 7-9 month hiatus following a knee injury sustained by lead John Cho (Spike Spiegel). The incident took place during the last take of what was described as a "routine and well-rehearsed" scene during filming in New Zealand. Cho was transported back to Los Angeles for surgery and extensive rehabilitation.
Cho's injury occurred early on in the 10-episode production schedule, but the streaming service remains committed to Cho as the star. Deadline Hollywood reports that Netflix is willing to suspend production until late spring-early summer 2020 to resume work on the adaptation.
"Our thoughts are with John and he has our complete support as he recuperates from this injury."

– Netflix
Now here's some good news fans of Cowboy Bebop will definitely be glad to hear: the 10-episode streaming service adaptation vows to keep within the vision and spirit of the source material as…
"a jazz-inspired, genre-bending story of a ragtag crew of bounty hunters on the run from their pasts, as they hunt down the solar system's most dangerous criminals. They'll even save the world … for the right price."
Based on the 1998-1999 anime of the same name created by Shinchiro Watanabe, the series followed Spike (a former criminal with a smooth 'do and charming personality who specializes in Jeet Kune Do), Jet (a former police officer), Faye (an amnesiac with a sordid past who was revived after a long slumber), Ed (a sly child prodigy computer hacker), and Ein (an intelligent Welsh Corgi classified as a data dog).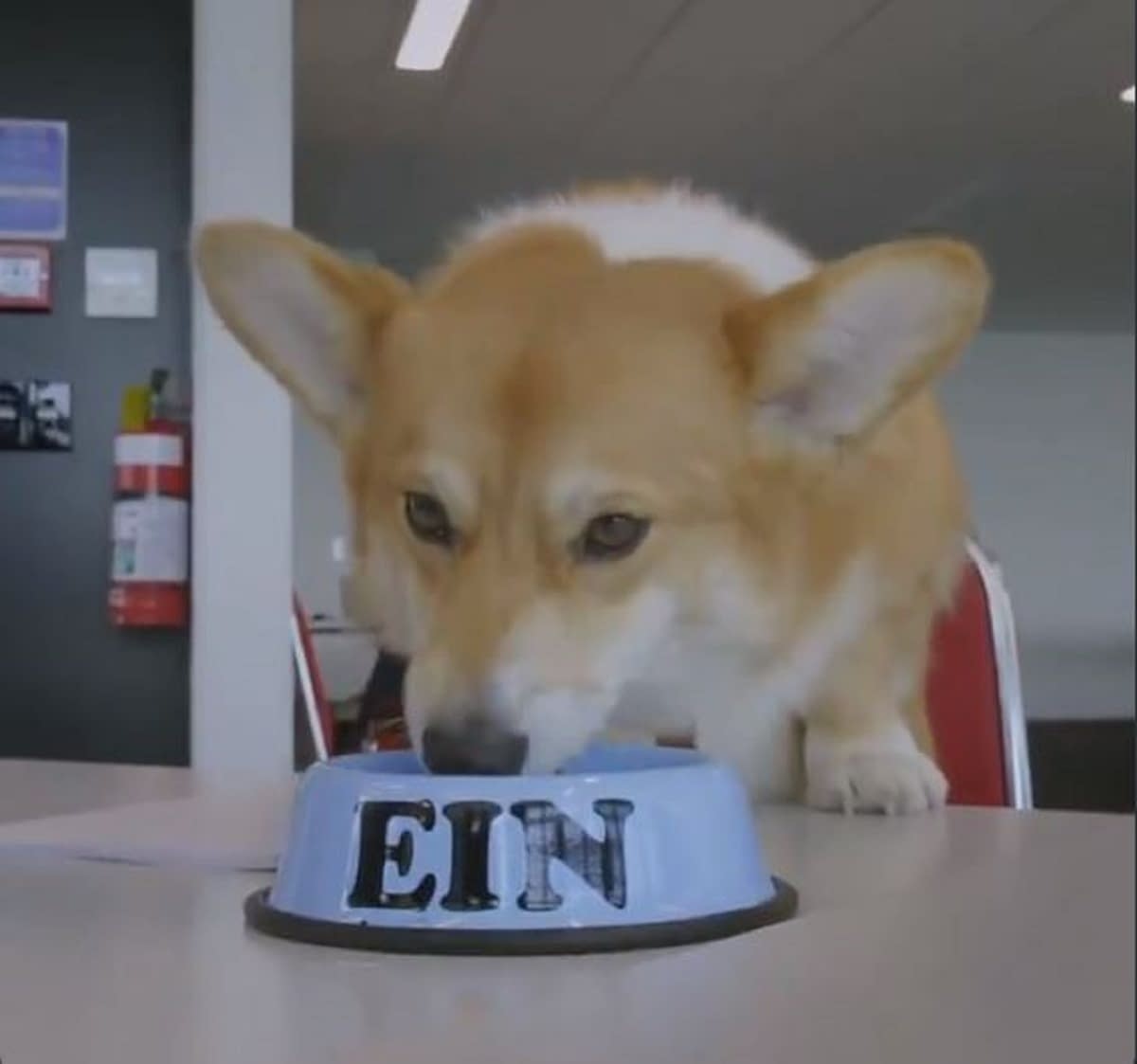 Cowboy Bebop also stars Cho, Elena Satine, Mustafa Shakir, Daniella Pineda, and Alex Hassell. Pilot scribe Christopher Yost will also serve as executive producer, alongside Josh Appelbaum, Andre Nemec, Jeff Pinkner, Scott Rosenberg, Marty Adelstein, and Becky Clements in the United States. Yasuo Miyakawa, Masayuki Ozaki, Tetsu Fujimura, and Matthew Weinberg will serve as executive producers in Japan – with Watanabe serving as a consultant. Netflix and Tomorrow Studios are co-producing the project.