Crunchyroll Winter 2019: Final Slate of Anime Shows Announced
Rejoice, Anime fans! Crunchyroll has released their final list of pickups for the Winter 2019 programming season, with all the new shows either currently available or premiering within the next ten days.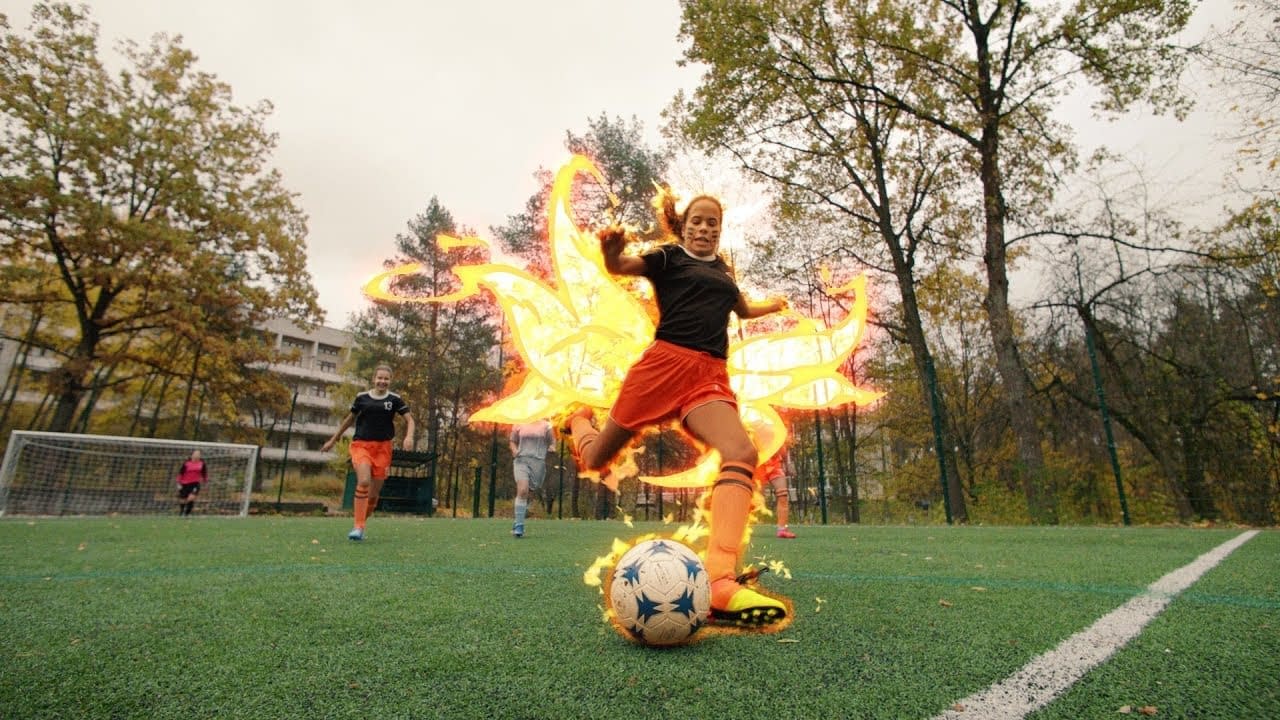 This latest batch consists mainly of shows about cute teenagers and fantasy versions of their lives, which takes up the majority of the anime market for kids and teens. The January anime season tends to favour cute shows, with a few dark and gritty shows thrown in–though none on this final list are particularly dark or nasty, so some of you might feel relieved about that. We can talk about the just-debuted The Promised Neverland and Magical Girl Spec Ops Asuka but they are deserving of their own conversation…
Date a Live III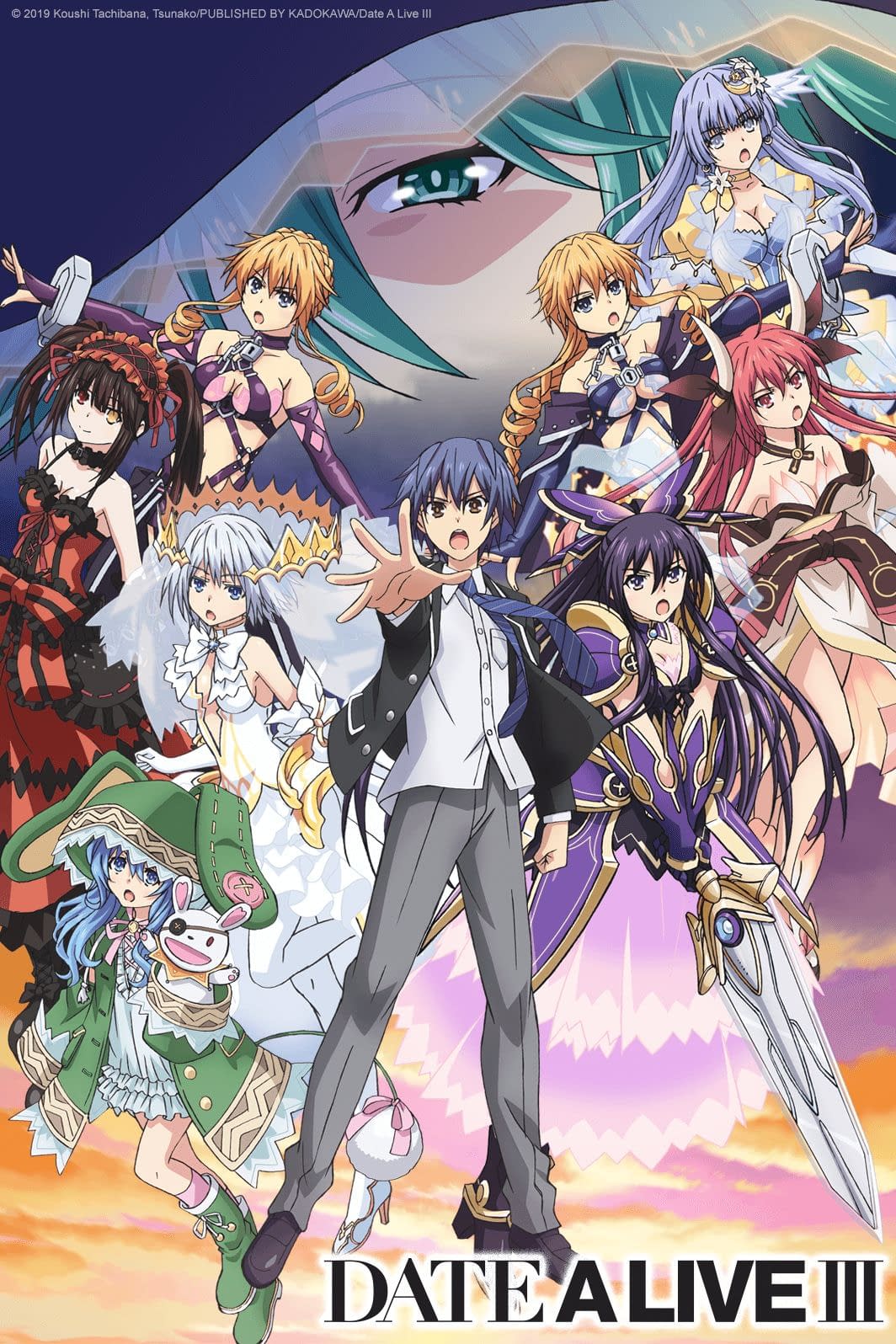 Shido is just an ordinary school boy, but, he's been recruited to help seal Spirits—the mystical creatures responsible for the spacequakes that threaten mankind. There's just one catch: the only way to seal a Spirit is to make her fall in love with him. Now that he's saved the world once or twice, more trouble is headed his way, and there's only so much one boy can handle. (Premieres 1/11/2019)
The Quintessential Quintuplets
Uesugi Fuutarou, a high school second-year from a poor family, receives a highly appealing offer to work part-time as a tutor… but his students turn out to be girls from his own class! What's more, they're quintuplets… and all five are beautiful, but happen to be problem students who have borderline grades and hate studying! Looks like his first assignment will be to win all the sisters' trust?! (Premieres 1/10/2019)
ENDRO!
In the land of Naral Island, a land of magic and swords, humans and monsters live together. Once upon a time, there used to be a terrifying Demon Lord, but long, long ago the first Hero defeated the Demon Lord that appeared on Naral Island. The Demon Lord would revive again and again throughout the ages, but every time a Hero would appear to defeat it… Now these young girls attend an Adventurer's Academy to prepare them to defeat the Demon Lord that will one day rise again.

This is the beginning of a laid-back fantasy life with no sign of the Demon Lord for these four who hope to become a party of heroes. (Premieres 1/12/2019)
Grimms Notes the Animation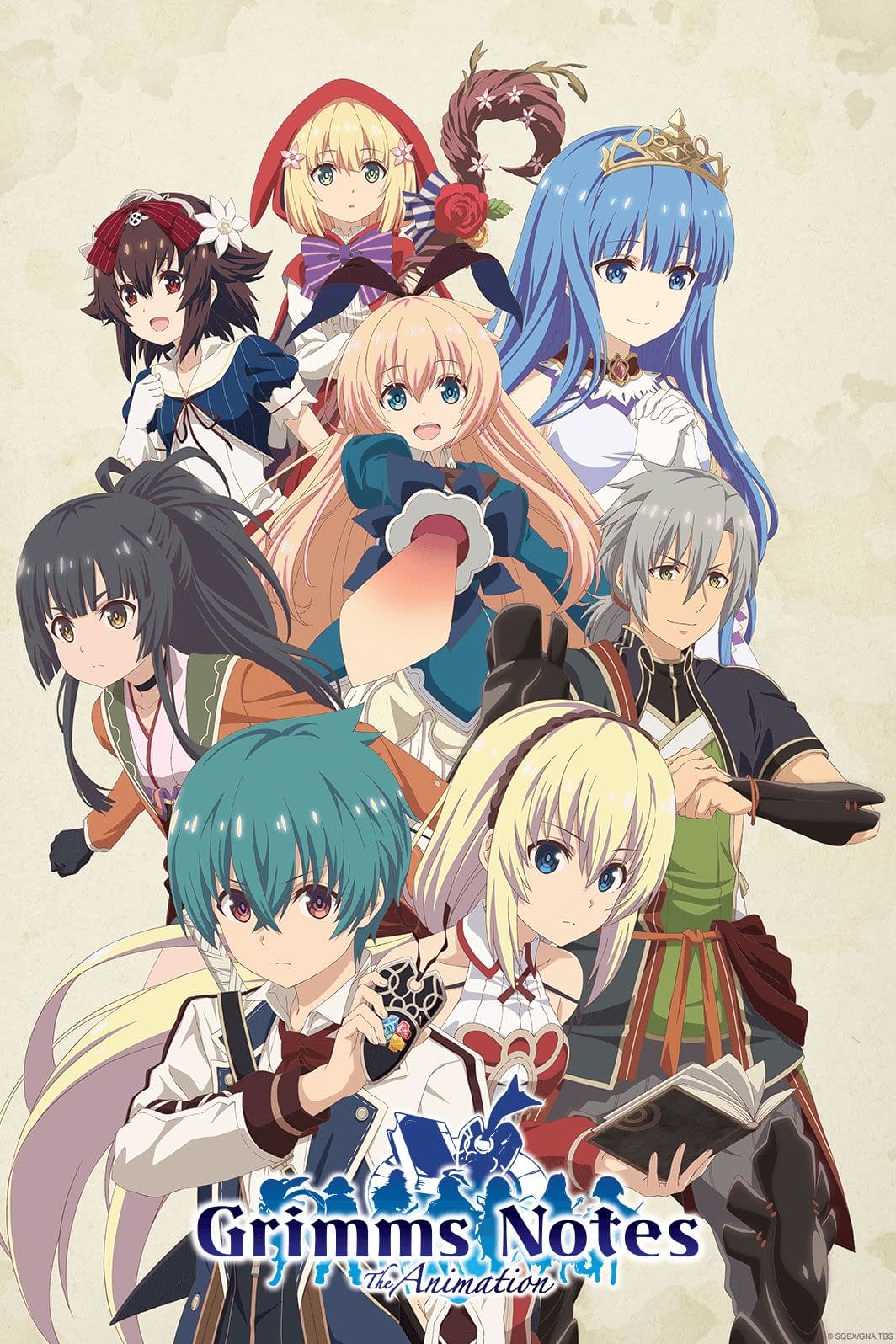 Set in a fairy tale world where everyone receives a book upon their birth. These books written by a mysterious storyteller, determine every detail of the owner's life, trapping that individual into a preordained fate. This story stars a hero without a predetermined story, someone free to decide his fate. However, since he has only blank pages in his book, he can only wander to find his purpose. What follows, is a journey where our hero travels across lands to meet characters from the pages of some of the most famous fairy tales. Our hero must fight together with the various characters he meets to win back his story. (Premieres 1/11/2019)
B-PROJECT-Zeccho*Emotion

Protagonist Sumisora Tsubasa works in the A&R division of industry giant record company "Gandala Music." Together with the members of B-PROJECT, the idol unit she manages, they overcame all manner of accidents and even achieved their dream of performing a concert at the JAPAN Dome, which was a huge success! Tsubasa, Kitakore, THRIVE, and MoonS head towards their next stage and meet KiLLER KiNG. The next emotional stage of "B-PROJECT" begins now–! (Premieres 1/11/2019)
Mysteria Friends
Mysteria Academy is a prestigious magic school that teaches magic without discrimination to the three factions (men, gods, demons), who usually are engaged in battle with each other. Two of the academy's students are Anne, a princess and honor student, and Grea, a princess born from a dragon and a human. (Premieres 1/20/2019)
So if you have a Crunchyroll subscription, you have more than your fill of new kawaii shows to tide you over this winter!