"Deadly Class" is Dead on TV Forever Because I Loved it Too Much
Deadly Class was my favorite show of 2019. I loved every single freaking minute of it. The cast was fantastic, and the setting was pitch-perfect. When SYFY decided that they needed to pull the plug on the show after its cliff-hanger first season finale, I kept the faith. Obviously, some other network or streaming service out there would see what me and a million other fans already know. Deadly Class was amazing television.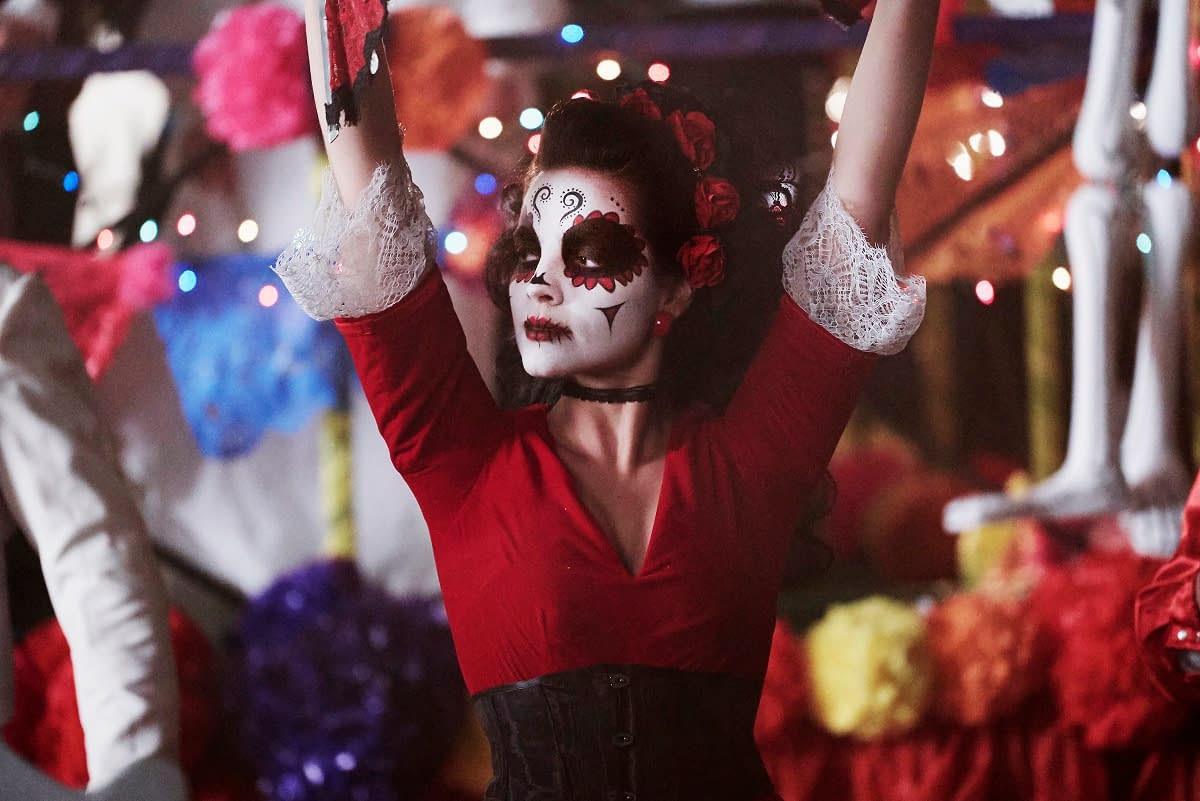 Now, the dream of Deadly Class living on at another network has been beaten to a pulp by series creator and showrunner Rick Remender. It was a mercy kill, I think, and I can't imagine how hard it would be to see something you poured your heart and soul into pretty much flushed away by a network that made its fortune with craptastic Sharknado movies. Here's the killing blow:
I have a confession to make: I think the show's cancellation is my fault, and it's because I loved it too much, and I had to be shown not to just adore something fantastic on television. Loving a good show is something that should be punished, because if good shows stay on the air too long, people might realize what utter crap programs like Miracle Workers and Krypton really are.
Actually, that was a cheap shot at Krypton. It's an okay-to-decent show. I'm just mad and taking potshots. You're trying your best, Krypton. I'm sorry I yelled at you.
So, here's what you should do, according to not only Rick Remender, but me, the guy who loved Deadly Class too much and got it canceled. Read the comic series that the television show was based off of. It's really solid work, and while you might get your heart broken all over again by how closely the show followed the book, you'll also find some amazing stories.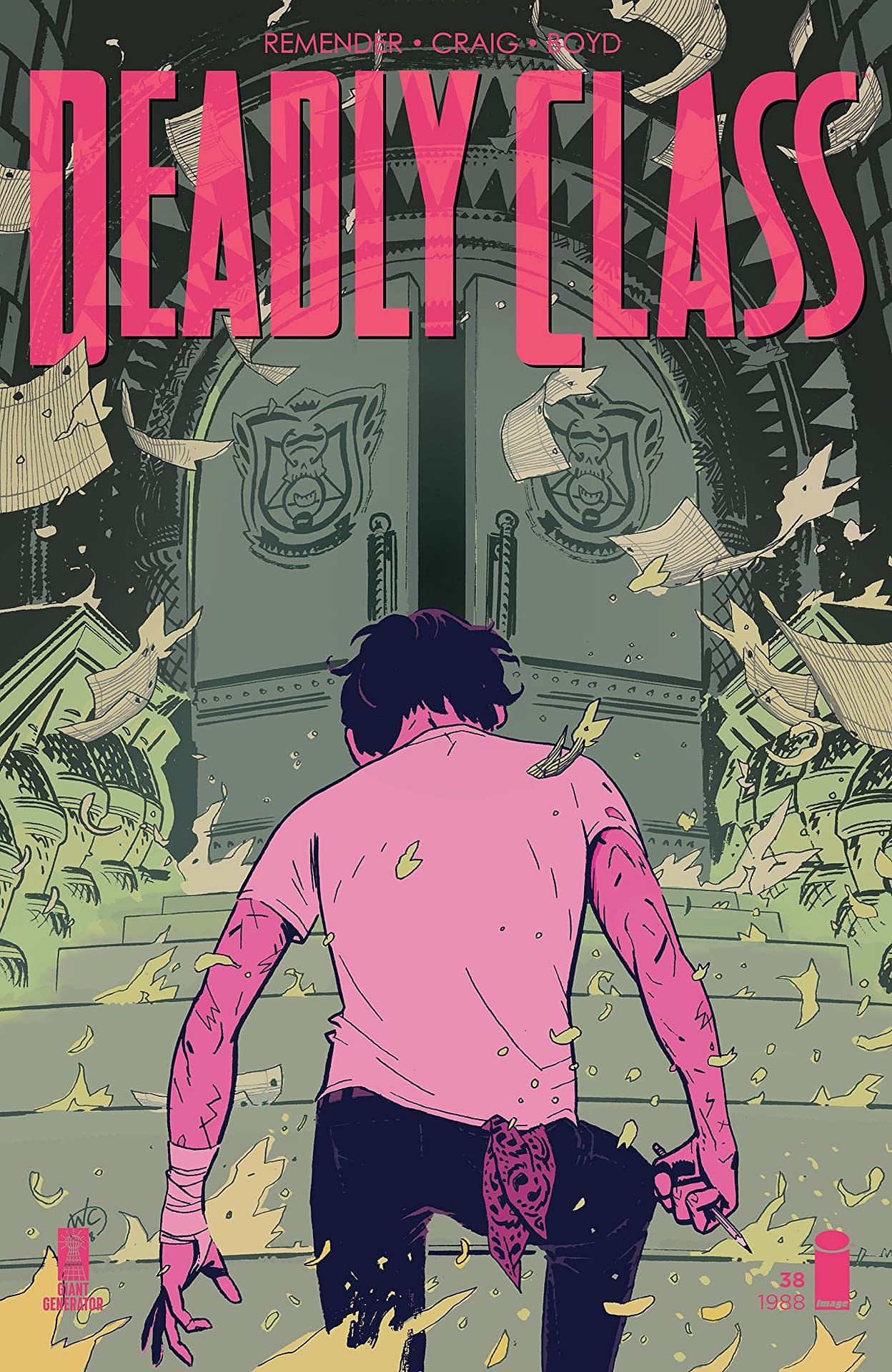 You know that Exam that Master Lin (Benedict Wong) kept going on about? It's freaking brutal, and amazing. The path Marcus and Maria take after the story told in season one of Deadly Class is legendary. We're probably better off not getting season two because of how many of those actors we love so much have characters that wouldn't have survived the season.
So, that's all she rote. The cancellation fairy has killed my favorite show of 2019, and there isn't a single network or streaming platform out there with the courage to give Deadly Class a home.
Now if you'll excuse me, I have some comics to read.