Dean Cain's Superman Suit Going up for Auction Next Month
Okay sure, it's maybe not as exciting as an original Superman suit, but Dean Cain's Lois & Clark: The New Adventures of Superman costume is pretty great.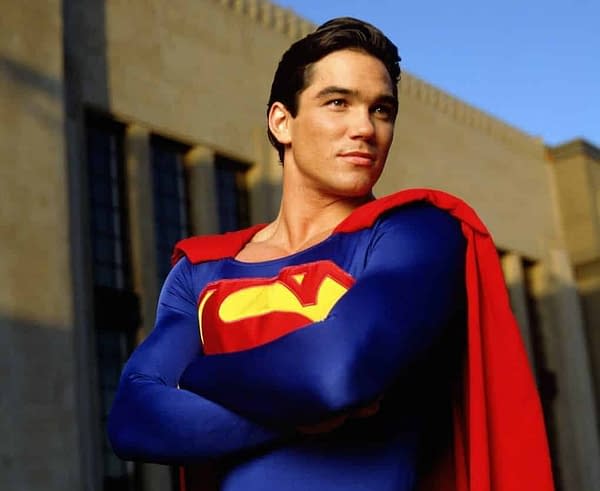 The ABC series ran from 1993-1997, and brought the Last Son of Krypton back to the public media eye after many years of nothing. It also helped launch Smallville in 2001, a series that wouldn't have happened without Lois & Clark.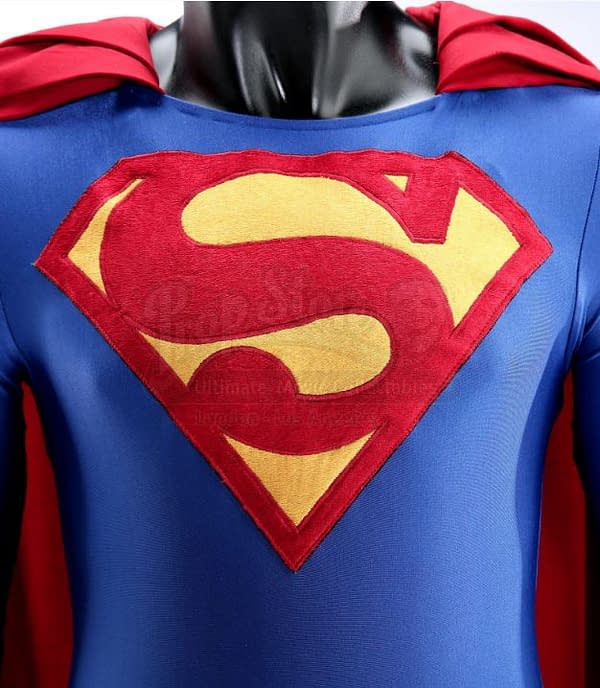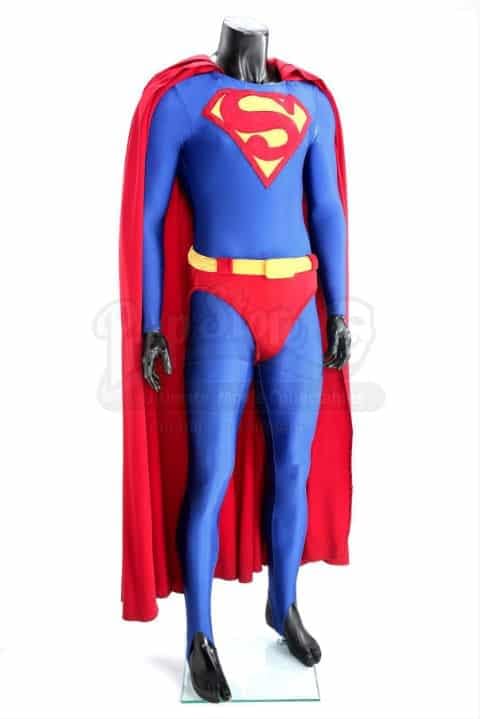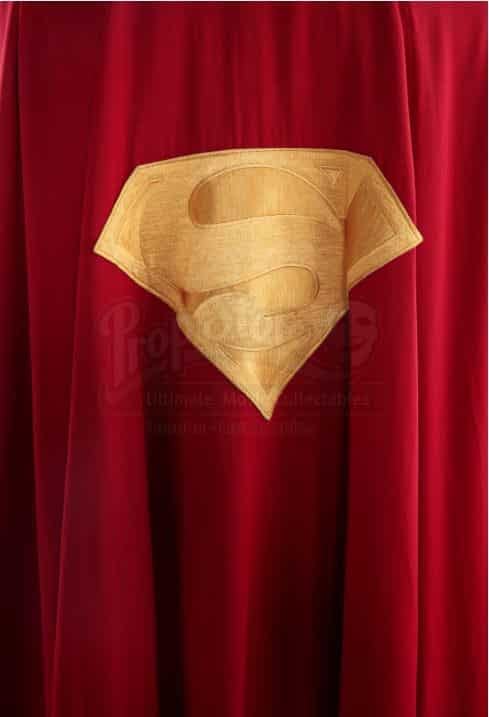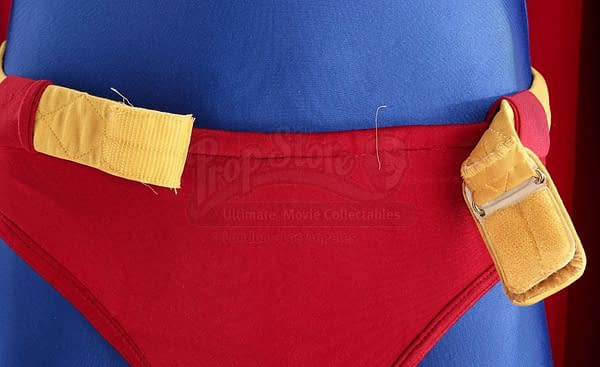 Anyhow, the description for lot #112 has some interesting notes; the cape and the briefs being from two different cycles in the production:
Superman's (Dean Cain) signature superhero costume from the comedy-drama series Lois & Clark: The New Adventures of Superman. This signature superhero costume includes a cherry red nylon blend cape with large embroidered yellow 'S' shield, royal blue spandex unitard with embroidered red/yellow 'S' shield affixed to chest, cherry red spandex padded briefs and yellow spandex/elastic belt with self buckle. The cape is marked '94-95' and the briefs are marked '96-97' in marker on the interior indicating when they were cycled into production. This costume is in very fine, production-used condition overall with vivid original color intensity. It was obtained from the Warner Bros. Corporate Archive with archival tags still attached.

The series focuses on the relationship between Clark Kent (Dean Cain) and Lois Lane (Teri Hatcher) as the Man of Steel continues to defend the world from evil forces. Superman wears versions of his costume throughout the series.

Provenance: Warner Bros. Corporate Archives

Estimate: $8,000 – 10,000
PropStore's TV Treasures auction will be talking place on December 1st 2018. You can browse through the catalog on their website here.