'Deathstroke' Animated Series Coming to CW Seed
Looks like there might just be enough Slade Wilson to go around. With DC Comics' deadliest assassin set to debut during the second season of Titans (more on that below), the CW announced during its 2019 May Upfronts presentation that an animated Deathstroke was on the way. In the tradition of Vixen and The Ray, CW President Mark Pedowitz announced revealed that the project would debut through the CW Seed service.
The announcement comes at a time when the deadly assassin will be making his live-action appearance in streaming service DC Universe's Titans season 2, set to be portrayed by Ozark's Esai Morales. Introduced to comic book readers in December 1980 in DC Comics' The New Teen Titans #2, Slade Wilson is known for being DC's deadliest assassin.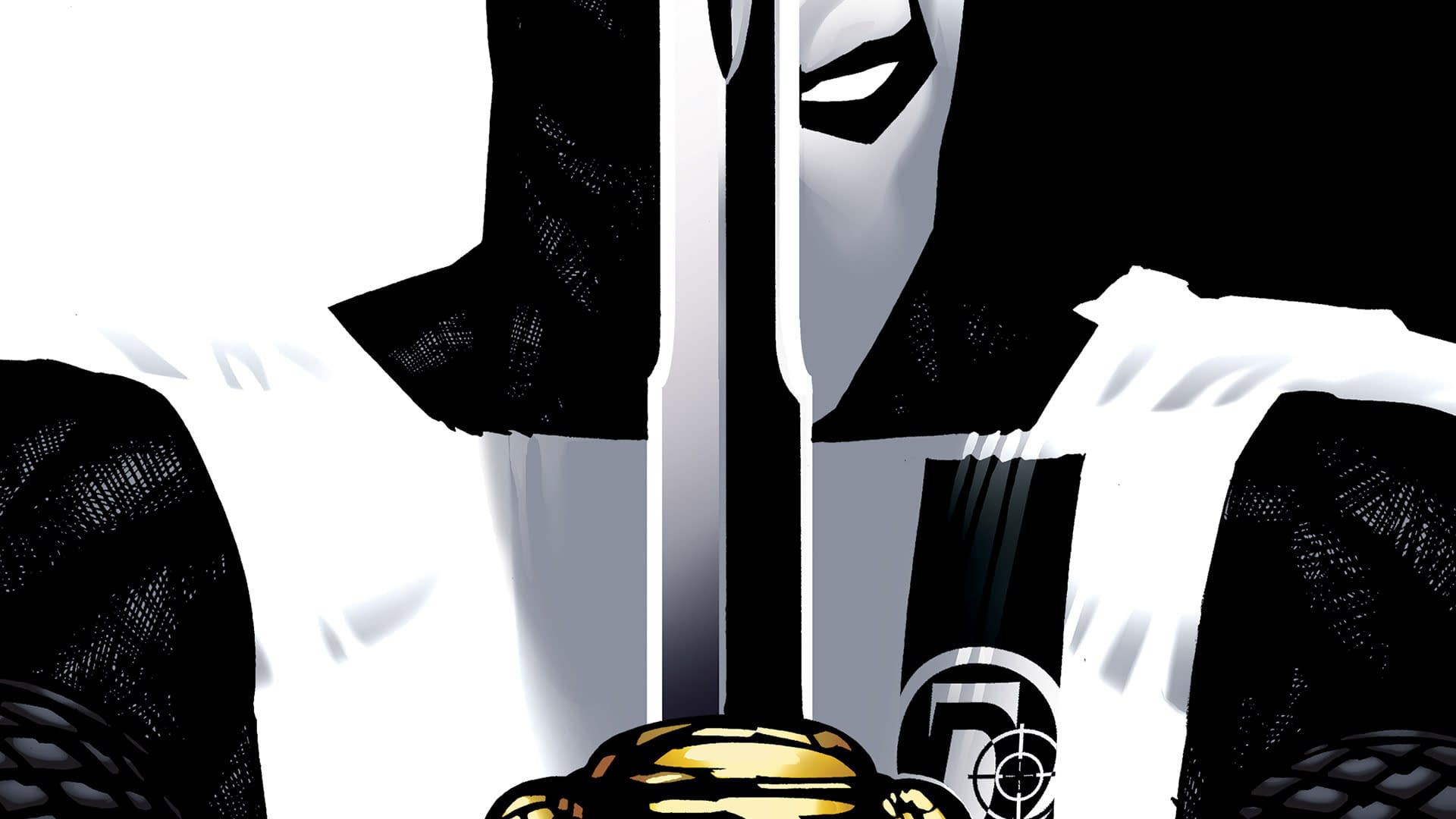 While serving his country, Slade became an elite soldier before government testing enhanced his physiology to near superhuman levels, putting him on a path of darkness and revenge. To his family, Slade is a father and husband, but to the rest of the world, he is feared by many as the infamous Deathstroke; selling his services to the highest bidder as the ruthless assassin that never gives up and never misses.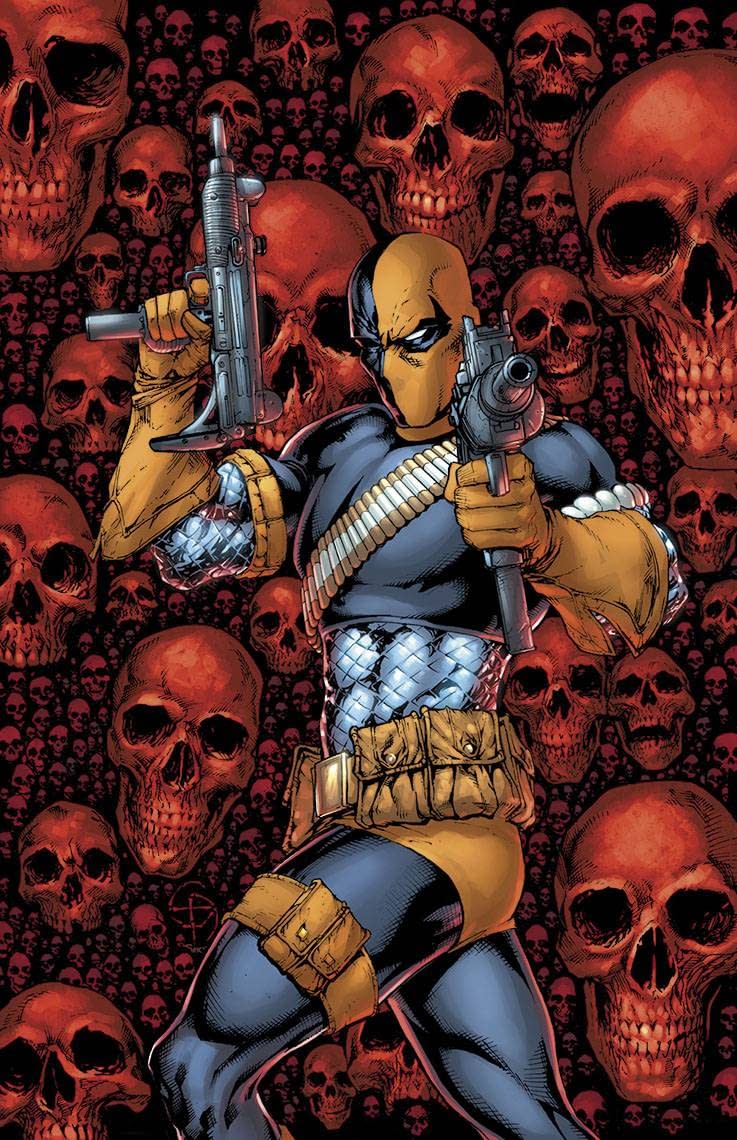 Now for a little sleuthing on our part: here's some background on Slade Wilson's two children – both look to play a major role in the upcoming season of Titans, and you can see from the background below how much of a major role they could play in the animated series:
● Daughter of the deadly assassin Deathstroke, Chelsea T. Zhang's ( Andi Mack) Rose Wilson was forced to undergo the same procedure that granted her father nearly superhuman abilities, becoming a weapon known as Ravager. Ever resentful, she seeks out the Titans not only for their protection but to get back at her father. Knowing how dangerous it is to be the offspring of their deadliest foe, the Titans take her in but that doesn't necessarily mean they trust her.
● Mute after his father failed to rescue him from having his vocal cords severed by assassins, Chella Man's (YouTube influencer/activist) Jericho has the unique ability to possess anyone just by making eye contact.