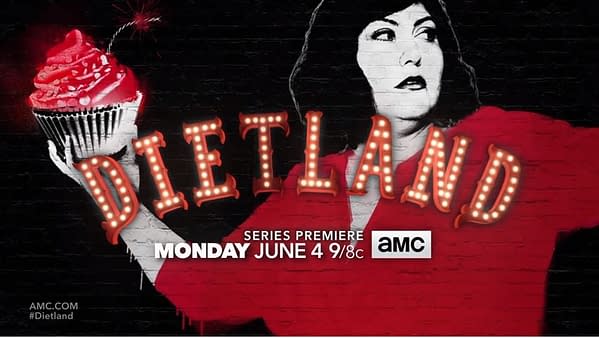 AMC is urging viewers to "join the revolution" in the first official trailer and poster art for their series adaptation of Sarai Walker's 2015 darkly comic novel Dietland. Scheduled to premiere at 9 p.m. ET on Monday, June 4th, with back-to-back episodes, the 10-episode revenge fantasy series stars Joy Nash (Twin Peaks) and Julianna Margulies (The Good Wife); and comes from UnReal's Marti Noxon, Skydance TV and AMC Studio.
Dietland follows Plum Kettle (Nash), a ghost-writer for the editor of one of New York's hottest fashion magazines. Struggling with self-image and fed up with how she's treated by her boss and society, Plum sets out on a wildly complicated road to self-awakening. At the same time, everyone is buzzing over news reports about men, accused of sexual abuse and assault, who are disappearing and meeting untimely, violent deaths.

Plum also finds herself in the middle of two warring factions—one sisterhood who may be responsible for the attacks on male harassers, and the other which preaches female empowerment. She straddles these two groups, trying to make sense of the changing world and her part in it.

Described as equal parts revenge fantasy and heartfelt journey to self-acceptance, Dietland is a darkly comedic story that explores a multitude of issues faced by women today – including patriarchy, misogyny, rape culture and unrealistic beauty standards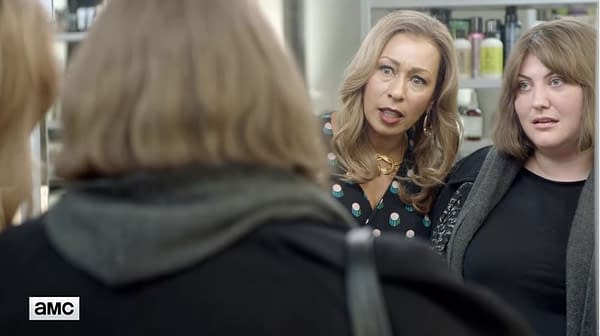 Dietland also stars Robin Weigert, Adam Rothenberg, Tamara Tunie, Rowena King, Will Seefried, Ricardo Davila and Tramel Tillman. Skydance's David Ellison, Dana Goldberg and Marcy Ross are serving as executive producers, alongside Tiny Pyro's Maria Grasso, Mockingbird Pictures' Bonnie Curtis and Julie Lynn and Jacqueline Hoyt. Executives Susie Fitzgerald and Ben Davis lead AMC's production.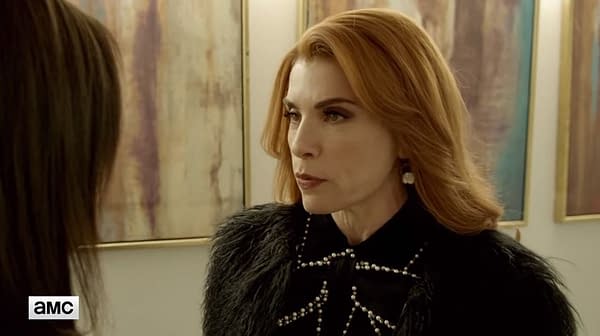 "Dietland focuses on some of the important issues and conversations happening today and offers a witty and insightful look at the war of the sexes. I'm beyond thrilled to welcome powerhouse executive producer, writer and director Marti Noxon back to the AMC family and can't wait for audiences to see her passion come to life, notably through the dynamic and nuanced performances from rising star Joy Nash and the incomparable Julianna Margulies."

– David Madden, President of Original Programming, AMC/SundanceTV/AMC Studios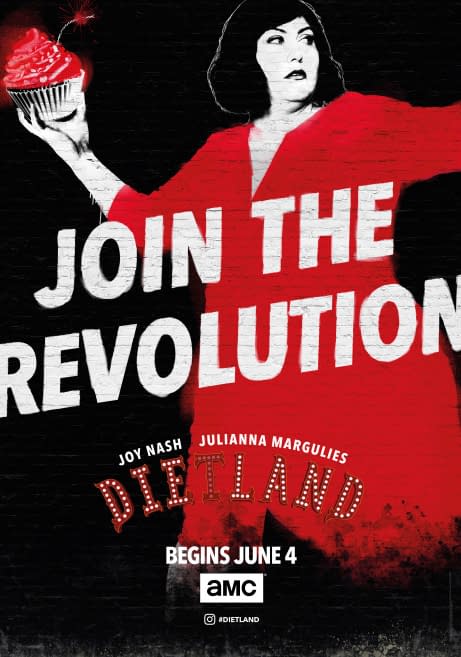 Enjoyed this article? Share it!