"DMZ": Ava DuVernay Set to Direct Pilot for HBO Max's DC Comics Adapt
Ava DuVernay is having a pretty good run of things creatively as of late, including her critically-acclaimed Netflix limited series When They See Us scoring big at this year's Emmy Awards and an upcoming directorial turn that puts her at the helm of an adaptation of Jack Kirby's New Gods. Now it looks like DuVernay will be extending her stay in the DC Comics universe, with the Academy Award nominee set to direct the pilot for HBO Max's upcoming television series adaptation of Brian Wood's Vertigo comic DMZ.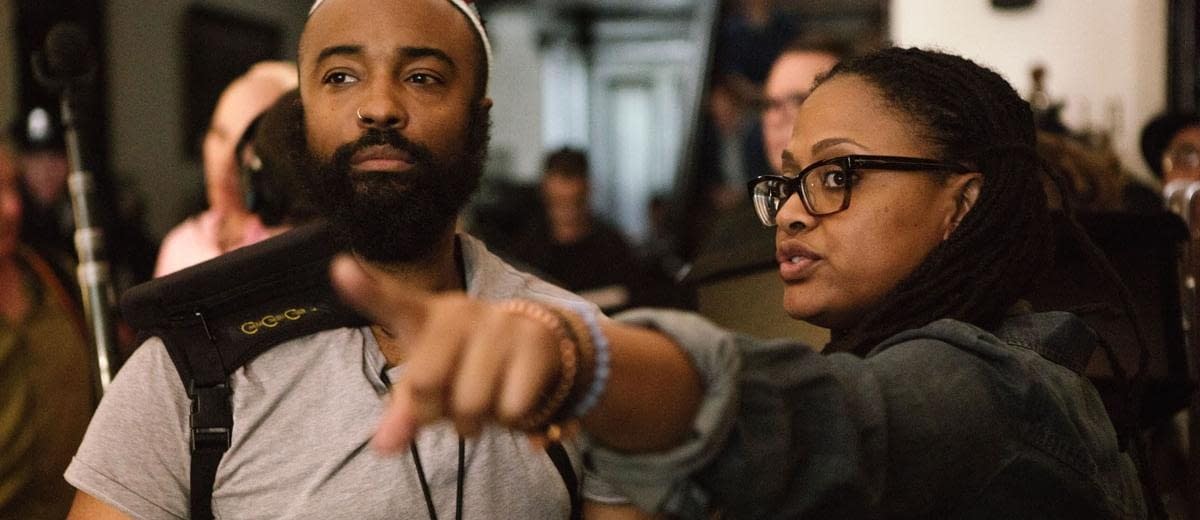 "DMZ is a special project to me as it marks a key collaboration with my company ARRAY Filmworks, the excellent team at Warner Bros TV and the dynamo Roberto Patino. We've all worked diligently on this material and I've witnessed Roberto in action. He's insanely talented and cares about telling stories with maximum impact and imagination. I'm eager to share this one with DC fans."
With series showrunner and executive producer Roberto Patino set to write the adaptation of the Vertigo imprint title, here's a look at DMZ: During the Second American Civil War, rookie photographer Matty Roth gets himself embedded in the conflict's infamous no-man's-land: Manhattan Island aka the DMZ. Instead of embracing a once-in-a-lifetime opportunity to document the city under siege with a classic journalist's objectivity, Roth blurs the lines to the point of no return, threatening to fall in with politicians and opportunists, warlords and mercenaries.
One major thing that both DuVernay and Patino have in common? Both signed overall creative and production deals with Warner Bros Television towards the end of 2018. Production on the adaptation's pilot is expected to begin in early 2020, ahead of WarnerMedia's launch of its new streamer HBO Max.