"Doctor Who" Writer Terrance Dicks Passes Away, Age 84; Community Responds
Classic Doctor Who writer Terrance Dicks has passed away at the age of 84.
Born in east London in 1935, the British author was best known for his work as a script editor on the wildly popular BBC science fiction series. Between 1969 and 1974, Dicks is credited with penning more than 150 Doctor Who scripts. Well known by fans, "Uncle Terrance" was a prolific writer in the "Whoniverse," working on multiple forms of fiction and non-fiction tie-ins in addition to his work on the long-running series.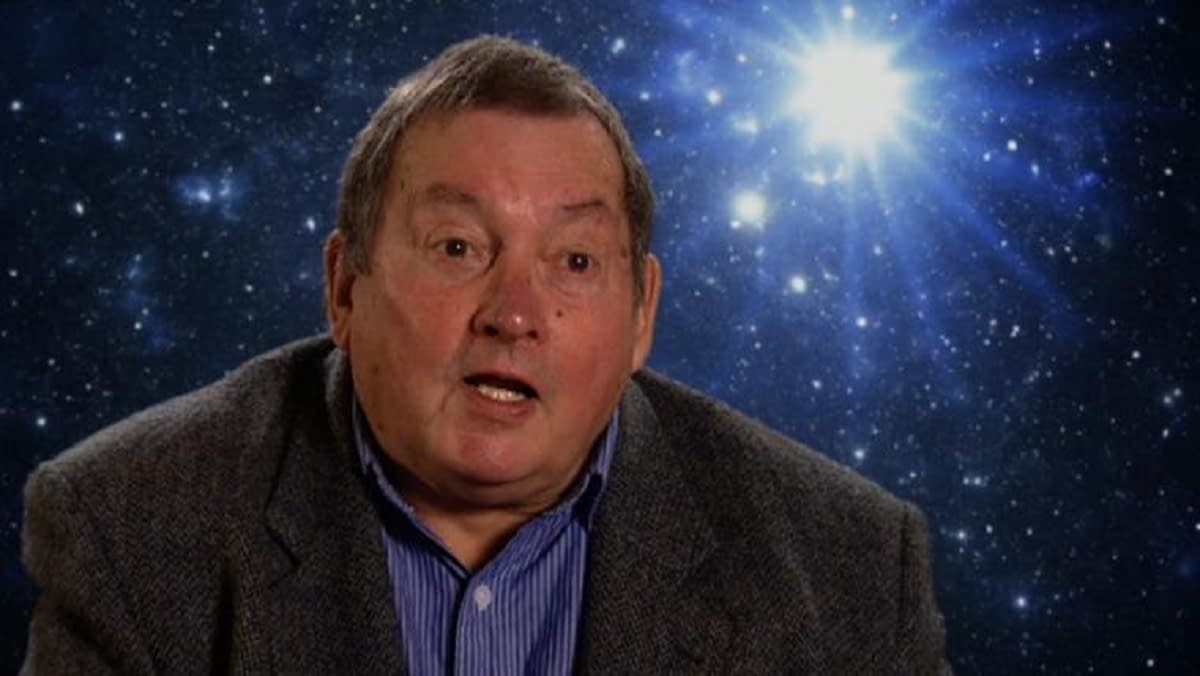 In addition to his five years working on Doctor Who, Dicks is also best known for his two Doctor Who plays and his over 60 books. Becoming an author after his time on the television series, Dicks wrote several behind-the-scenes books as well as dozens of Target Books Doctor Who television novelizations. After turning the classic television show into books for the masses early in his career, Dicks would go on to work on Virgin Books and BBC Books' Doctor Who: New Adventures in the 1990's, shortly before the television series was re-launched in 2005.
While Doctor Who introduced Dicks to the literary world, he later reinvented himself as a children's book author. Dicks wrote many series for younger readers, including Magnificent Max (about a cat), The Adventures of Goliath (about a dog), and The Baker Street Irregulars.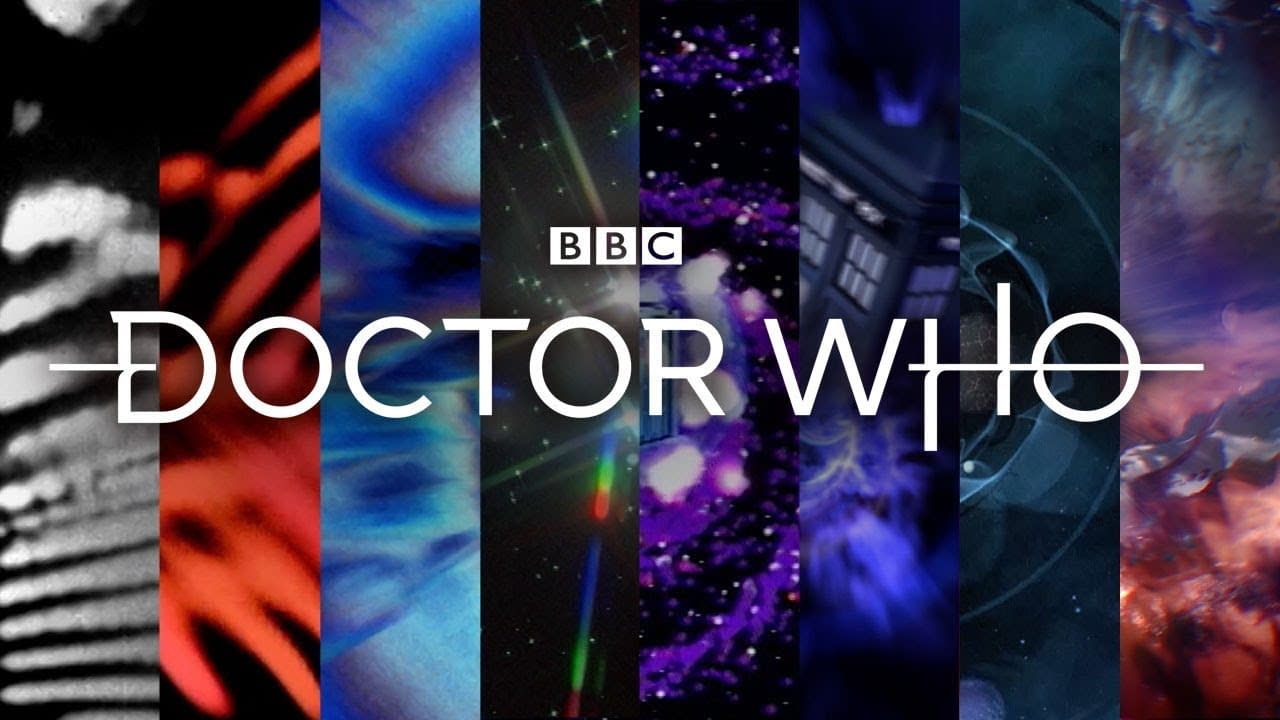 Many members of the Whoniverse – from the show and the fandom – are publicly mourning the author's passing. Radio Times published a statement from current Doctor Who show-runner Chris Chibnall quoting:
"The lights of Doctor Who are dimmer tonight, with the passing of Terrance Dicks. He was one of the greatest contributors to Doctor Who's history, on screen and off. As writer and script editor, he was responsible for some of the show's greatest moments and iconic creations.

As the most prolific and brilliant adaptor of Doctor Who stories into Target novels, he was responsible for a range of books that taught a generation of children, myself included, how pleasurable and accessible and thrilling reading could be.

Doctor Who was lucky to have his talents. He will always be a legend of the show. Everyone working on Doctor Who sends his family and friends our love and condolences at this difficult time."
Former showrunner Steven Moffat posted the following memorial on Instagram:
With a kind word from Mark Gatiss…
"Shelfies" from Terrance Dicks fans now abound on social media, with many talking about what the author's Doctor Who books meant to them: