"Friends" Will Be There for You One More Time: HBO Max Makes It Rain for Unscripted Reunion Special [REPORT]
So remember The Rembrandts' Friends theme song / perfect horror movie "ironic song" / song you now can't get out of your head without a screwwdriver has the famous hook "I'll be there for you/When the rain starts to pour"?
Well, it looks like Jennifer Aniston, Courteney Cox, Lisa Kudrow, David Schwimmer, Matt LeBlanc, and Matthew Perry are going to be "there" for HBO Max – and the new WarnerMedia streamer is reportedly making it "rain" to bring them back: $20 million total for the cast (with each cast member expected to walk away with somewhere between $3 million and $4 million).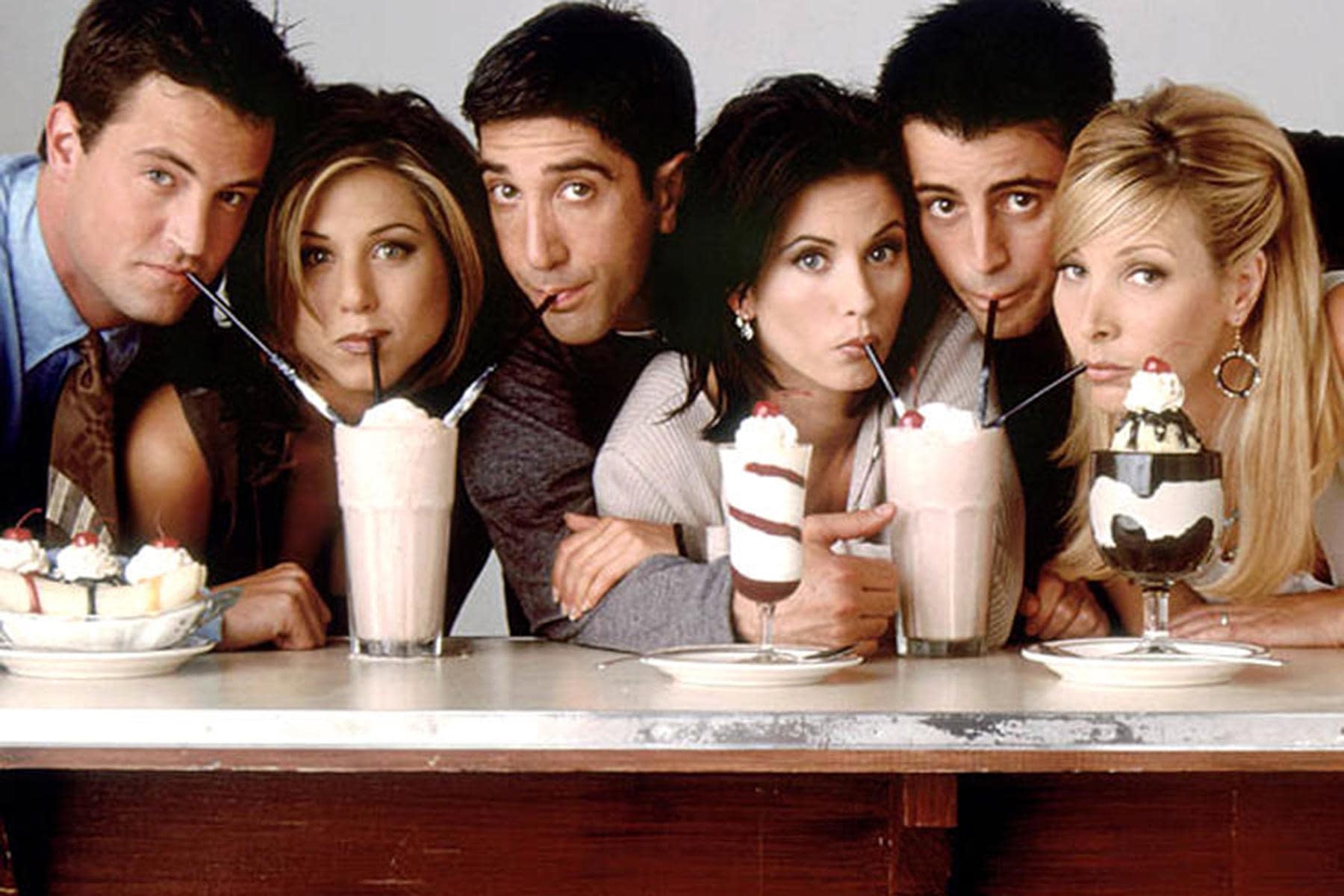 The unscripted Friends reunion is expected to be an hour-long retrospective of the modern-classic sitcom, which HBO Max spent $425 million to secure the rights to (and twist the shiv in Netflix's side just a smidge). Series co-creators / executive producers Marta Kauffman and David Crane are expected to be involved with the project, which is being used to help promote the episodes being available when the streaming service goes live in April.
Negotiations between the cast's reps, HBO Max, and Warner Bros. TV began Fall 2019 – though by the end of the year, plans appeared to be cooling off over the age-old issues of cash. HBO Max Chief Creative Officer Kevin Reilly was still urging caution about the project at last month's TCA session, saying at the time of the winter press event: "There is interest all around, and yet we can't get the interests all alighted to push the button on it. Today it's just maybe."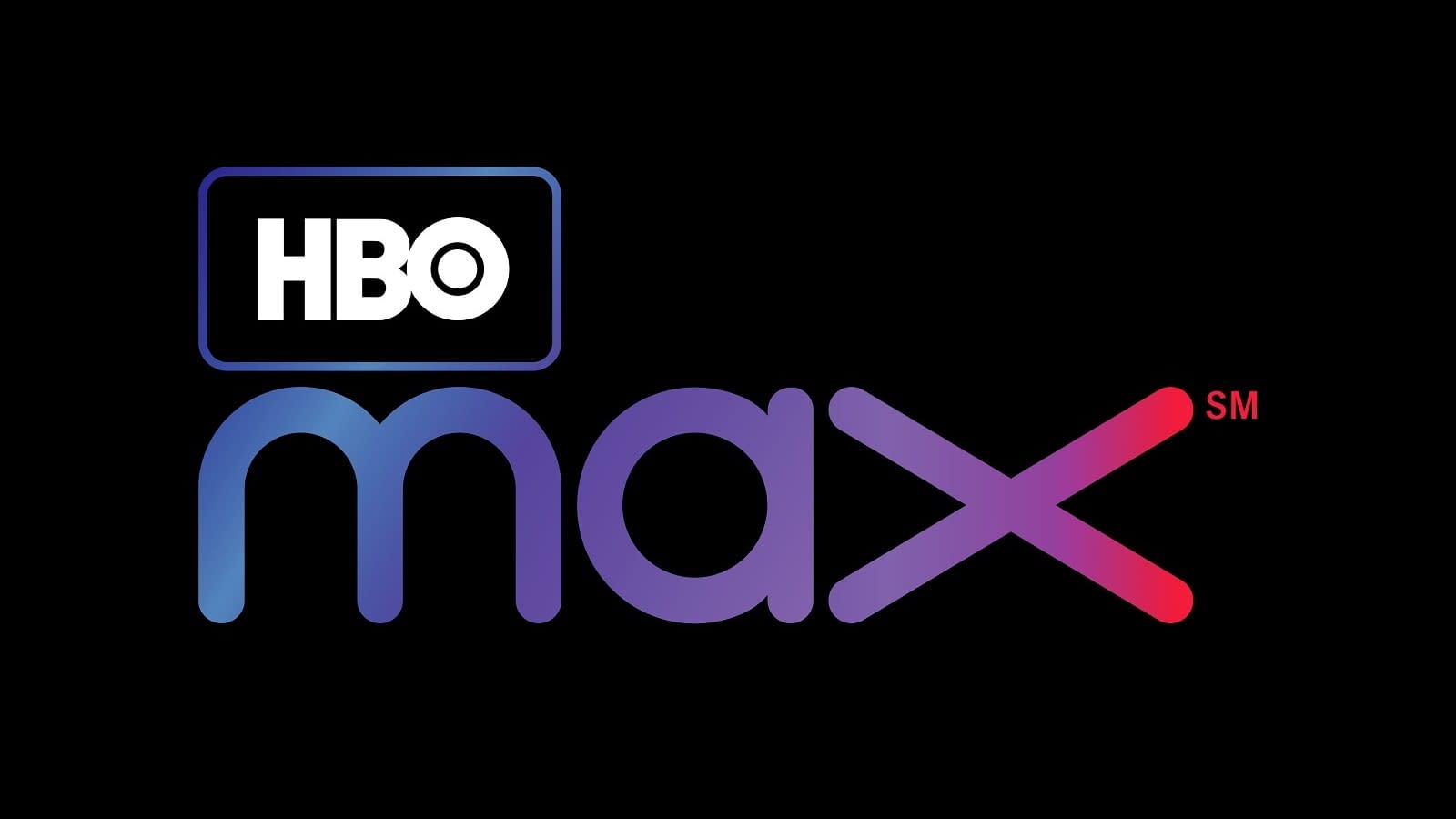 For some dollars-n-sense perspective, while $20 million may seem like a lot? That's actually in line with what a streaming service like Netflix pays top comedians like Dave Chappelle, Chris Rock, Ellen DeGeneres, and Amy Schumer for hour-long specials.
Guess Perry's tweet below and now having the entire cast on Instagram are pretty good signs, though no official confirmation has been released.
Of couse, not everyone at Bleeding Cool gets the whole Friends thing…