FUBAR: Arnold Schwarzenegger Series Releases Teaser, Preview Images
Here's a look at a teaser & preview images for Netflix & Nick Santora's (Reacher, Prison Break) Arnold Schwarzenegger-starring series, FUBAR.
---
You didn't really think Arnold Schwarzenegger was going to let Sylvester Stallone have all of the streaming series fun over at Paramount+ with Taylor Sheridan's Tulsa King, did you? While the full answer to that question will arrive on May 25th, Netflix is offering viewers an early look at what series creator Nick Santora (Reacher, Prison Break) and Schwarzenegger have in store with the upcoming spy comedy-action series FUBAR. And as the name implies, things get a whole lot of "messy" when Schwarzenegger's Luke Brunner, a retired CIA operative, finds himself in the middle of some serious family matters. In fact, they're so serious that they they're forcing him out of retirement to deal with it. But are the bombs and bullets safer for Luke than confronting some personal truths? Yes. Yes, it does. Along with the following preview images, we also look at the first official teaser, which offers a brief intro to Luke and his team that left us curious about what the series has to offer.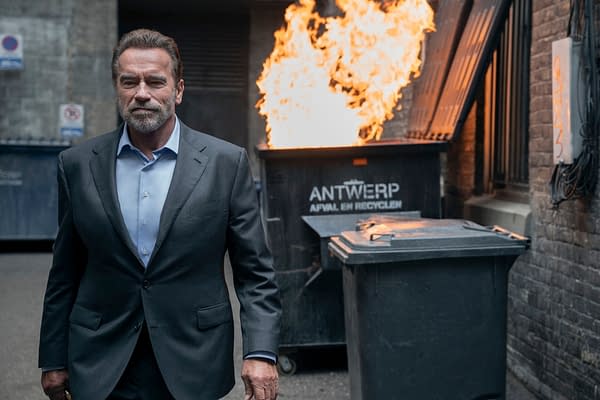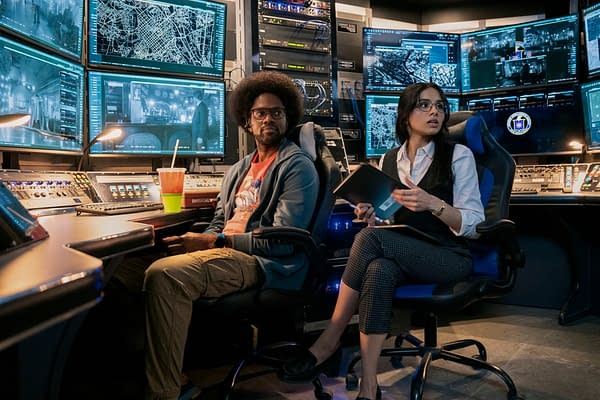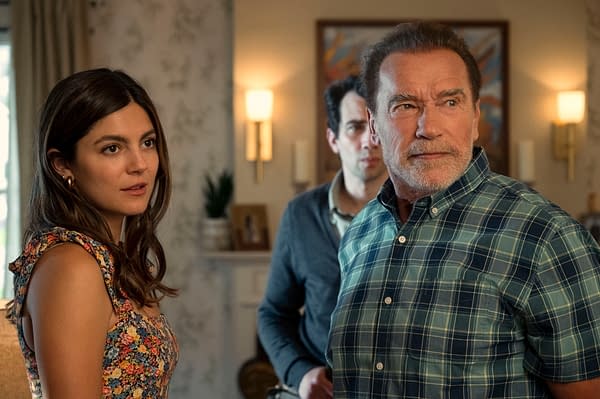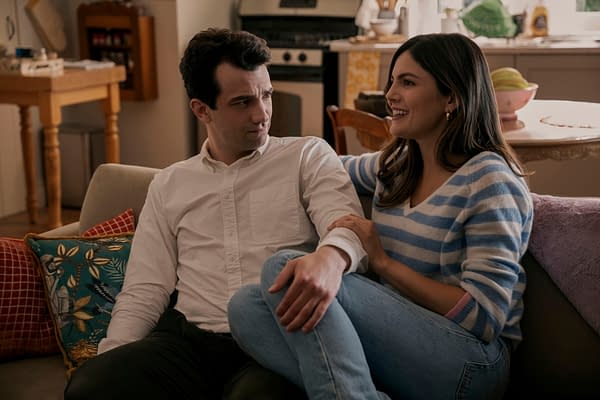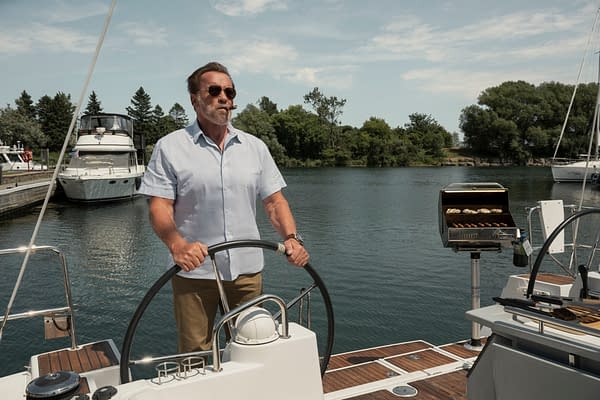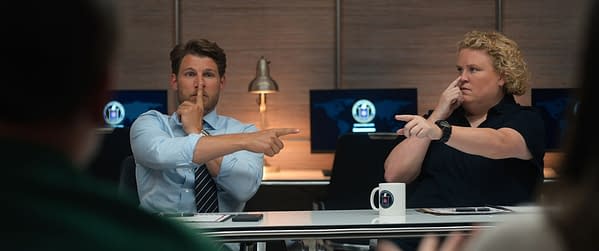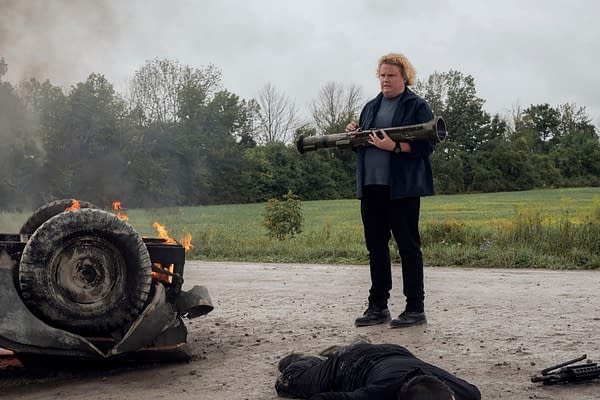 With the eight-episode series set to hit screens on May 25th, we can expect a lot more intel coming our way between now and then. But for now, here's a teaser look at Schwarzenegger in action in this first-look promo for FUBAR:
A CIA Operative on the verge of retirement (Schwarzenegger) discovers a family secret. Forced to go back into the field for one last job, the series tackles universal family dynamics set against a global backdrop of spies, action and humor. Joining Schwarzenegger for the comedy/action streaming series are Monica Barbaro, Milan Carter, Fortune Feimster, Travis Van Winkle, Jay Baruchel, Andy Buckley, Aparna Brielle, Barbara Eve Harris, Fabiana Udenio, and Gabriel Luna. Nick Santora serves as showrunner and executive producer, with Schwarzenegger also executive producing. FUBAR is also executive produced by Adam Higgs, Scott Sullivan, Holly Dale, and Bill Bost, alongside Skydance's David Ellison and Dana Goldberg.