Weddings are always a dangerous thing in the world of Game of Thrones, but here's hoping the real-life nuptials of series star Kit Harrington and GoT alum Rose Leslie are Frey-free.
While the filming for the 8th and final season of the HBO series is reportedly complete, it didn't stop some cast members from flying to Scotland the day before the Kit and Rose were set to tie the knot.
Peter Dinklage and Emilia Clarke were both spotted in Aberdeen the day before the wedding, and reports are that they both attended. Maisie Williams and Sophie Turner also were there, because Stark familial bonds run strong.
People has some FABULOUS images of the wedding, you can see them here. And also over on SkyeNews. And on Entertainment Weekly.
The couple of course met on the Game of Thrones set during the 2012-2013 filming season of the "Beyond The Wall" sequences, and 'became close'. It wasn't until 2016 the relationship was officially confirmed, making all Jon Snow-Ygritte fans extremely happy.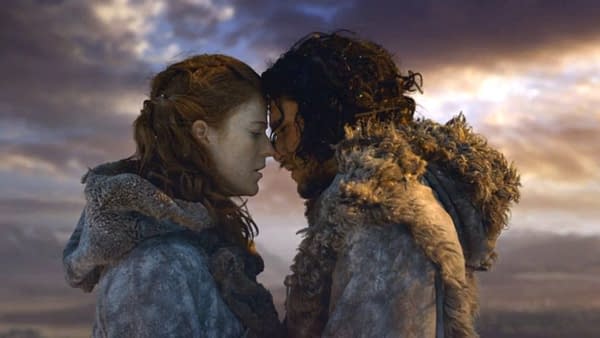 Kit Harrington proposed to Rose in 2017, and self admittedly botched it.
"I was going to string up some lights in some trees and do all the romantic stuff, but we were in the country and we were under this beautiful night sky and had a log fire burning and red wine and I blew my load early," Kit commented on U.K.'s Jonathan Ross Show back in October. He of course laughed off his choice of words, "Sorry, that's a really bad expression!"
And who could forget the prank Kit pulled on Rose in their home!
https://youtu.be/Wjtt54GEtAQ
The wedding took place at the 12th-century Wardhill Castle in Aberdeenshire, which Rose's father Councilor Sebastian Leslie owns.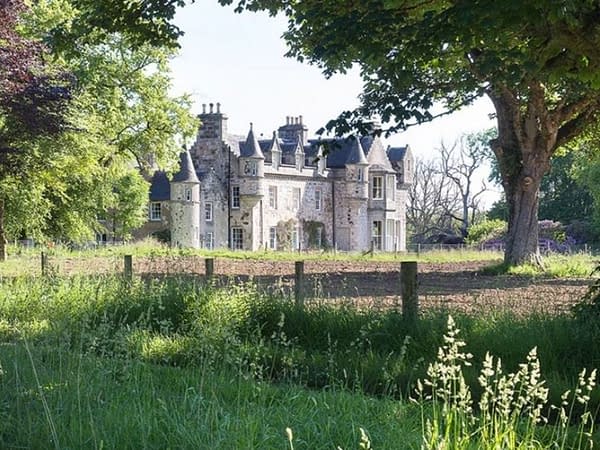 Enjoyed this article? Share it!