Posted in: Awards Shows, NBC, Trailer, TV | Tagged: awards, bleeding cool, cable, fleabag, golden globes, nbc, ricky gervais, streaming, Succession, television, tv
---
Golden Globes: Ricky Gervais' Nuclear Monologue Has Us Believing It Will Be His Last Turn as Host [VIDEO]
Returning to prowl the stage – pint in hand – for the 77th Annual Golden Globes was none other than the (in)famous Ricky Gervais (Humanity, The Office), and for those who didn't get a chance to tune in to NBC here's a look at just how much of the ceremony he scorched from the start, in less than ten minutes.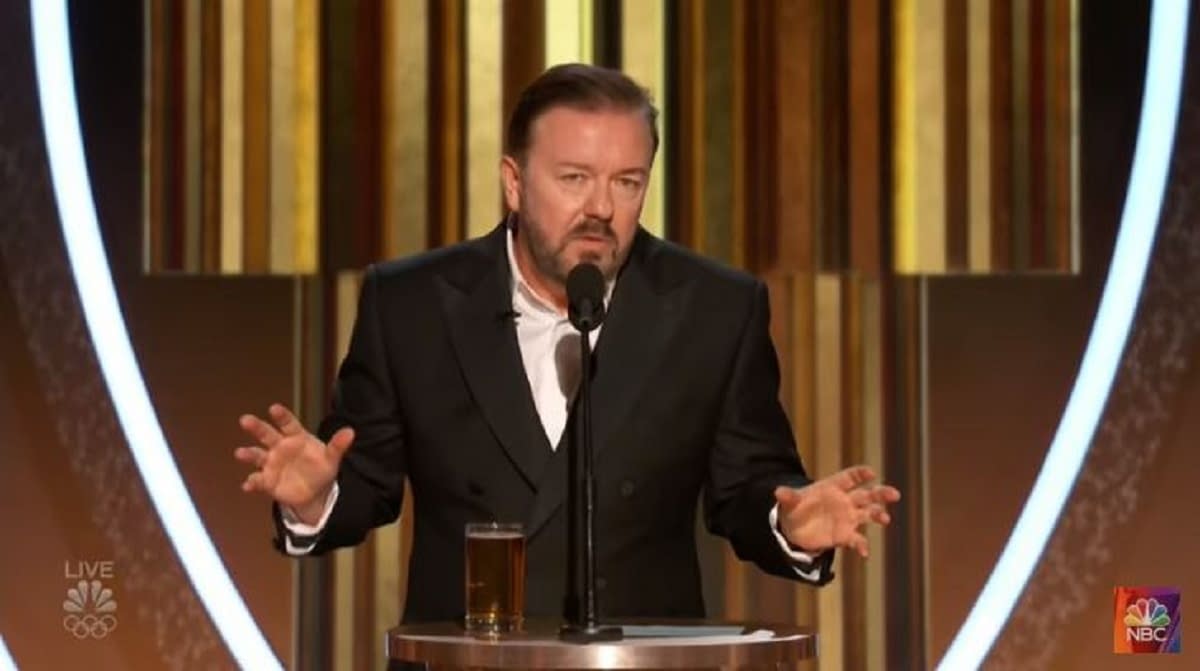 From Felicity Huffman and Cats to Joe Pesci as Baby Yoda… from the Catholic Church and James Corden to a bleeped Judi Dench 'minge' joke Gervais jokingly regretted even before saying it – enjoy!
"So if you do win an award tonight, don't use it as a platform to make a political speech, right? You're in no position to lecture the public about anything. You know nothing about the real world. Most of you spent less time in school than Greta Thunberg. If you win, come up, accept your little award, thank your agent and your god, and f— off."
Need to know where this monologue ranks in regards to his five turns hosting? Check out some of his best monologue and award ceremony performances – for what will be his "last" (???) turn as host… he swears!
And then some…
Less than a week before hosting, Gervais sat down with The Hollywood Reporter and explained why he was returning to host one more time:
"Because it's fun, it's fun! That first time I did it, [I thought], "Do I pander to the 200 privileged egos in the room, or do I try and entertain a global audience of 200 million people sitting at home who aren't winning awards?" Well, no contest. I try and make it a spectator sport. I try and play the outsider. It would be nauseating for me to come out and go, "Hey, George, how you doing, thanks for letting me use your villa. Hey, Brad, see you tonight, yeah?" It's horrible. I've got to be the bloke sitting at home who shouldn't have been invited. That's who I've got to be."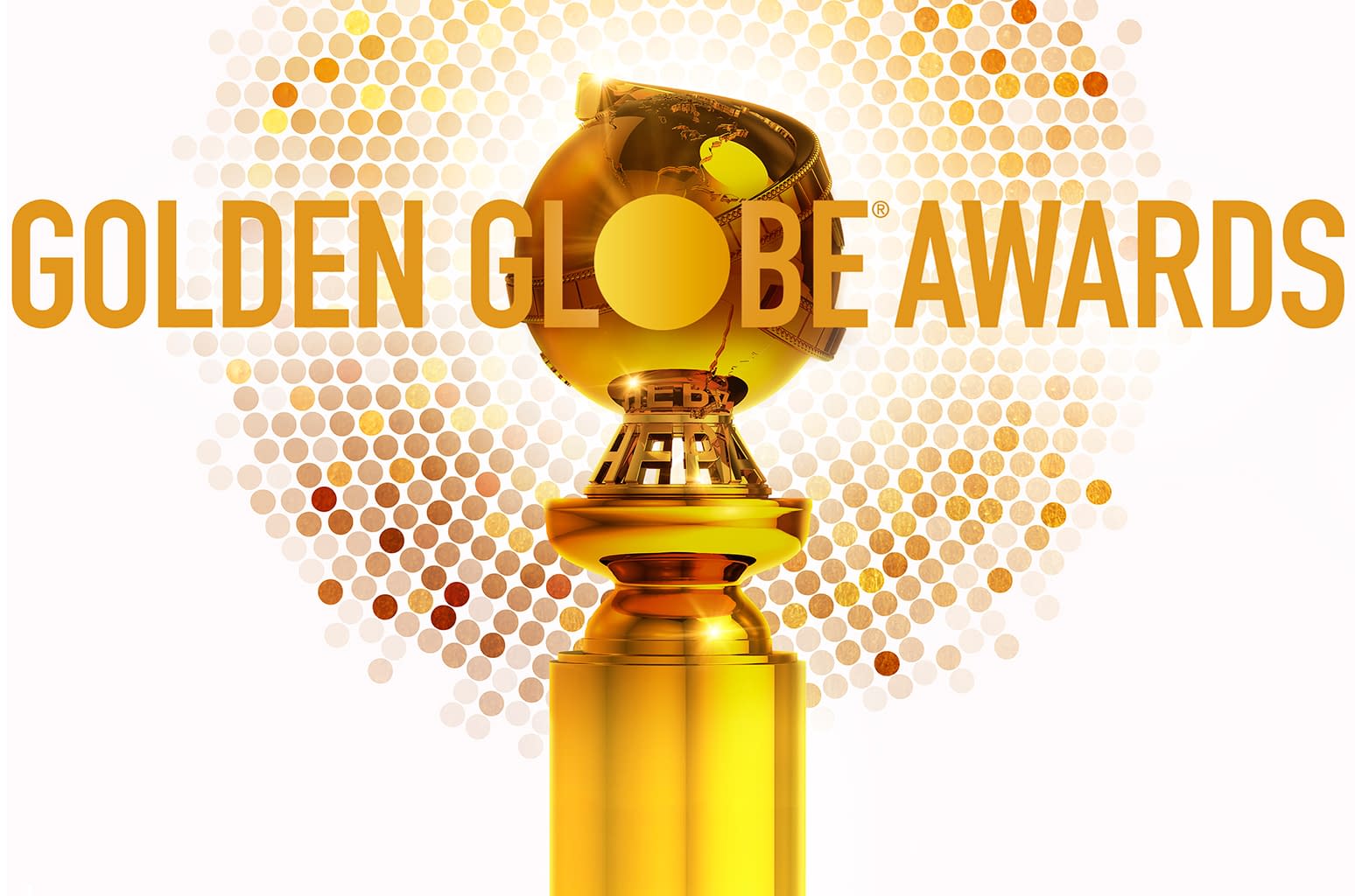 Of course, as much as we're fans of Mr. Gervais, we also tune in for that other reason: the awards of merit given out to the best, brightest, and most creative in television in the past year. Granted, the Hollywood Foreign Press Association (HFPA) didn't exactly do itself any service by pretty much ignoring women and creators of color – and don't even get me started on on how genre shows like Watchmen got screwed.
---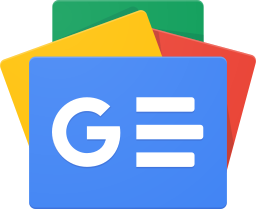 Stay up-to-date and support the site by following Bleeding Cool on Google News today!