Greg Rucka and Matthew Southworth's Stumptown Comic Gets a TV Pilot for ABC
ABC has ordered a pilot, adapting the Oni Press comic Stumptown by Greg Rucka and Matthew Southworth, for their Tuesday evening slot.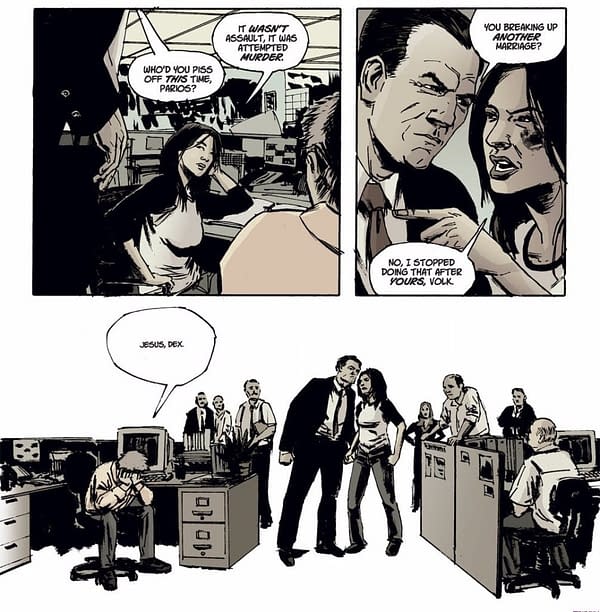 The Eisner-nominated series was published in 2009 and saw three volumes published over five years. The modern-day detective story is set in Portland, Oregon and features Dex Parios, a private investigator who solves other people's messes with a blind eye toward her own–a gambling problem.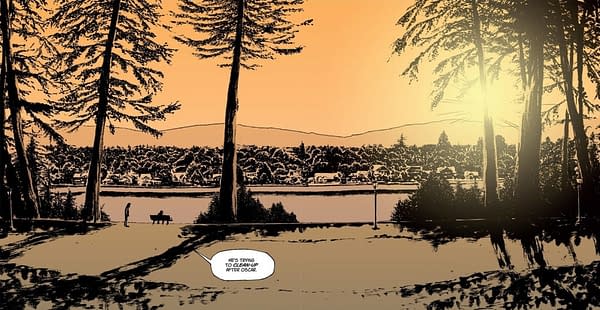 The first series begins with her attempted murder, as she attempts to track down the granddaughter of a casino owner, who has promised to forgive Dex's heavy debt to the casino in exchange for the girl's safe return.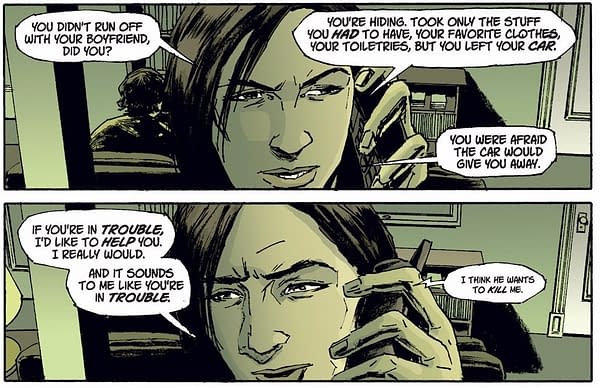 Jason Richman of Detroit 1-8-7 will write the adaptation.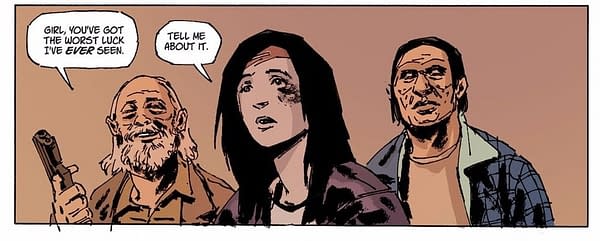 The comic takes place in the same shared universe as Rucka's novel Fistful of Rain and Atticus Kodiak novels.