Posted in: Disney+, Marvel, Preview, streaming, TV | Tagged: avengers, bleeding cool, cable, Clint Barton, comic books, Comics, disney, disney plus, hawkeye, jeremy renner, kate bishop, marvel, Marvel Comics, Marvel Studios, streaming, television, tv
---
"Hawkeye": Jeremy Renner Posts Disney+ Series' SDCC Logo/Key Art Reveal
San Diego Comic-Con (SDCC) 2019 was definitely the year for television – and Marvel Studios was no exception. Not that they didn't have some major film news to drop on all of us (and you can catch up on all of that by checking out Bleeding Cool Editor-in-Chief Kaitlyn Booth's live-blog of the presentation), but people seemed to forget that Marvel Studios has an intense amount of television projects on the horizon.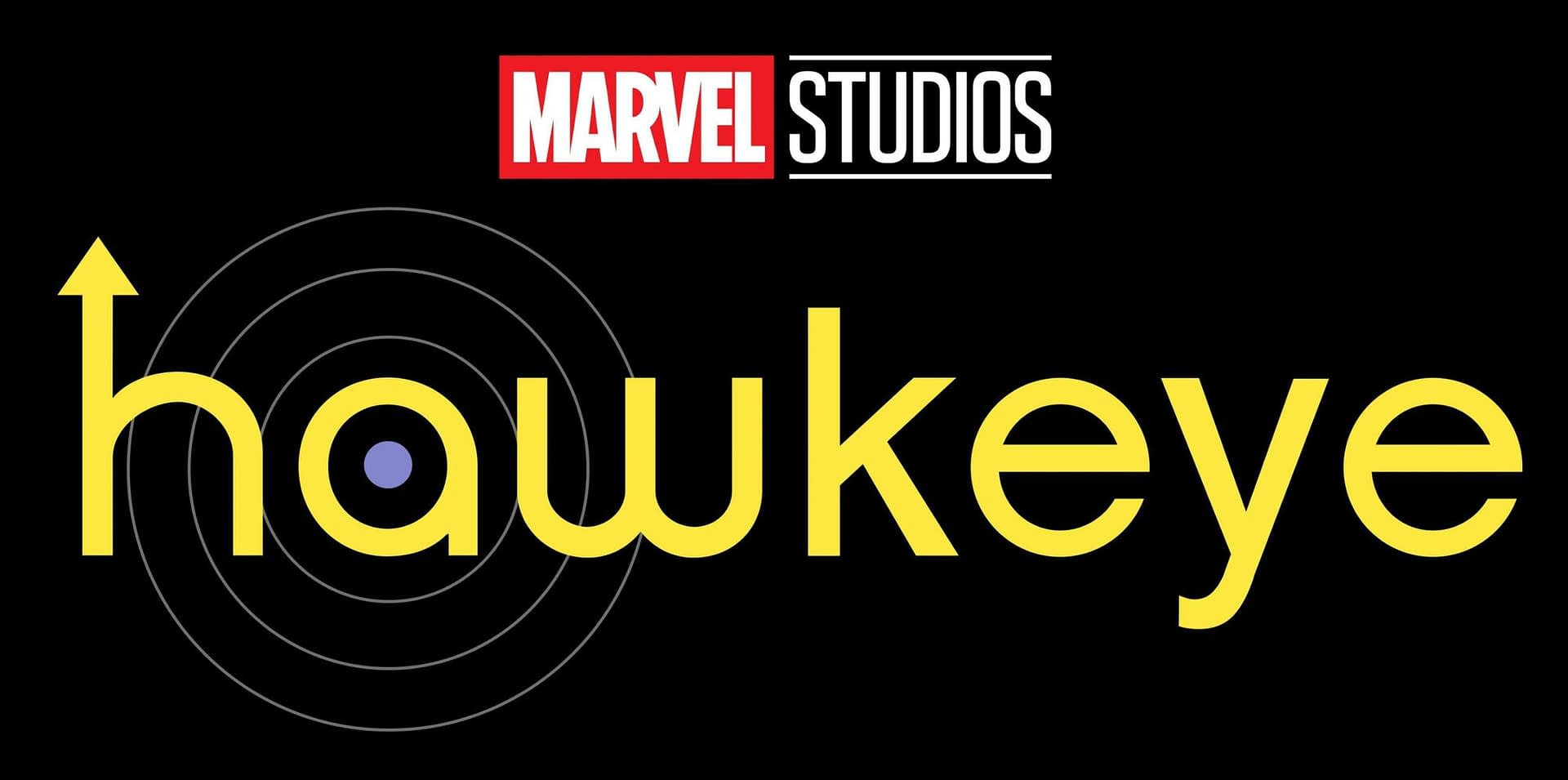 One of those projects is live-action series Hawkeye, with Jeremy Renner set to return to the role as Clint Barton as he trains and guides Kate Bishop, the next generation of the hero (or as Renner refers to her, "the best version of Hawkeye.") – while coming to terms with his time as Ronin. Marvel Studios President Kevin Feige and Renner also previewed the Fall 2021 series and shared a logo/key art that fans of Matt Fraction's time on the comic book series will appreciate.
Since then, we haven't found any legal footage from the presentation's preview floating around, but Renner did take to Twitter to offer us a look at the logo/key art that was displayed.
Why? Because Renner just wanted us to have a nice weekend. Awww…
Since we're on the topic of Marvel Studios anyway… the show we're geeking-out over the most? Disney+ animated anthology series What If…?. We've been fans of the alternate reality stories since they first began – and now that we know the voice-cast for the upcoming project, we're finding that excitement creeping back.
From Paul Rudd and Natalie Portman to Chadwick Boseman and Hayley Atwell, here's a look at the cast – all under the "watchful" eye of Jeffrey Wright's (Westworld) The Watcher (and yes, we do think that's a Marvel Zombies Captain America near the top of the "W")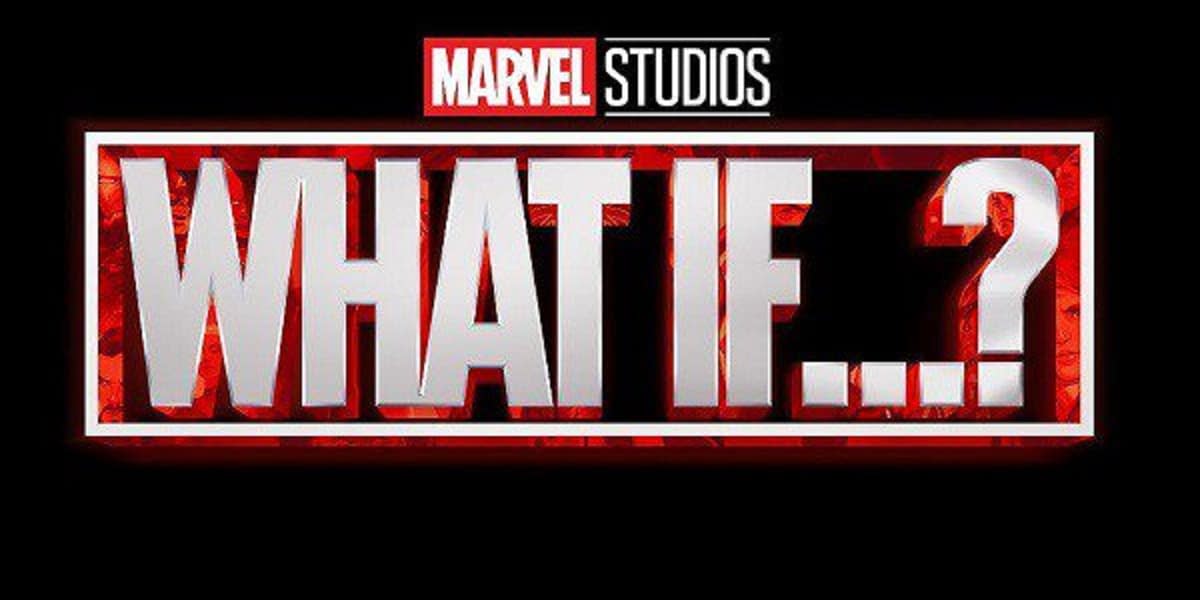 Ant-Man: Rudd as Ant-Man and Michael Douglas as Hank Pym
Black Panther: Boseman as Black Panther and Michael B. Jordan as Killmonger
Captain America: Sebastian Stan as Bucky Barnes, Atwell as Peggy Carter, Toby Jones as Arnim Zola, and Neal McDonough as Dum Dum Dugan
Guardians of the Galaxy: Karen Gillan as Nebula, Sean Gunn as Kraglin, Michael Rooker as Yondu, and Djimon Hounsou as Korath
Thor: Chris Hemsworth as Thor, Tom Hiddleston as Loki, Portman as Jane Foster, Taika Waititi as Korg, and Jeff Goldblum as Grandmaster
Marvel Cinematic Universe: Josh Brolin as Thanos, Mark Ruffalo as Bruce Banner/The Hulk, Samuel L. Jackson as Nick Fury, Jeremy Renner as Hawkeye, and Dominic Cooper as Howard Stark
---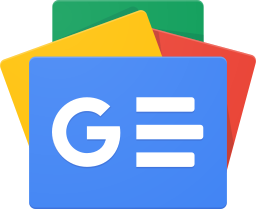 Stay up-to-date and support the site by following Bleeding Cool on Google News today!