"Maniac Cop" Walking a New Beat as TV Series for HBO
William Lustig's 1988 horror cult classic Maniac Cop, will be adapted to television from Nicolas Winding Refn and John Hyams by HBO. From Refn's productions company byNWR Originals, Refn, and Hyams will serve as executive producers and direct the series.
Set in Los Angeles, Maniac Cop shows various perspectives from cops to criminals. A slain police officer returns from the dead not to serve and protect, but for revenge. As those unfortunate to cross his path fall, many wonder if killer is an unstoppable supernatural killing machine.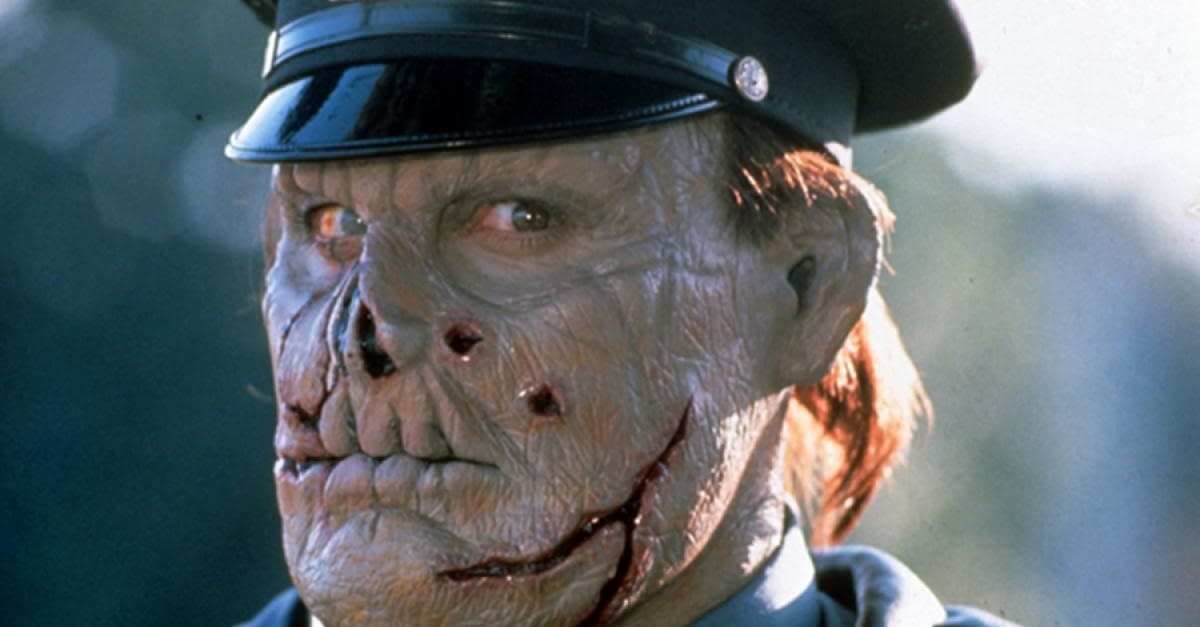 Refn wanted to commit Maniac Cop as a film since 2016 and produce a trilogy. Production was set to start Summer 2017, with Hyams directing – but the project failed to come together. Here's what Refn had to say about the film franchise being redeveloped as a television series:
"I've always been a devoted admirer of John Hyams. We've been talking about a re-imagining of the Maniac Cop films for a number of years, but as we continued to work on the material, we found ourselves wanting to explore the world we were creating in greater depth. Turning Maniac Cop into a series will allow us to realize our wildest ambitions and to reach an enormous audience though partners HBO and Canal+. This show will be an unadulterated, action-packed horror odyssey. Given the current state of the world, though, Maniac Cop will also be a strong commentary on the decline of civilization."
Refn serves as showrunner, and will co-direct with Hyams. Both also serve as executive producers with Nick Hall, Lene Borglum, Frederic Fiore, Alex Gayner, Efe Cakarel, and Lustig. Logical Pictures plans to shop the series internationally for MIPCOM market.
The "Maniac Cop" Franchise
The 1988 film starred Robert Z'Dar as the title character, formerly Officer Matthew Cordell. He returned from the dead seeking revenge against those he felt wronged him – and gets a little "extreme" upholding the law, all while his fellow officers try to stop him. Written and produced by the late Larry Cohen (who passed away on March 23), the film also starred Tom Atkins, Bruce Campbell, Laurene Landon, Richard Roundtree, William Smith, and Sheree North. The film flopped at the box office, but developed a cult following and spawned two sequels: Maniac Cop 2 (1990) and Maniac Cop III: Badge of Silence (1993).
---
---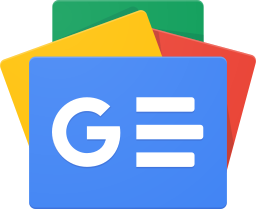 Stay up-to-date and support the site by following Bleeding Cool on Google News today!