Yes, folks, prepare yourselves for another take on the famous detective, Sherlock Holmes — only this time with a major twist. HBO Asia and Hulu Japan are premiering Miss Sherlock on Friday, April 27th, and it will star Yuko Takeuchi and Shihori Kanjiya as the equivalent of Sherlock and Dr. Watson. While not the first time Dr. Watson has been portrayed by an Asian person (Lucy Liu in CBS's Elementary) this is definitely the first time both protagonists are being played by women on screen, and Asian women at that!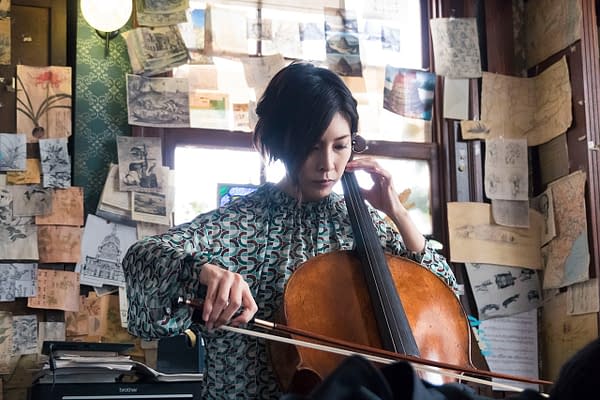 There have been no shortage of Sherlock Holmes remakes and interpretations over the years, most recently with BBC's Sherlock starring Benedict Cumberbatch and Martin Freeman, the aforementioned CBS Elementary with Jonny Lee Miller and Lucy Liu, or the Guy Ritchie films with Robert Downey Jr. and Jude Law.
It looks like we should expect a more modern interpretation, with fans having to do a little detective work themselves to find the homages to the original series. Whether it's the change in setting to Japan or the casting of two women as the leads, this version will provide something different for sure.
https://www.youtube.com/watch?v=tw3jHjEgPFU
This show also marks the first Japanese production to be featured on HBO Asia. While at present it will only be exclusively available in 20 markets in Asia, one hopes it will find success and be picked up by their western HBO counterparts.
Enjoyed this article? Share it!