Hulu Nabs George R. R. Martin's 'Wild Cards' for 2 Different Shows
In other reasons why George R. R. Martin still isn't finishing "Winds of Winter" news, it would appear that Hulu has picked up "Wild Cards" for series development- TWO series, to be exact. The goal seems to be to create a television universe.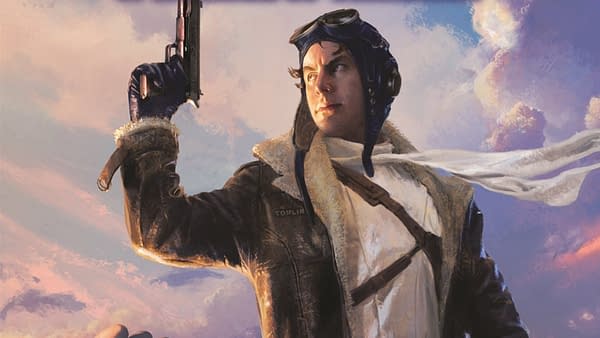 As reported by Deadline, the streaming service/studio is moving forward with the project, setting up writer's rooms and such. The outlet says that Andrew Miller will write and executive produce the series. Melinda Snodgrass, Vince Gerardis, and Martin will executive produce.
The Wild Cards series was first published in 1987, and consists of a set of 27 entries that include anthologies, mosaic novels, and solo novels written by a collection of more than forty authors (referred to as the Wild Cards Trust). The collection is edited by Martin and Snodgrass.
An alternative history following the release of an airborne alien virus over New York City in 1946, tens of thousands are inflected globally within the series. The virus is designed to rewrite DNA, and was developed as a bioweapon by a noble family on the planet Takis. The virus is then taken to Earth to test on humans, because they are genetically identical to the people of Takis. Dr. Tachyon, a member of this family, objects and attempts to stop them but crashes their ship, releasing the virus on Earth.
Because of the random and unpredictable" symptoms/effects (the virus affects each individual differently), the epidemic is named the Wild Card virus. It kills 90% of those who contract it, and mutates the others.
The breakdown of that other 10% are broken down into two groups, The Jokers and the Aces. Jokers develop minor or crippling physical conditions, and the Aces mostly remain "human" in appearance, but, can develop superhuman abilities. There is also the Deuces, Aces whose abilities are too trivial or specific to be generally valuable.
Reportedly, Martin will not be writing on the series (so far) due to his contractual obligations with HBO.
We'll let you know when we hear more about Wild Cards the serieseseseseses.
---
---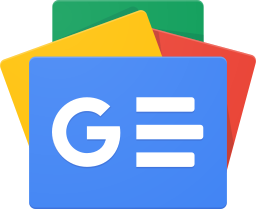 Stay up-to-date and support the site by following Bleeding Cool on Google News today!