The Hunt: Al Pacino Reportedly Made Offer He Couldn't Refuse, Joins Jordan Peele's Nazi Hunter Series for Amazon
Amazon Studios and Oscar-winning writer/director Jordan Peele are nearing a deal to bring Al Pacino (The Godfather Trilogy, Heat) aboard their vengeance-driven Nazi-hunting project The Hunt. Co-starring with The Perks of Being A Wallflower's Logan Lerman (Jack & Bobby), the 10-episode series marks the versatile actor's for foray into episodic television. According to exclusive reporting from Deadline Hollywood, the actor is expected to finalize negotiations this week.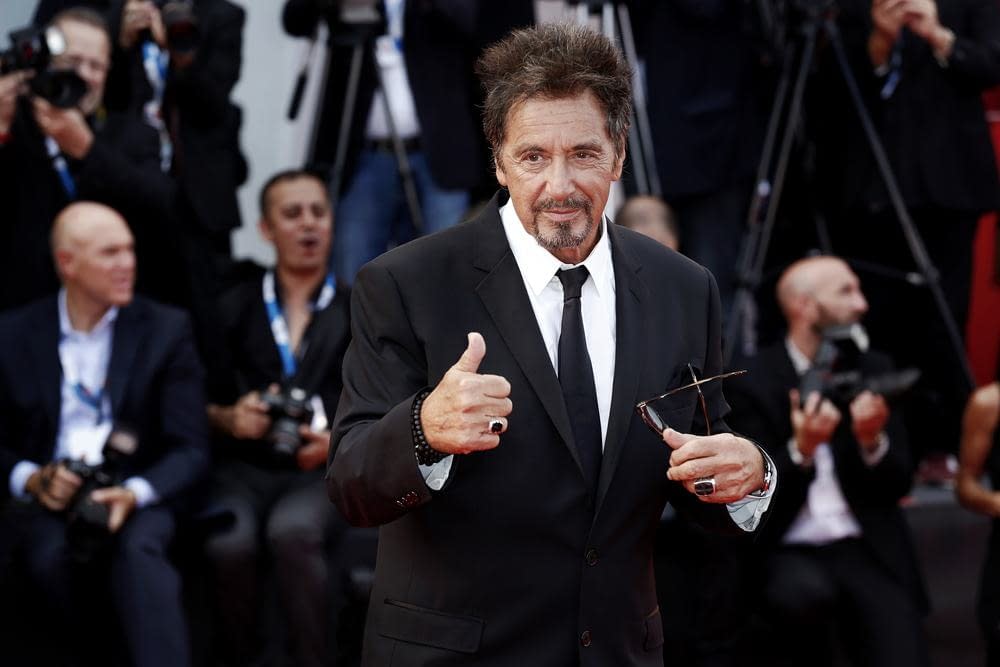 The series is produced by Peele's Monkeypaw Productions and Sonar Entertainment, and created by series writer/executive producer/co-showrunner David Weil (Moonfall). Nikki Toscano also serves as executive producer and co-showrunner. Peele, Sonar Entertainment's Tom Lesinski (Mr. Mercedes) and Jenna Santoianni (Mr. Mercedes); and Monkeypaw Productions' Win Rosenfeld (Dark Net) also executive produce.
Based on an original idea but also drawing on real historical events, The Hunt follows a diverse band of Nazi Hunters living in 1977 New York City. Known as "The Hunters," the group discovered that hundreds of high-ranking Nazi officials are living among us and conspiring to create a Fourth Reich in the U.S. The eclectic team of Hunters will set out on a bloody quest to bring the Nazis to justice and thwart their new genocidal plans.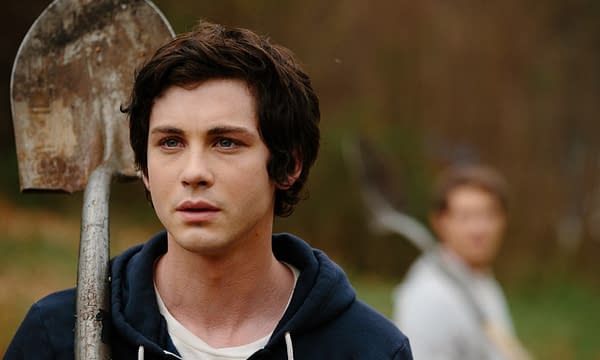 Lerman plays Jonah Heidelbaum, who, when his grandmother is slain by a mysterious intruder in their apartment, sets out to track the culprit — only to find himself swept up in the mysterious organization known as The Hunt, a group of justice-seeking individuals dedicated to rooting out the Nazi murderers living in the U.S. under assumed identities. Pacino will play the Nazi hunter who mentors him.
The Hunt had garnered interested from several networks and services before Amazon secured the project, which marked the first new scripted series under Amazon Studios head Jennifer Salke. The series will be a global exclusive for the streaming service, meaning that it will premiere in over 200 countries and territories through Amazon Prime Video.
"Our biggest priority is attracting exceptional writing and producing talent to bring addictive, groundbreaking projects to Prime Video. The Hunt is edge-of-your seat entertainment that is not only culturally relevant but deliciously original. David Weil, Jordan Peele, and the entire Monkeypaw and Sonar Entertainment teams represent the dream team! We can't wait to get started!" – Jennifer Salke, Amazon Studios